Türkiye
Located right between the Middle East and Europe, Türkiye appeals to anyone who is mesmerized by the flavors of the East or the West, or both. The distinctive history of the country is evidence enough to show that the earliest forms of civilization evolved and grew on this very own soil. This country has always been an attraction center with its culture, history, and economic opportunities. Türkiye boasts of a culture that is extremely friendly towards strangers, and people find it easy to strike up conversations and make friends with the people of this beautiful country.
Capital: Ankara | Total Area: 783,356 sq. km. | Languages: Turkish, Kurmanji, ZazaLazKabardian-Cherkess, Bosnian, Syrian, Arabic | Government Type: Unitary presidential constitutional republic | Currency: Turkish Lira (TRY)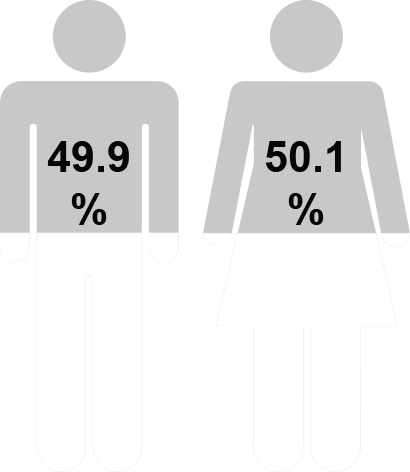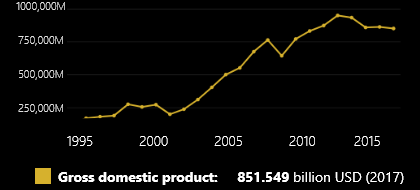 Why Türkiye Citizenship by Investment?
Türkiye is expecting to raise USD 1 billion a year through a program that offers citizenship to anyone who makes a three-year, seven-figure investment in bonds, businesses, bank deposits, or real estate. Established in 2016 and modified recently, the investment requirements in Türkiye's Citizenship by Investment Program make the program significantly more attractive to foreign investors. This program allows foreign investors to acquire Turkish Citizenship by bringing capital over certain investment options in Türkiye. Based on the new rulings, every foreigner that satisfies a set of conditions can easily get a passport, the government of Türkiye has a dedicated official website for further information as the following: https://www.invest.gov.tr/en/investmentguide/pages/default.aspx Türkiye is one of the countries that have E2 treaty with the US and much more benefits makes the program more attractive as following:
Travel to 121 countries worldwide.
Inclusion of children below 18.
Enrolling children to schools and universities.
Live, work and do business in Turkey.
What are the qualifications?
Applicant should hold a valid passport.
Main applicant must be above 18 years of age.
Main applicant should provide proof that investment funds originate from abroad.
Applicants should hold no criminal record.
Main applicant should have a bank account, which in turn requires obtaining a tax number.
Applicable Fees in all investment options:
| | |
| --- | --- |
| Residence permit application fee for main applicant | TL 550 |
| Passport application fee per applicant | TL 15 |
| Passport processing fee per applicant | TL 945.1 |
| ID processing fee per applicant | TL 22.5 |
To know where to invest, reach out to our expertise.
What is the process?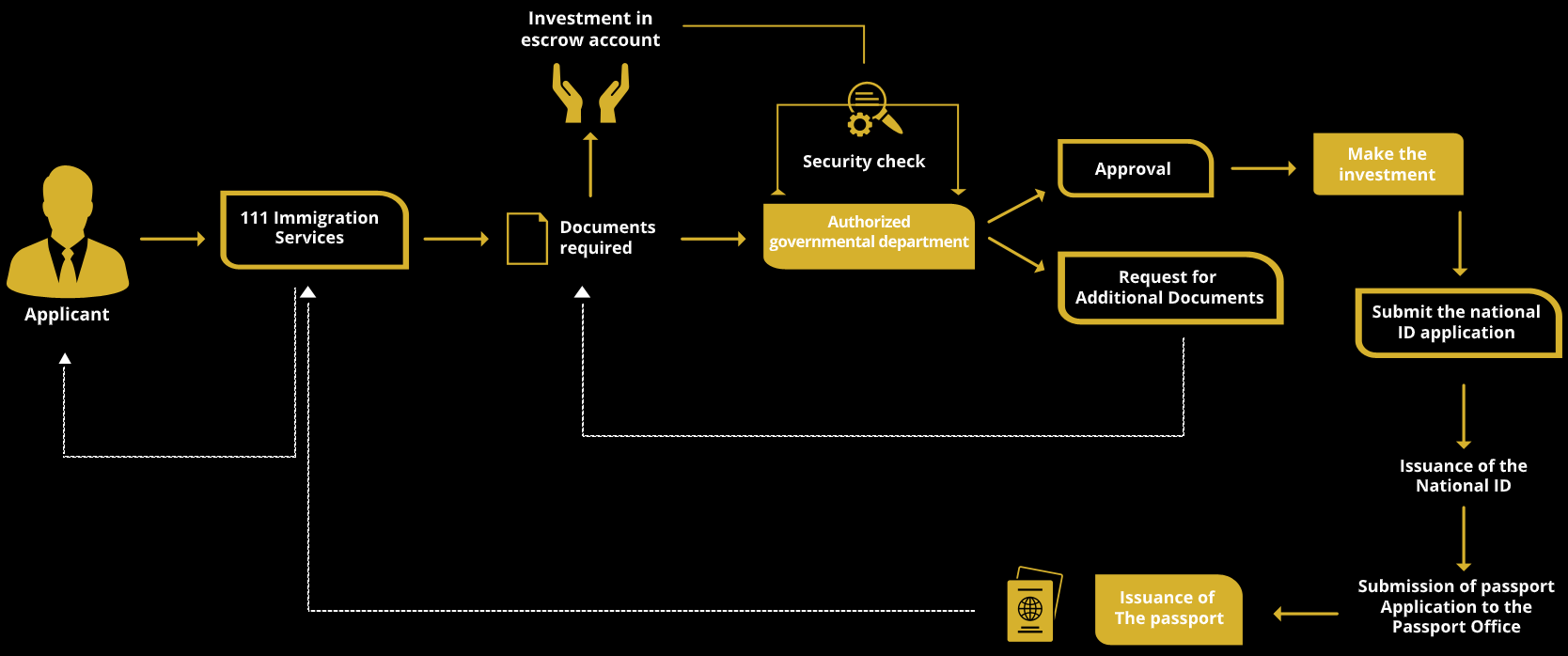 Other Programs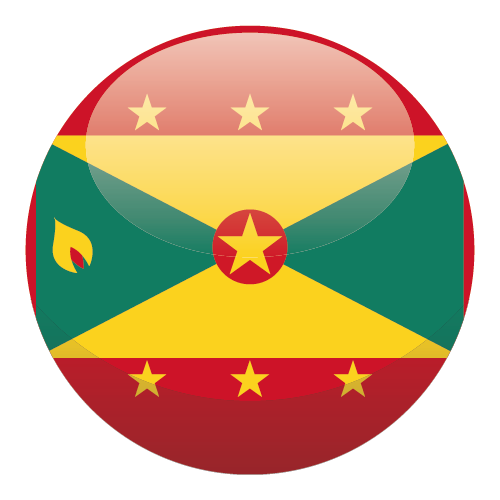 Grenada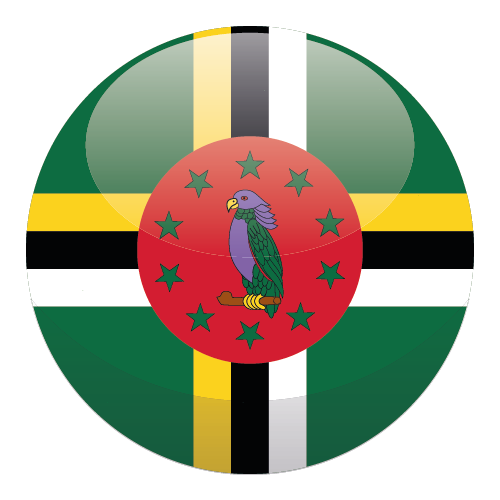 Dominica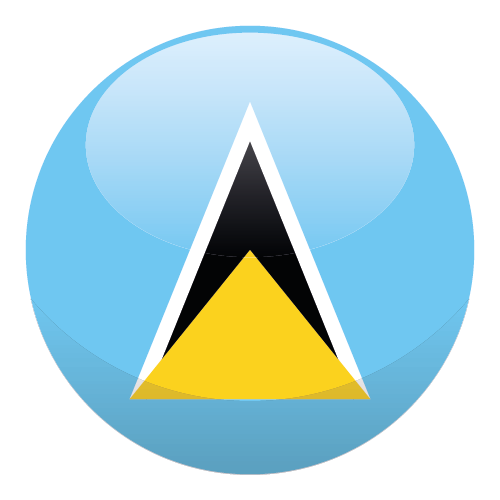 Saint Lucia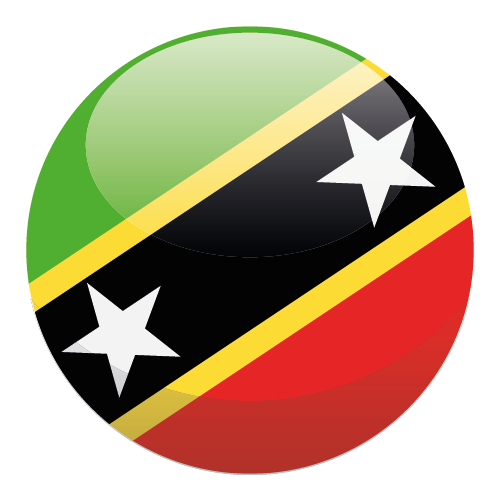 Saint Kitts and Nevis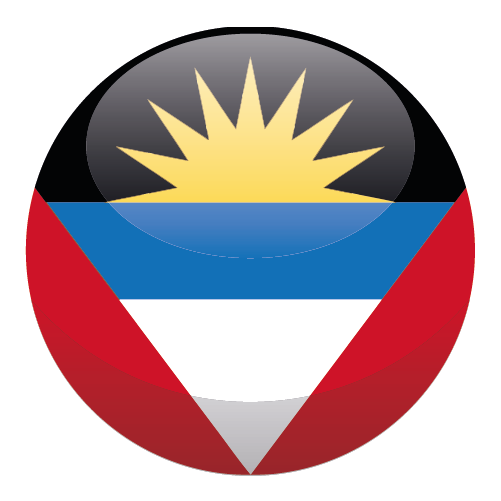 Antigua and Barbuda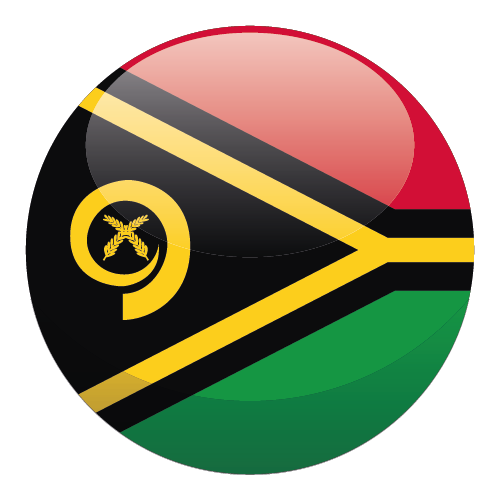 Vanuatu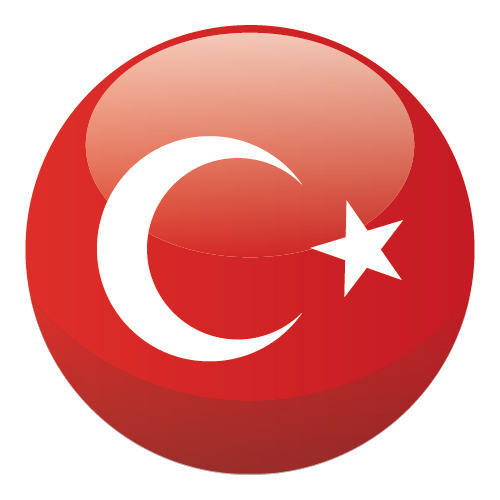 Türkiye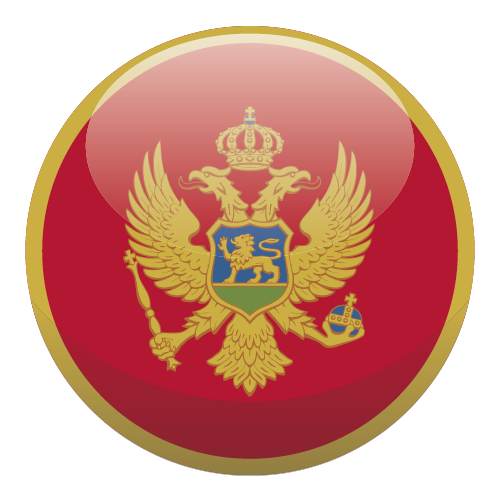 Montenegro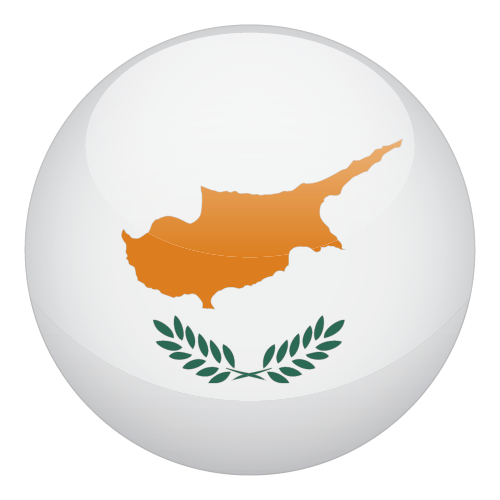 Cyprus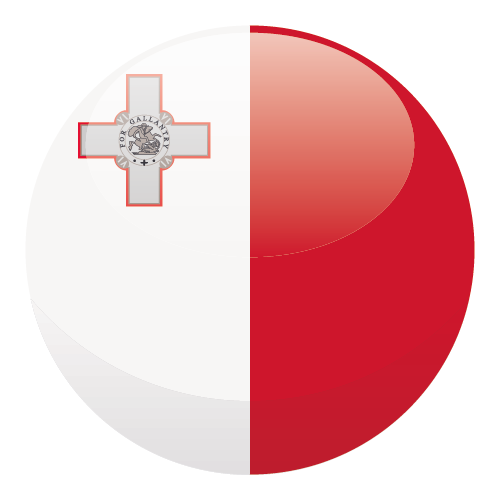 Malta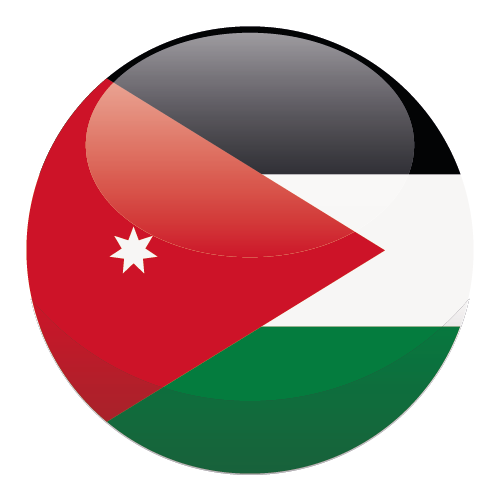 Jordan
Egypt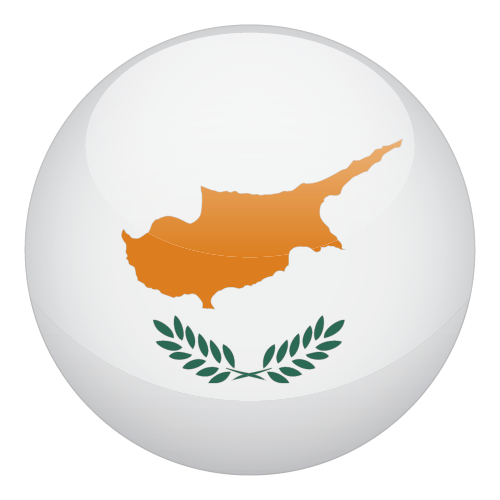 Cyprus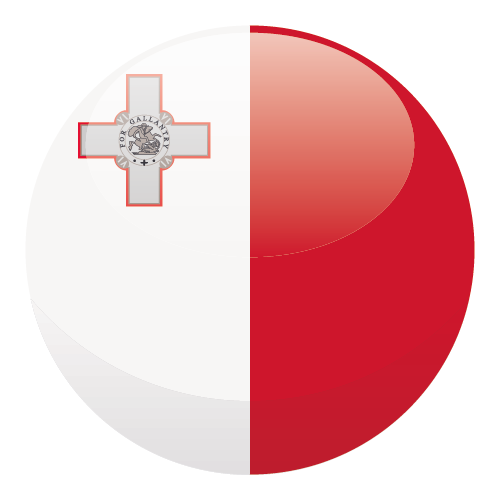 Malta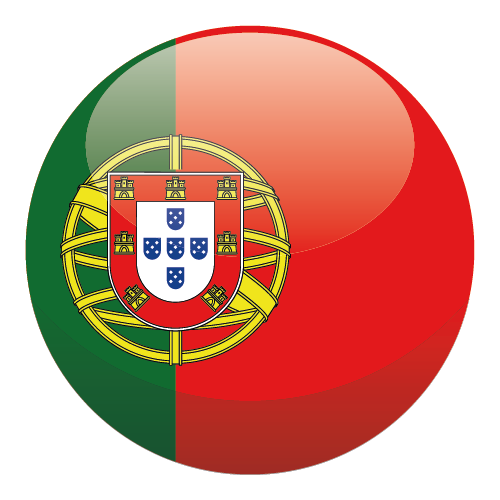 Portugal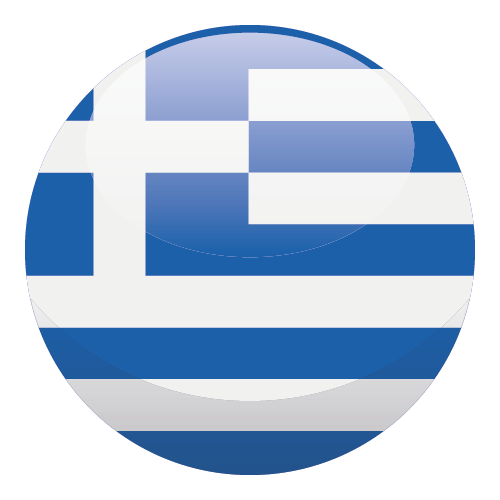 Greece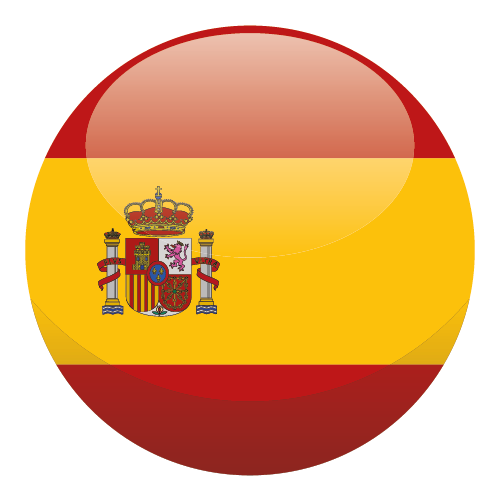 Spain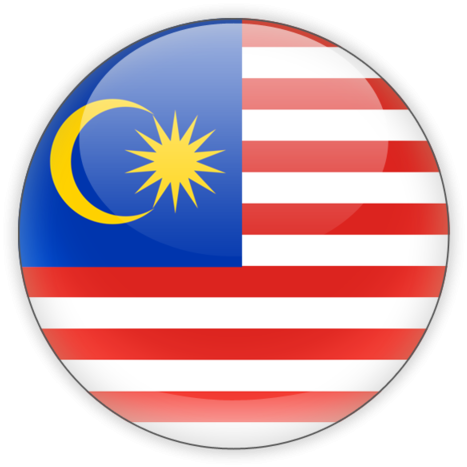 Malaysia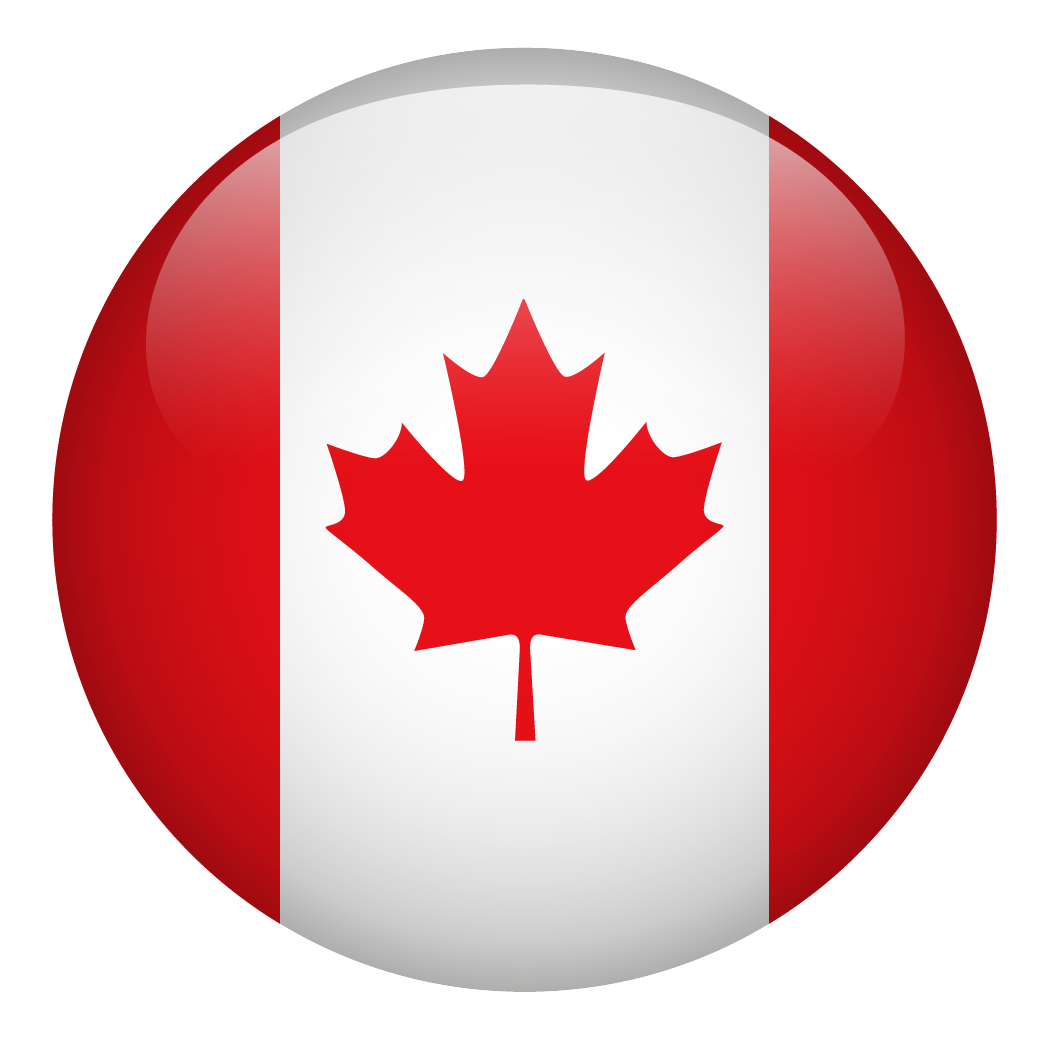 Canada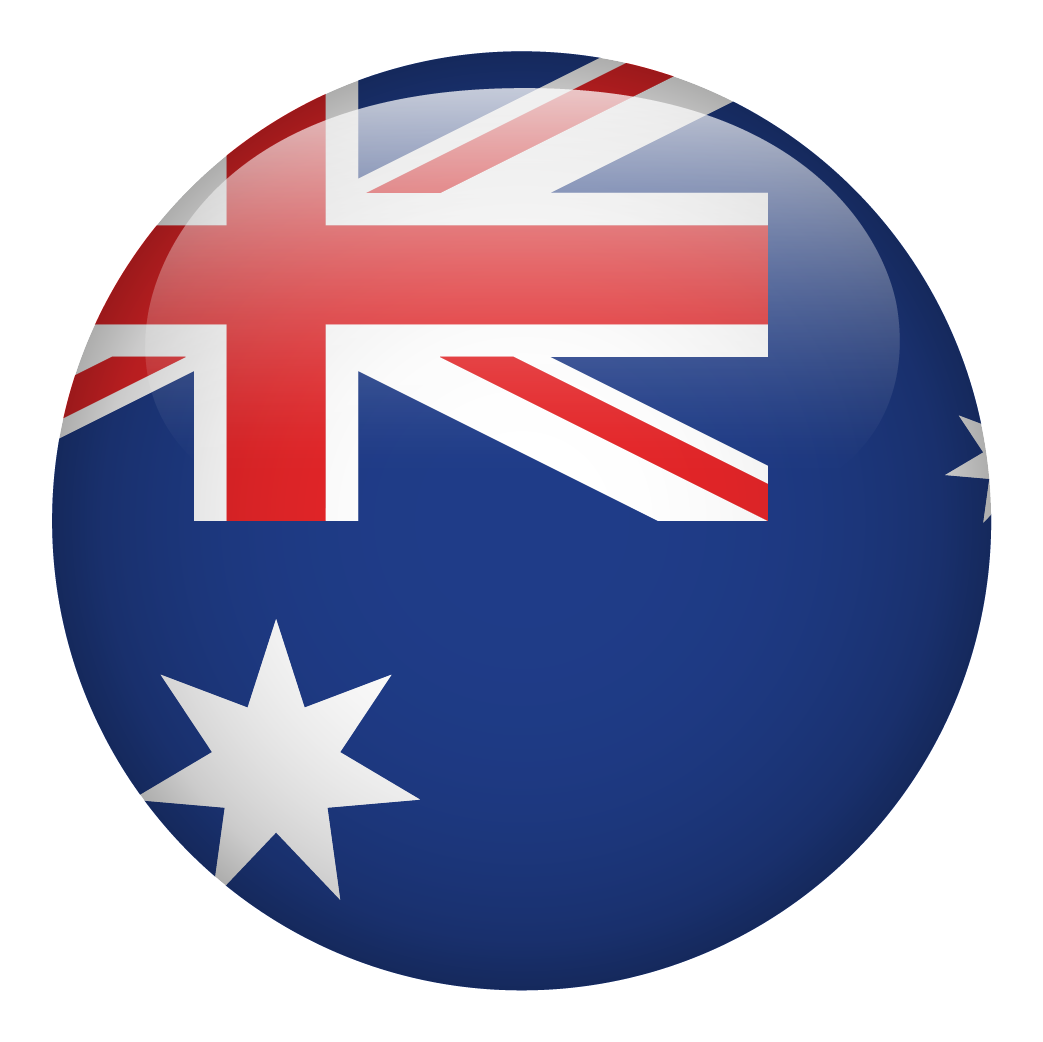 Australia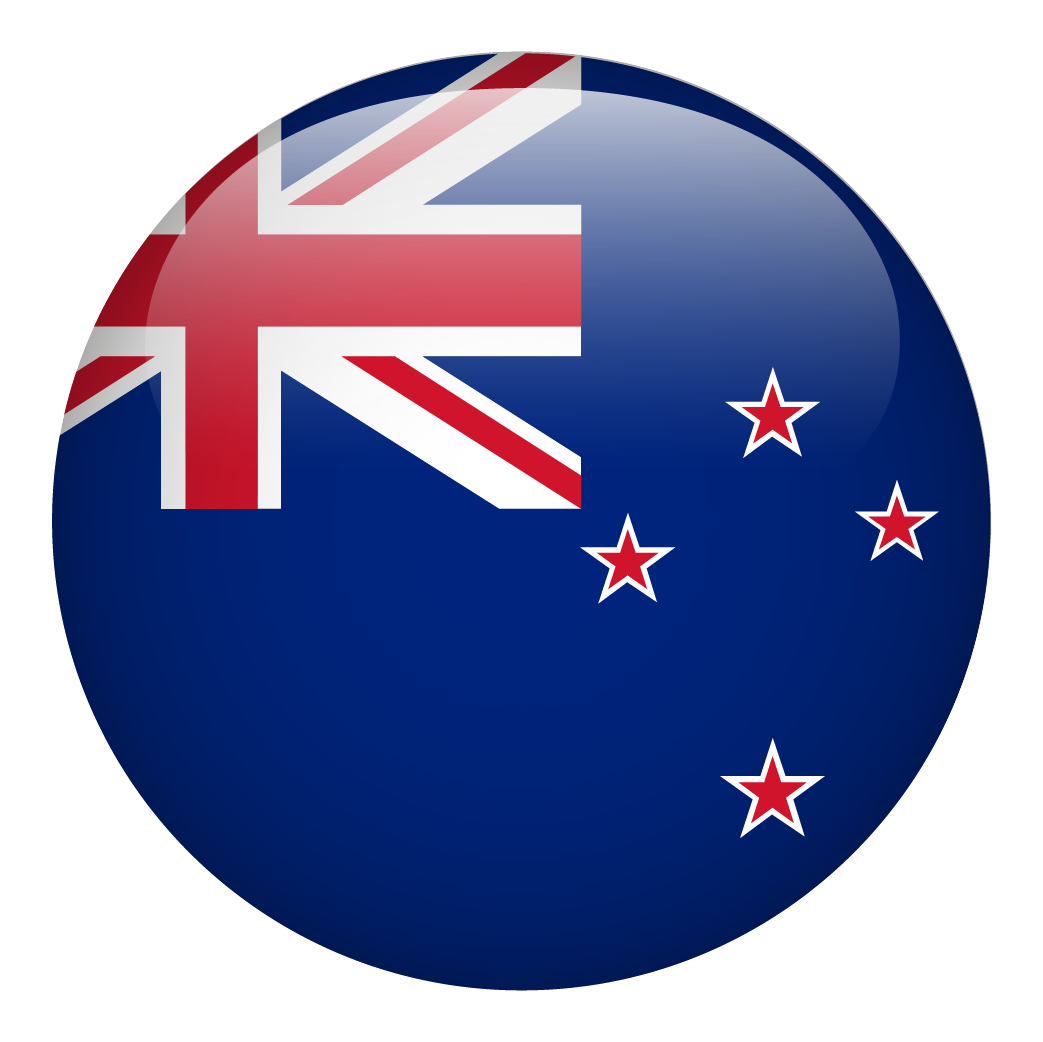 New Zealand