What is Immigration?
Immigration is the international movement of people to a country where they are not natives or don't possess citizenship in order to settle as permanent residents or naturalized citizens. With several options to migrate, the door is significantly open as thousands of people migrating from their home country every year looking for a better opportunity, stability, and security.
Why to migrate?
There are many reasons to migrate, from seeking a better future to safety and security to a better studying system and much more. Consider getting citizenship after a few years where more doors will open inside the migrated country and even outside.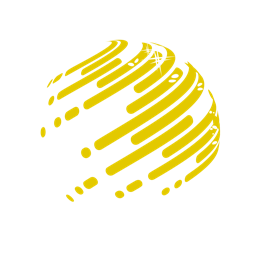 Security and mobility
It's important that you have an option where you can stay away from danger if the situation demands. With immigration, you can stay, work, or even study away from the political turmoil of your homeland in case it happens. It also gives your passport a boost since your country of origin may have a restrictive visa policy, unlike the country where you migrate to.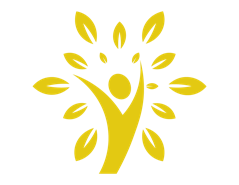 Lifestyle improvement
Open the doors to a better life for your family and your future generation. Getting the best of healthcare, education, and other infrastructural facilities by migrating to another county.
Secure future
With geopolitical tensions increasing in many parts of the world, it is always wise to have the freedom of movement and the option to settle in a peaceful country where you have citizenship.
Why countries open for Immigration?
With massive land size and resources, countries such as Canada, Australia, and New Zealand are looking for more manpower especially the skilled professionals, or investors how can create more jobs and contribute to the growth of the economy.
Countries Offer Immigration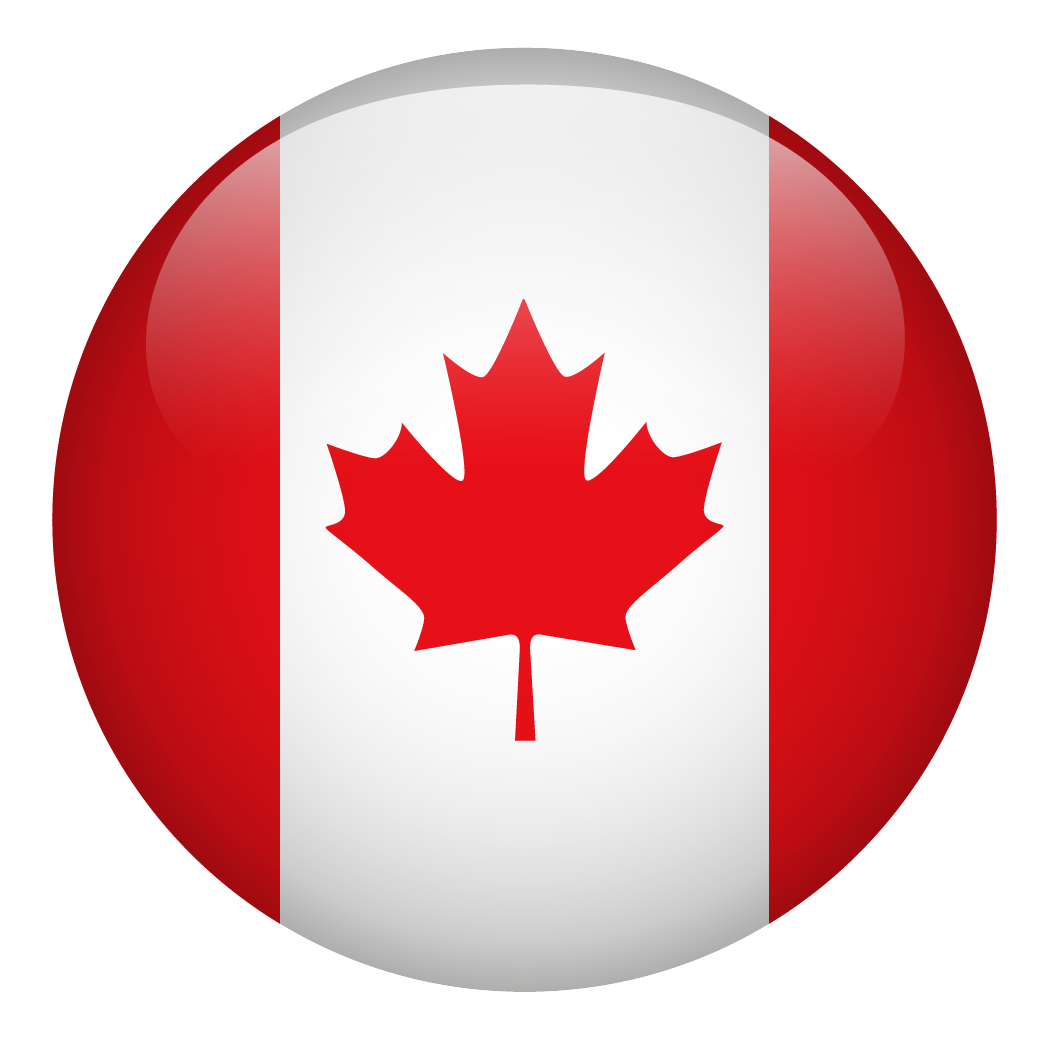 Canada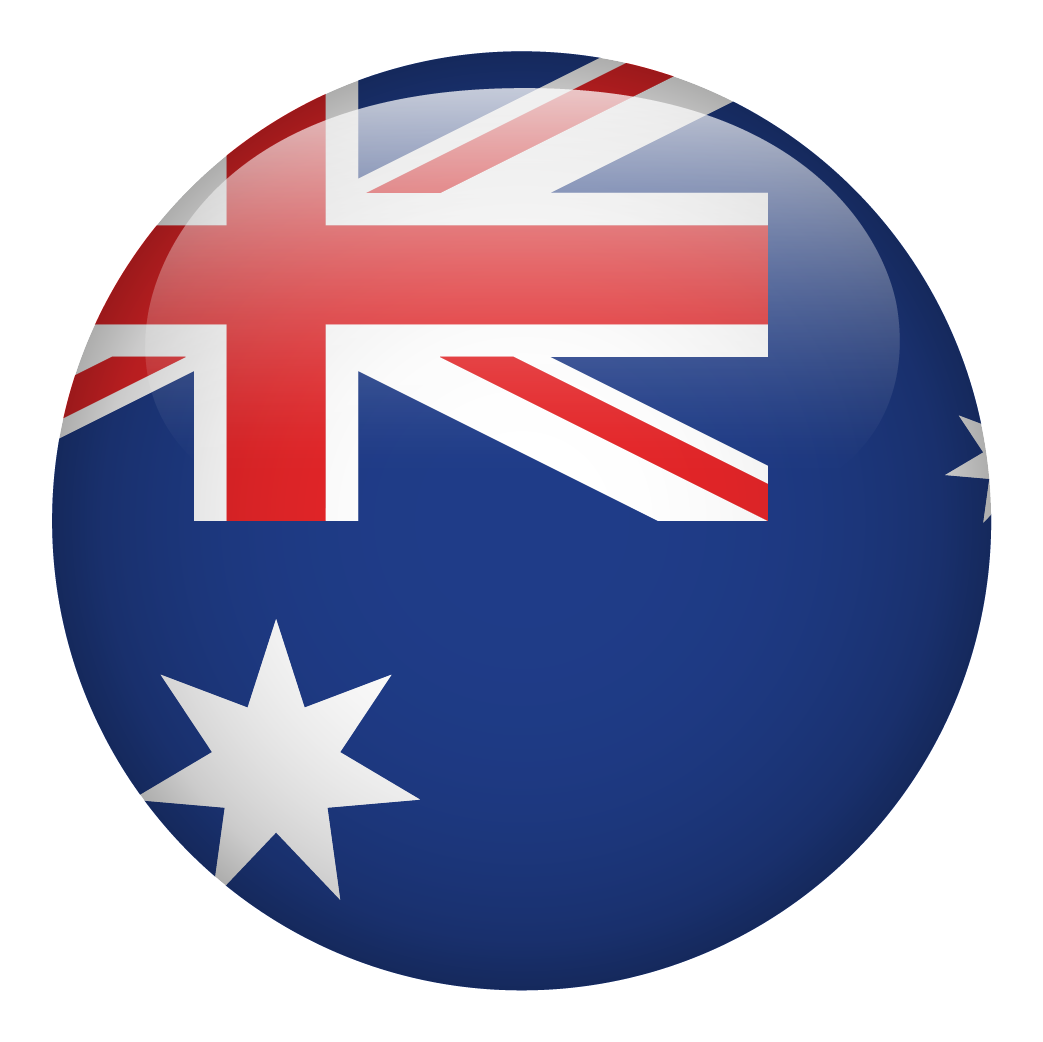 Australia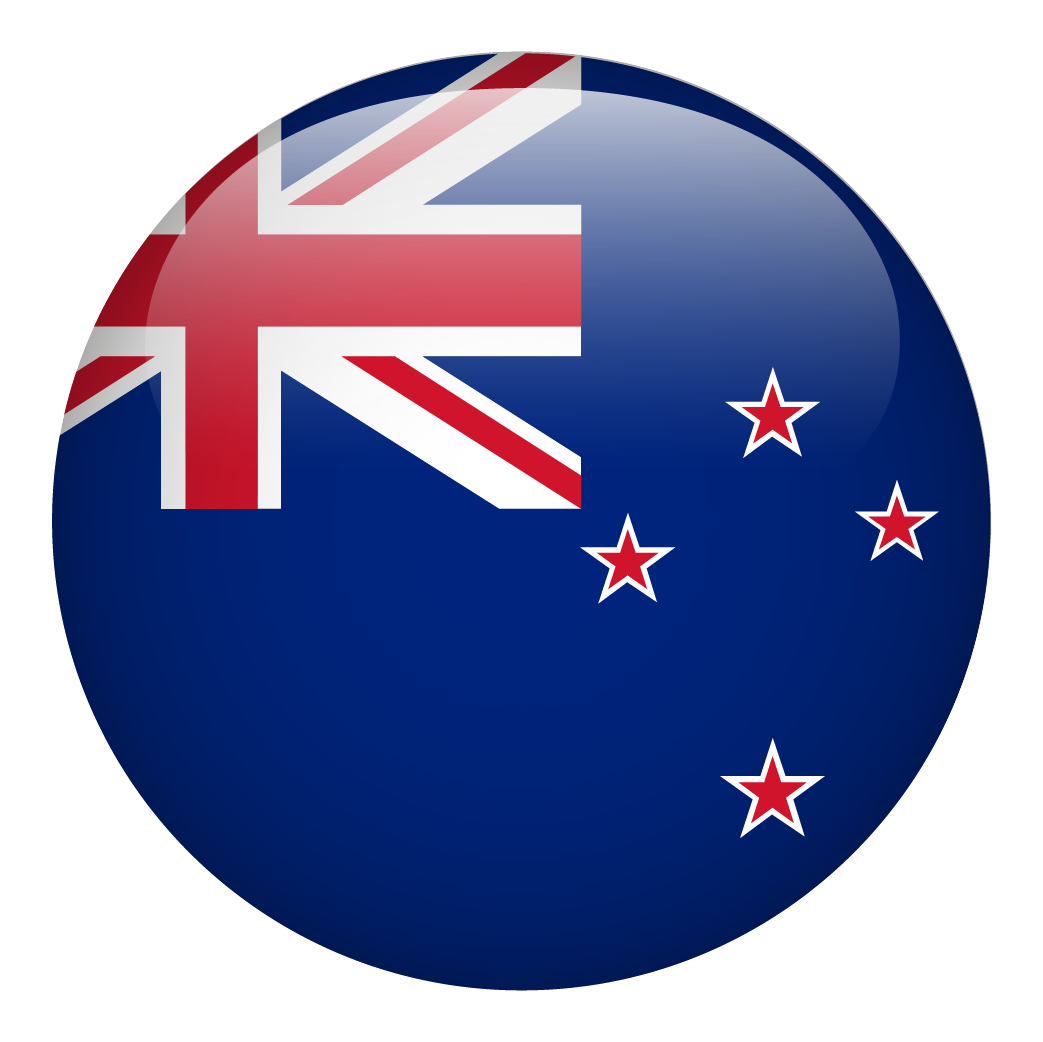 New Zealand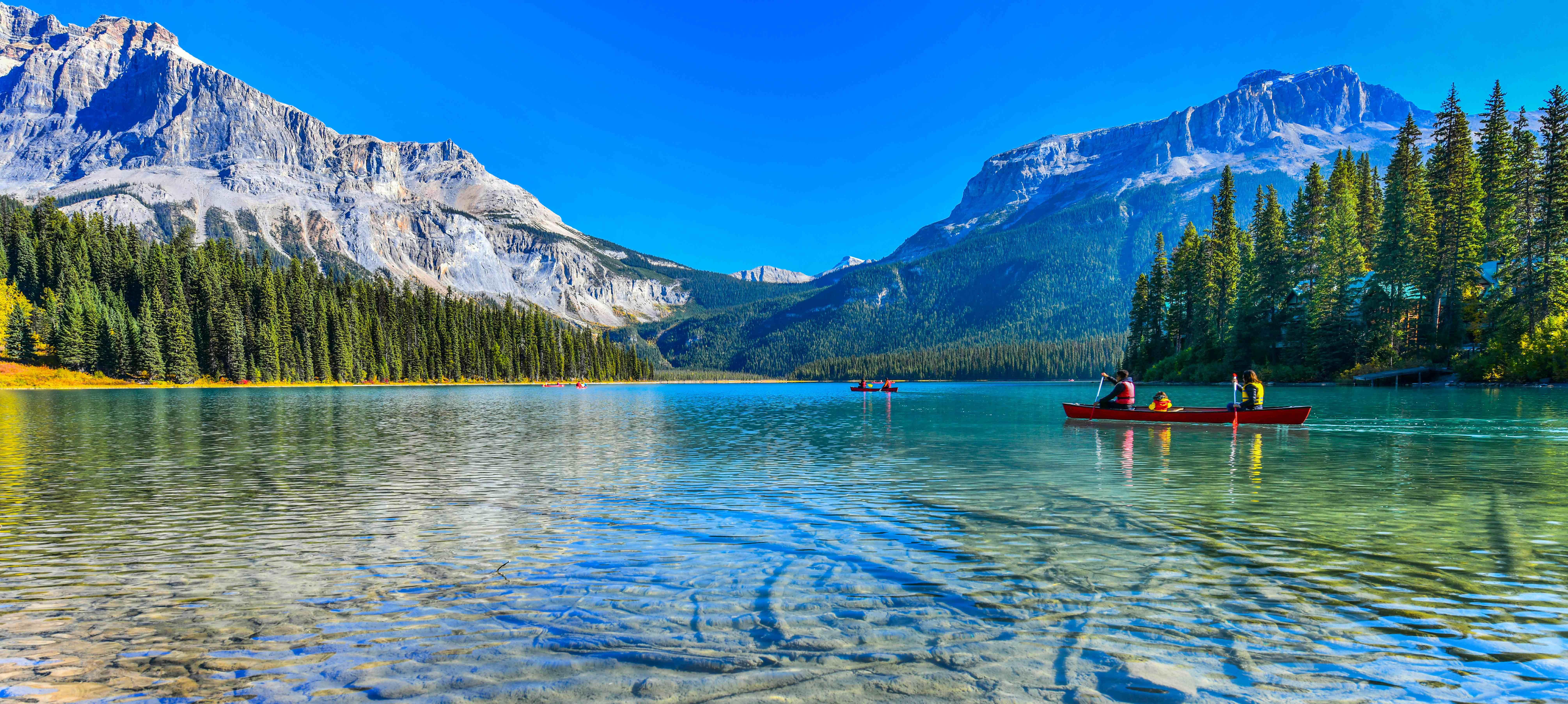 Canada

Canada is one of the most multicultural countries in the world, with clean and friendly cities, world-class universities, business, and job opportunities. It is one of the most welcoming countries for immigrants around the world, with a transparent and equalizing process. Consist of ten provinces and three territories extend from the Atlantic to the Pacific and northward into the Arctic Ocean, the world's second-largest country by total area.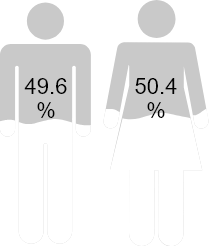 Capital: Ottawa
Total Area: 9 984 670 sq. km.
Language: English, French
Government Type: Federal parliamentary constitutional monarchy
Currency: Canadian dollar ($) (CAD)