Vanuatu
Vanuatu is unique and distinct compared to anywhere else on earth. The place is like a melange of all the most spectacular experiences in the world, blending and brimming with wonder at one place.
From active volcanoes to untouched rainforests and ancient tribes, Vanuatu is a lush tropical beachy destination with a calm ambiance suited for anybody who wishes to lead a relaxed life.
Capital: Port Vila | Total Area: 12,189 sq. km. | Languages: Bislama, English, French | Government Type: Unitary parliamentary republic | Currency: Vanuatu Vatu (VUV)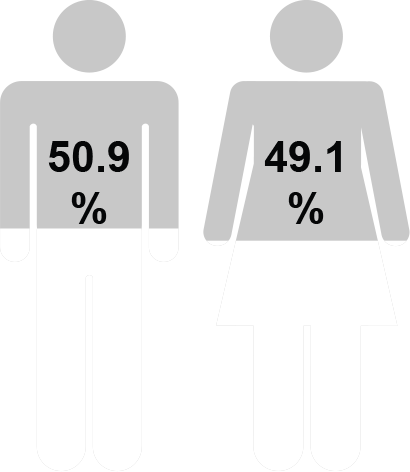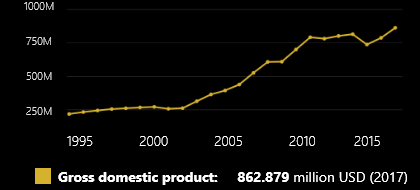 Why Vanuatu Citizenship by Investment?
Vanuatu is a stunning tropical island nation – both for tourism and living. It has low-cost real estate ranging from prime beach fronts to whole islands for sale. With access to Ni-Vanuatu rights, which means less voting rights and political involvement for the better, Vanuatu gives the successful applicant comprehensive citizenship. The applicant is not required to visit or reside to retain a passport of this country and there are no restrictions on dual citizenship.
Vanuatu citizens have visa-free or visa on arrival access to 100 countries and territories.
No income tax.
One of the fastest citizenship application processes.
Provision to include dependent children under 25 and dependent parents over 65.
What are the qualifications?
Main applicant complete 18 years of age at the time of application.
Applicants should have excellent health.
Main applicant should have a high personal net worth.

Applicants should be of outstanding character.
Applicants should not hold criminal records.
Applicable Fees in Government Fund options:
| | |
| --- | --- |
| Due diligence fee for each applicant above 18 | USD 5,000 |
| Passport application fee per applicant | USD 250 |
| Citizenship certificate fee per applicant | USD 100 |
| Citizenship commission application fee per applicant | USD 50 |
To know where to invest, reach out to our expertise.
What is the process?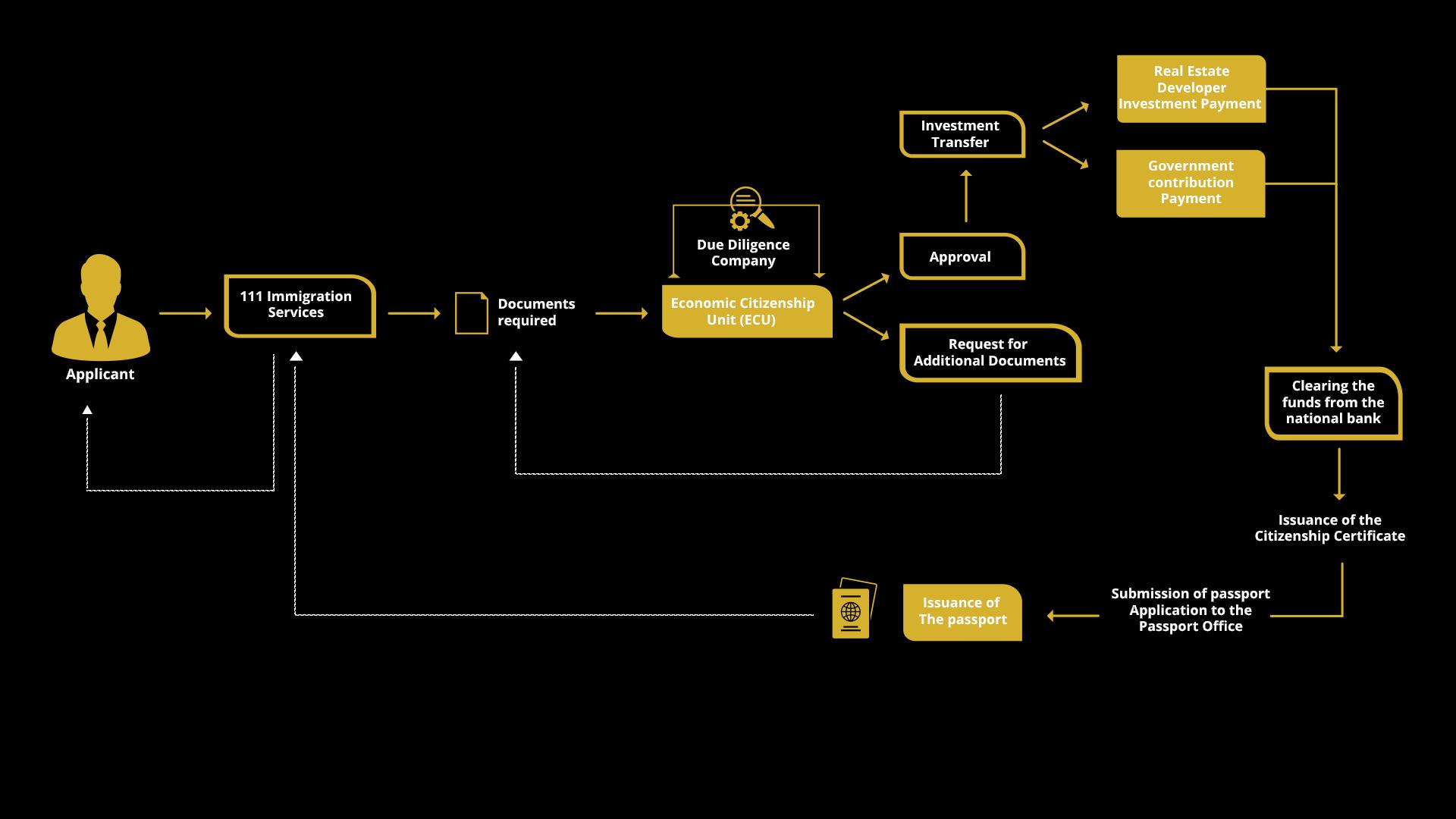 Other Programs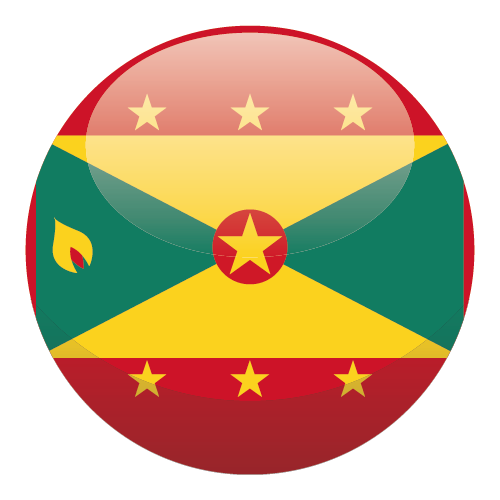 Grenada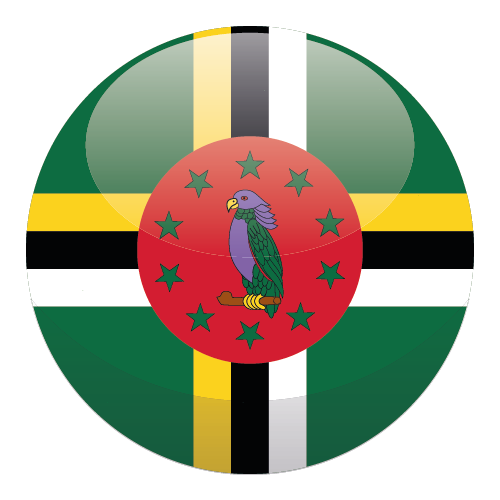 Dominica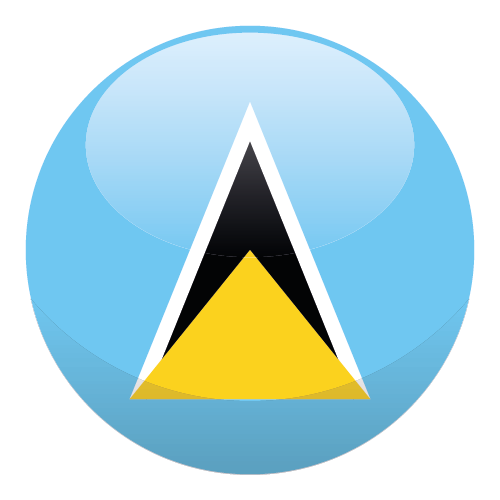 Saint Lucia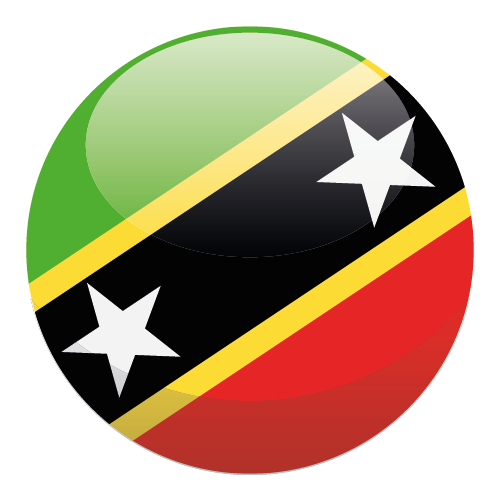 Saint Kitts and Nevis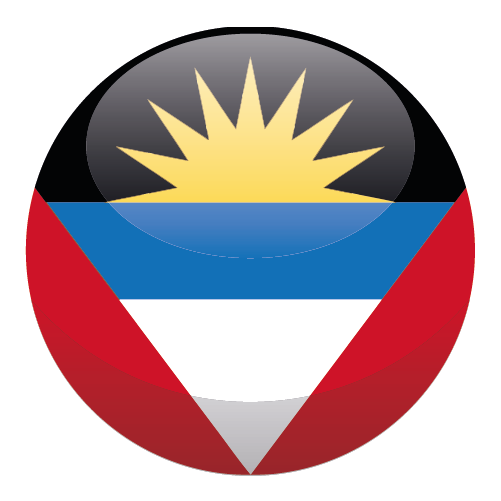 Antigua and Barbuda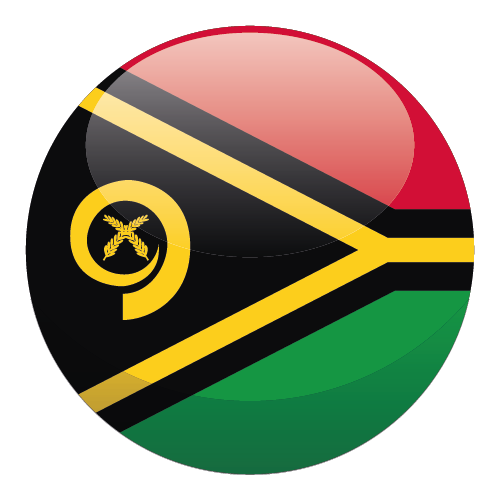 Vanuatu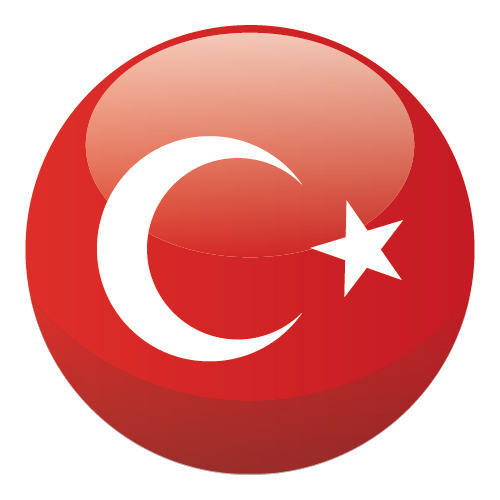 Türkiye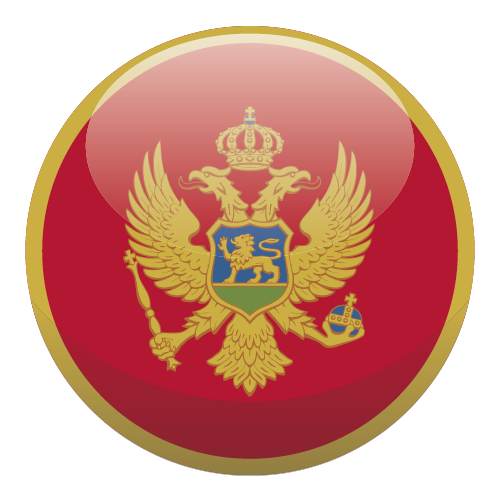 Montenegro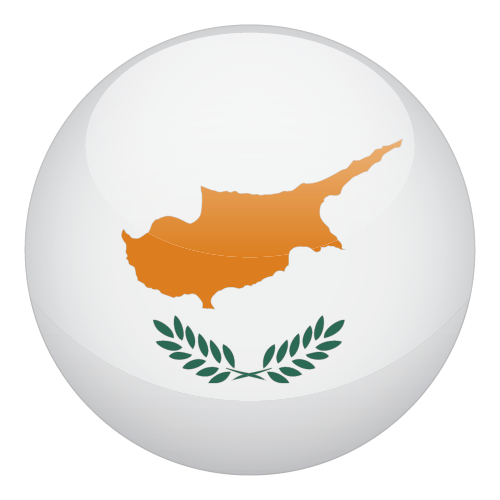 Cyprus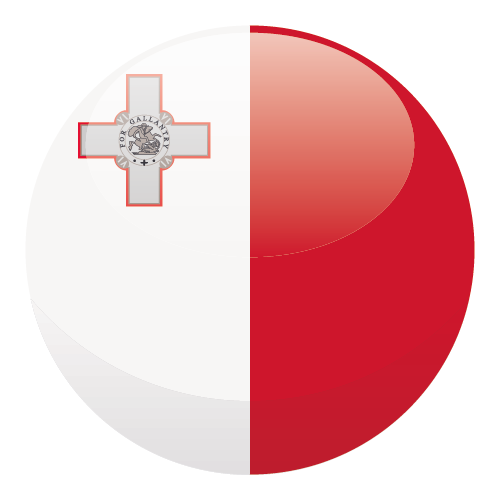 Malta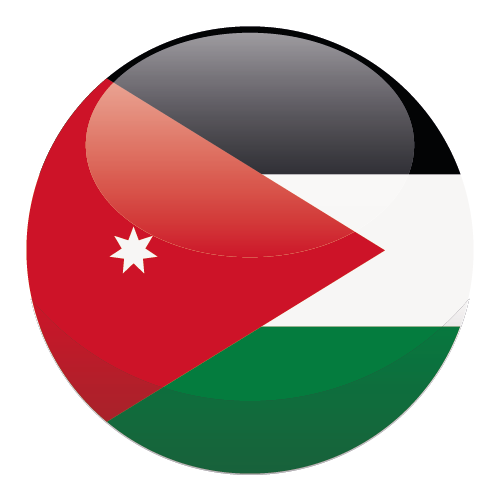 Jordan
Egypt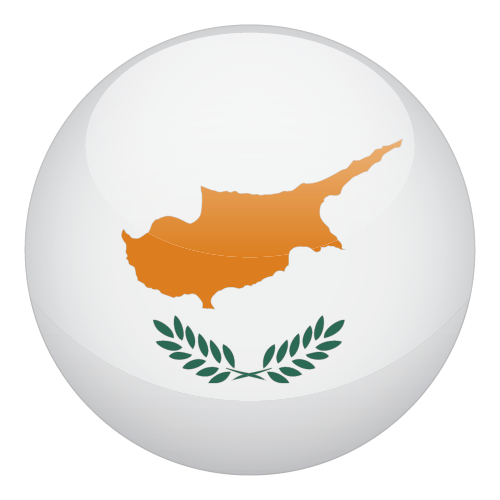 Cyprus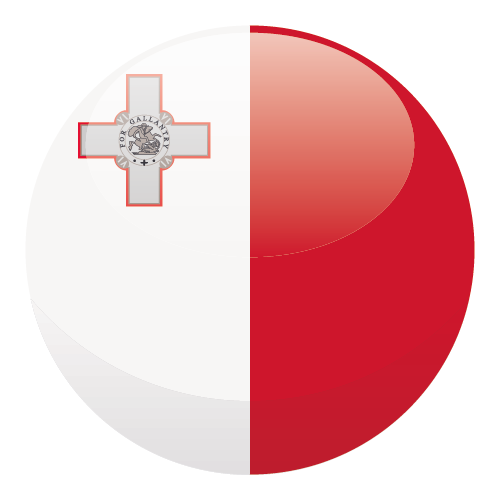 Malta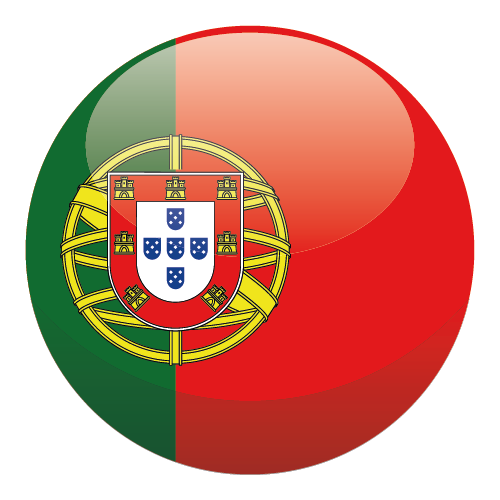 Portugal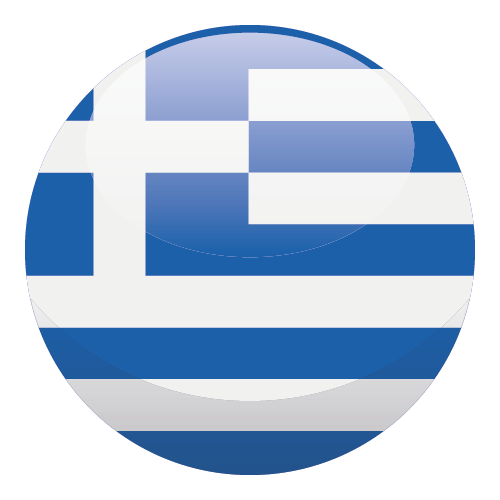 Greece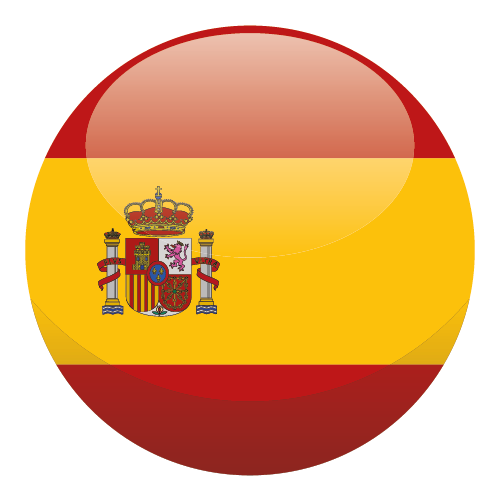 Spain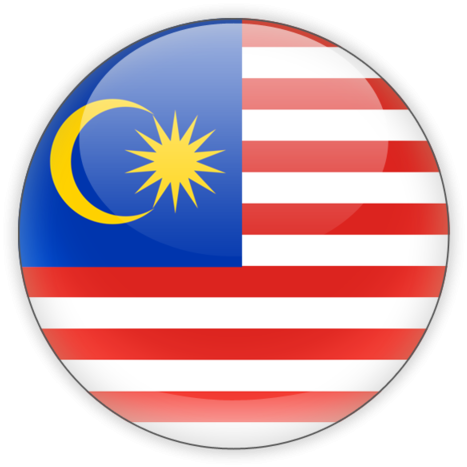 Malaysia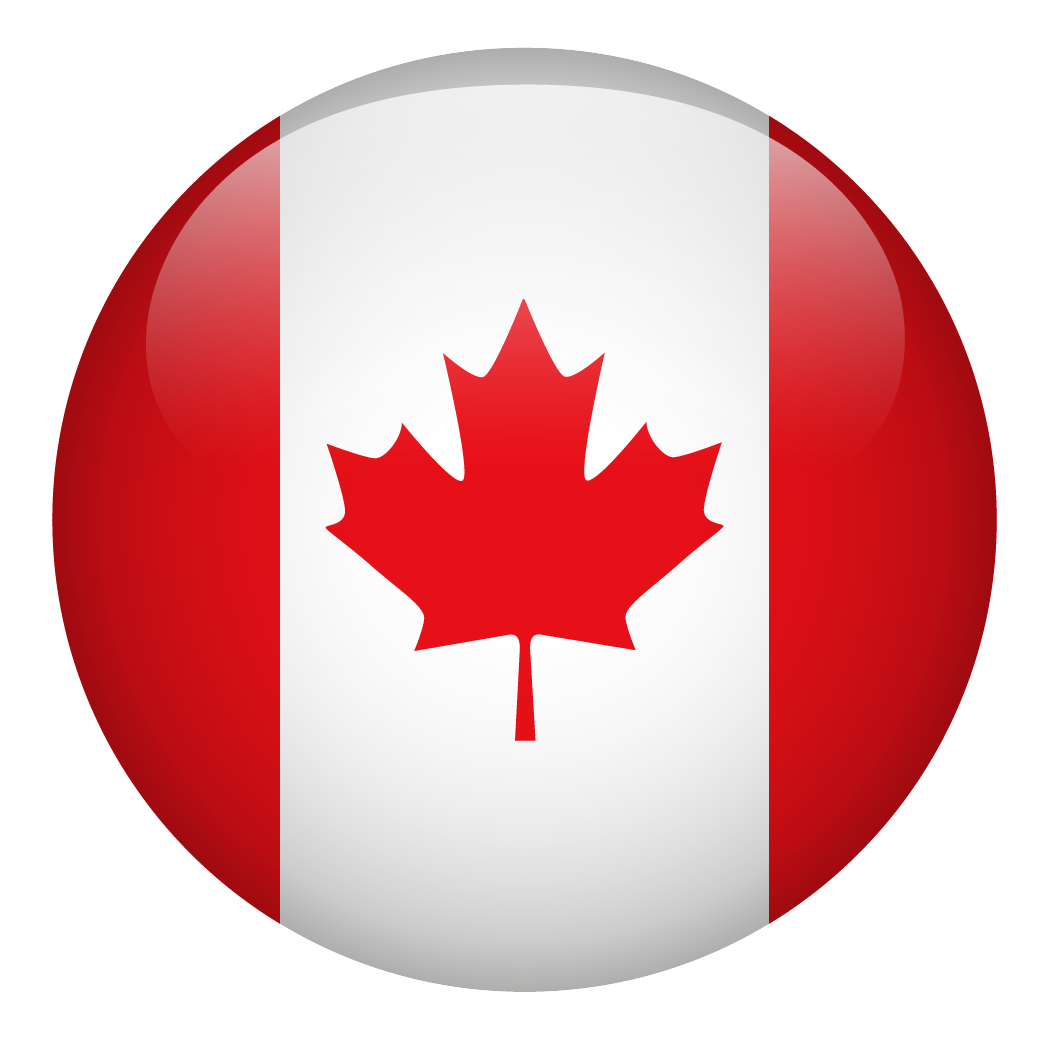 Canada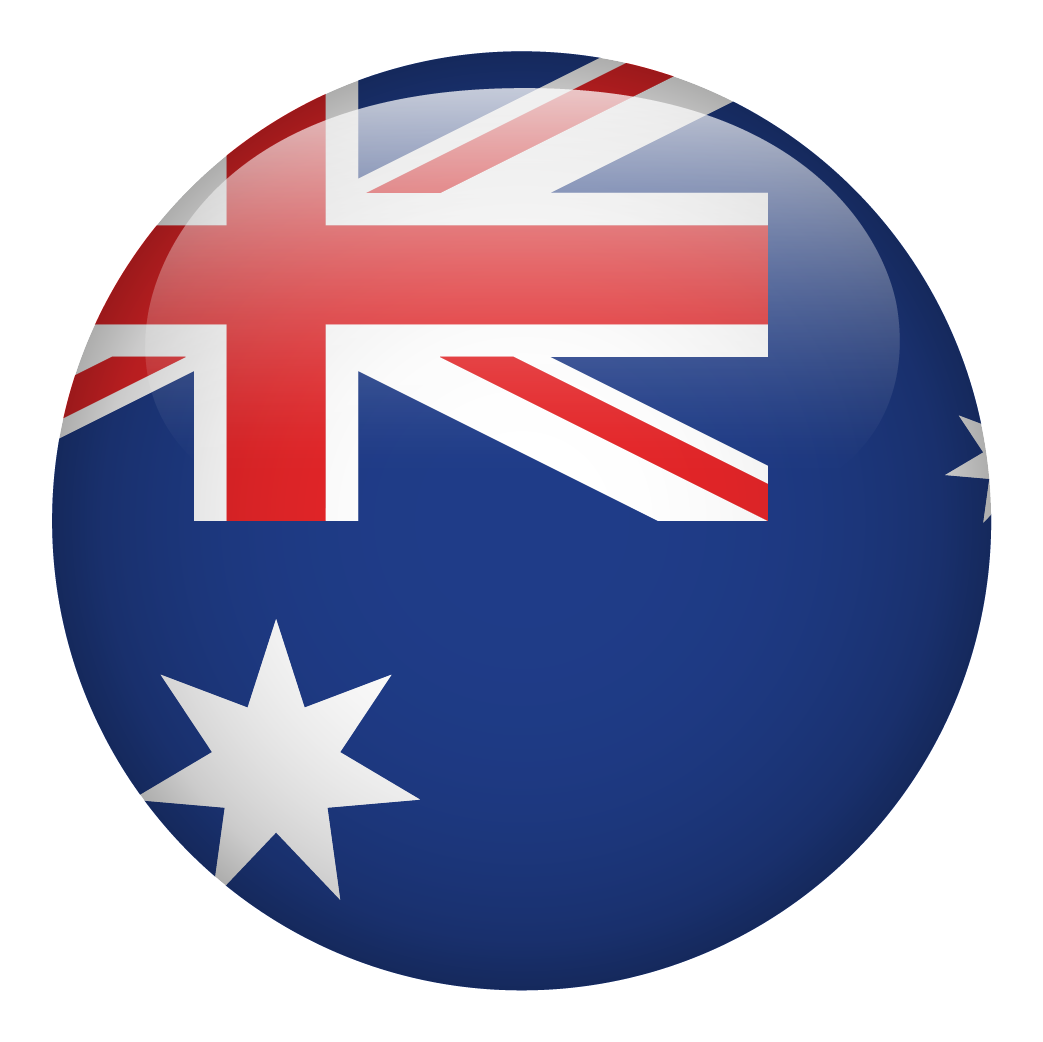 Australia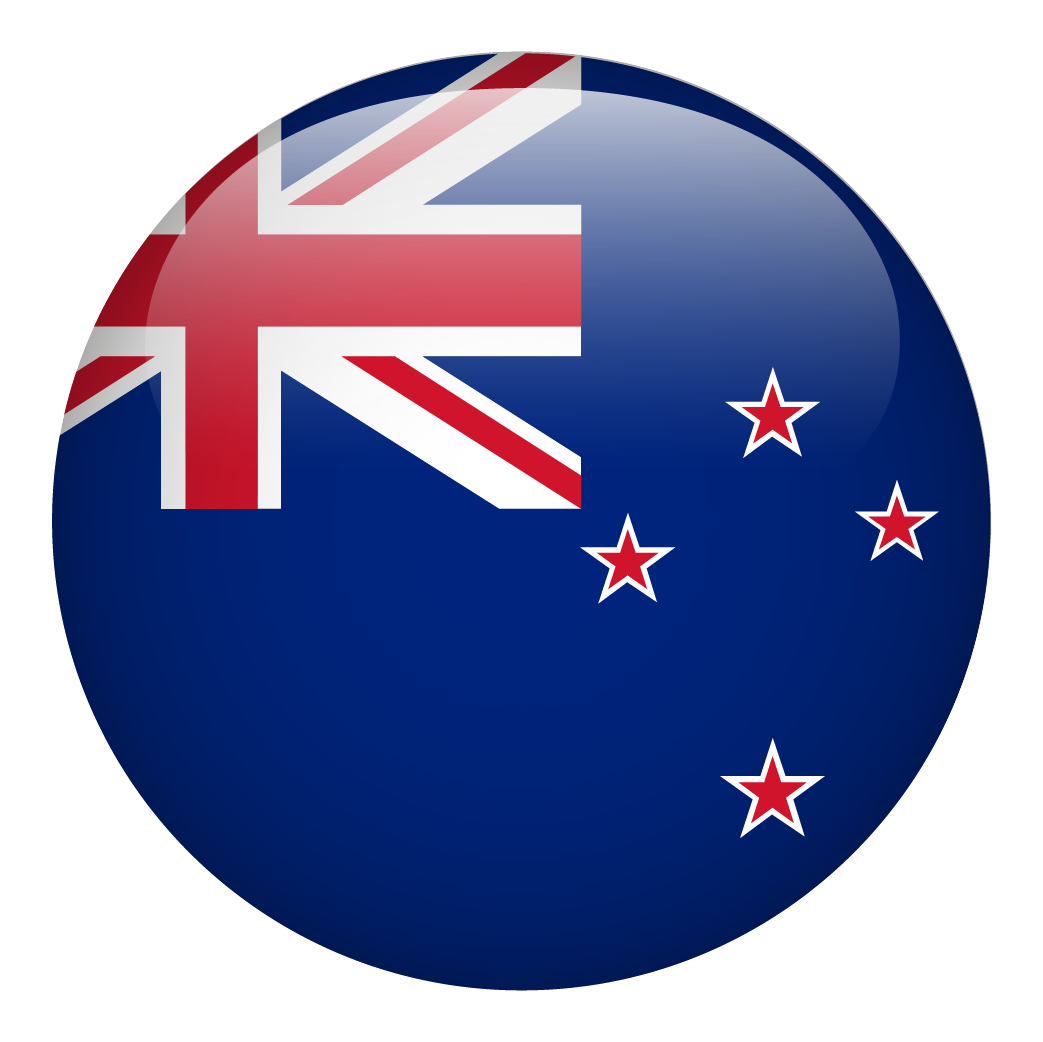 New Zealand