Grenada
A vivid range of locally grown spices has rendered Grenada the rightful sobriquet – Spice Island! Defined by exquisite natural beauty and aesthetic waterfronts that are unique to the Caribbean, Grenada comprises of three main islands. The wonderful landscape is duly complemented by excellent food joints, uber-cool beaches, maritime activities like sailing and diving. It's all summed up by a calendar of truly memorable festivities that make Grenada a preferred destination for many high net worth investors.
Grenada is well known as a tourist destination, over one million tourists Grenada welcomes every year. That is why there is a recent boom in tourism coupled with foreign direct investments in Grenada. The offshore financial industry is also on the rise along with significant growth in construction and manufacturing. The Grenadian government is attracting foreign direct investment by working closely with a handpicked selection of businesses in the manufacturing, agriculture, and tourism sectors.
Grenada is also well known by St. George's University, one of the largest medical American universities in the region with over seven thousand students from around the world.
Capital: Saint George's | Total Area: 344 sq. km. | Languages: English (official), French patois | Government Type: Parliamentary democracy (Parliament) and Commonwealth realm | Currency: East Caribbean dollars (XCD), tied to USD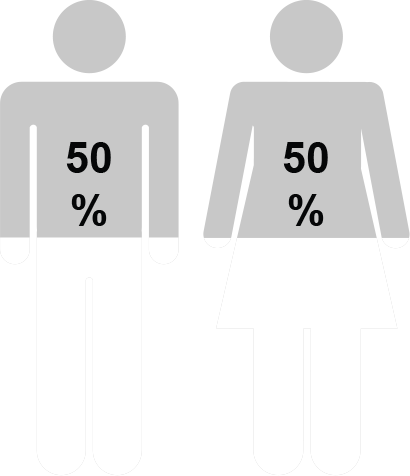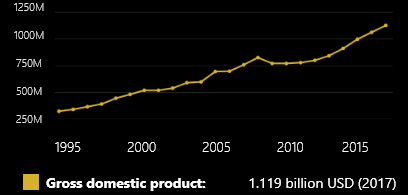 Why Grenada Citizenship by Investment?
Launched in 2013 under the regulations of the Grenada Citizenship by Investment Act, their pilot scheme under the Grenada Citizenship by Investment Program is easy and beneficial for qualified investors and their family members. The good news for investors is that they can take advantage of their existing passports since Grenada recognizes dual citizenship. The government of Grenada has dedicated official website in order to verify all required information as the following: https://www.cbi.gov.gd/. However, the highlights of the Grenadian Citizenship by Investment Program are as follows:
Visa-free travel to over 144 countries, including the UK and EU.
The only country in the Caribbean that has visa free with China.
The processing rate is fast and usually happens in 120 days.
No physical residency requirements.
No tax on worldwide income.
Education management experience, interview, and travelling to Grenada during the application process is not required.

Children who are challenged physically or mentally and fully dependent on the main applicant can be included.
Provision to include dependent children under 30 and dependent parents above 55.
Siblings of the main applicant/spouse above 18 years old, single, and not having children can be included.
Possibility to live and work in the US through E-2 visa program signed between Grenada and the United States.
What are the qualifications?

Main applicant should be above 18 years old.

Have a high personal net worth.
Reflect an outstanding character.
Hold no criminal record.
Pose excellent health.
Doesn't have visa refusal to any country that Grenada has visa free agreement with.
Applicable Fees in both investment options:
| | |
| --- | --- |
| Due diligence fee for all applicants aged 17 and above | USD 5,000 |
| Application fee per applicant | USD 1,500 |
| Processing fee per person aged 18 and over | USD 1,500 |
| Processing fee per person below 18 | USD 500 |
| Oath of allegiance fee per person aged 18 and over | USD 20 |
| Passport application fee per applicant | USD 250 |
| Due diligence fee for the person sponsoring the application and not included | USD 8,000 |
Fees for adding future dependents after granting citizenship:
| | |
| --- | --- |
| Adding a new spouse - registration fees | USD 1,000 |
| Adding a new baby born - registration fees | USD 500 |
To know where to invest, reach out to our expertise.
For further clarification, you may visit the government's official website as the following: https://www.cbi.gov.gd/index.php/schedule-of-fees.
What is the process?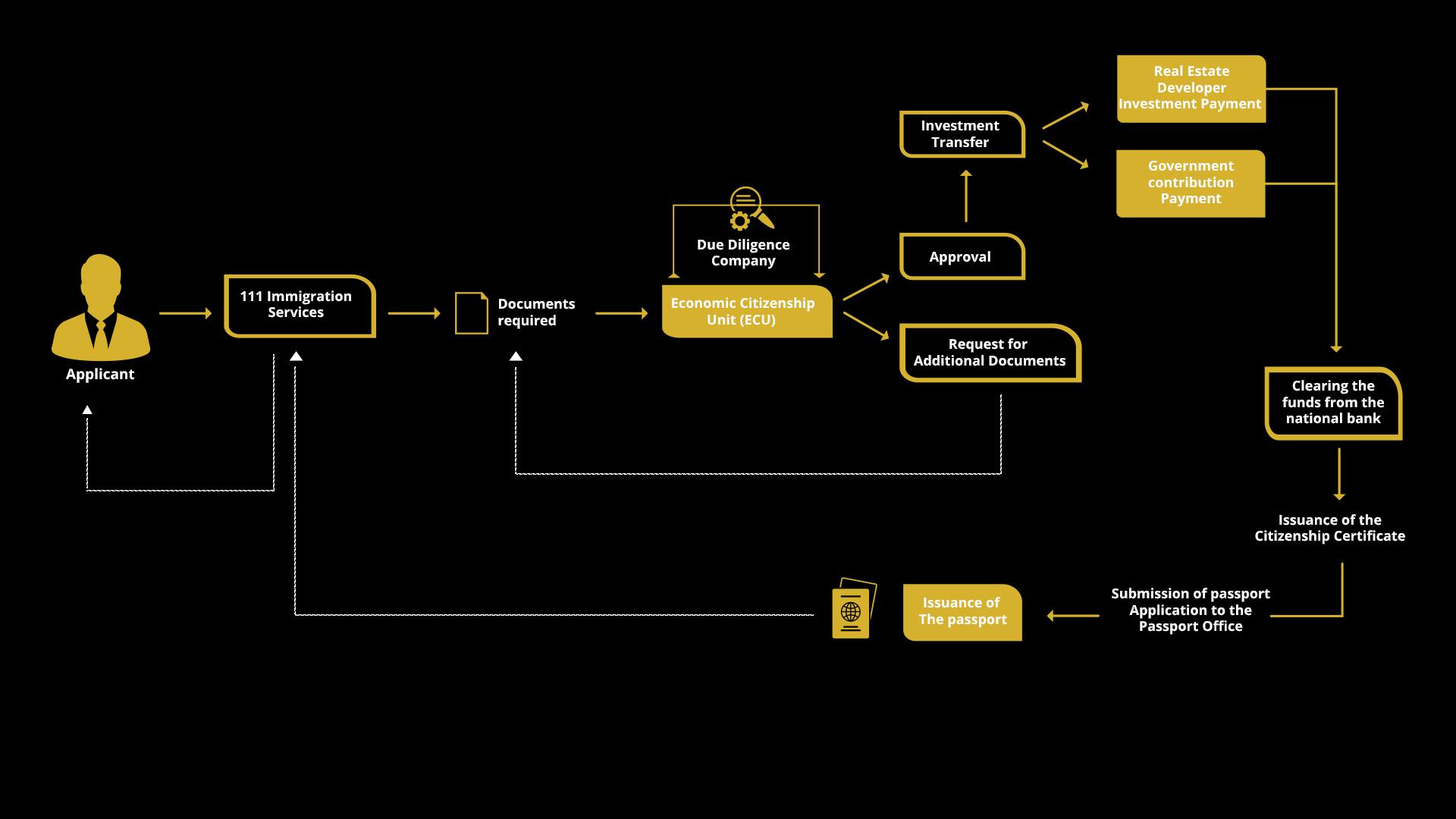 Other Programs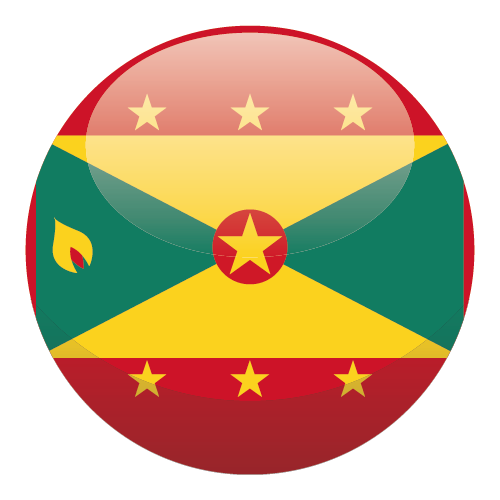 Grenada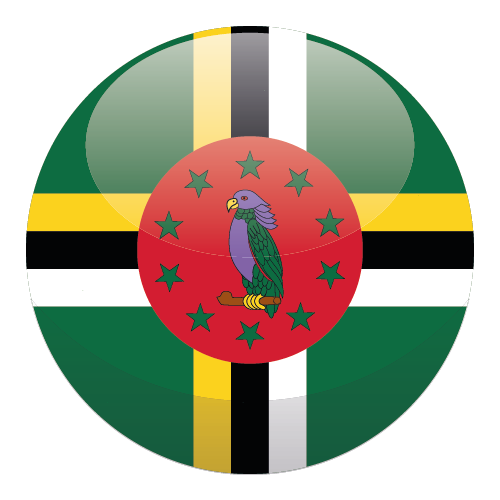 Dominica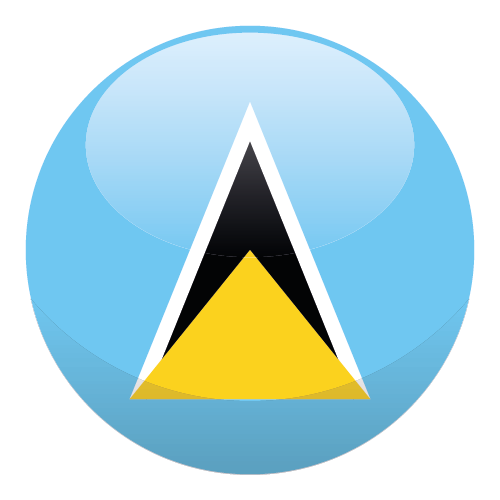 Saint Lucia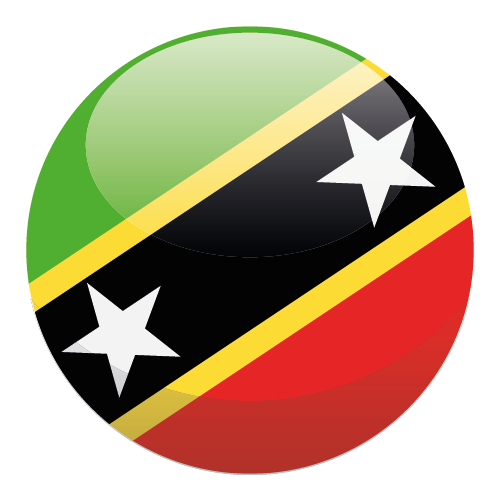 Saint Kitts and Nevis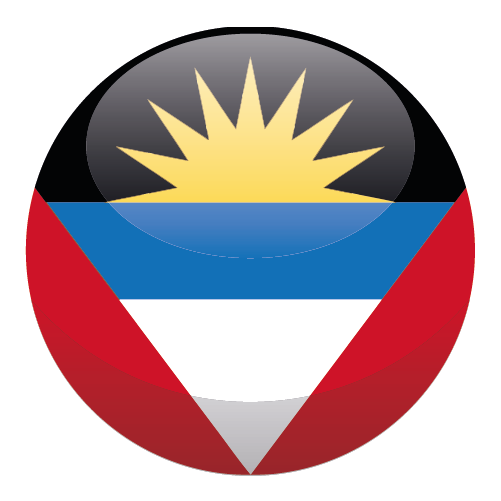 Antigua and Barbuda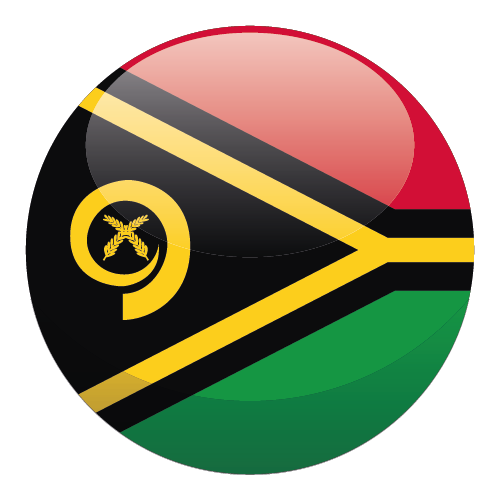 Vanuatu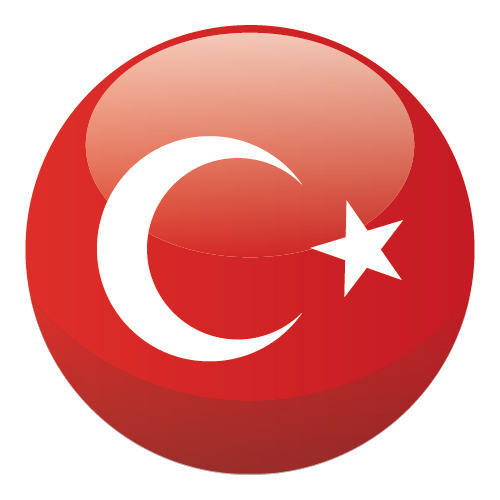 Türkiye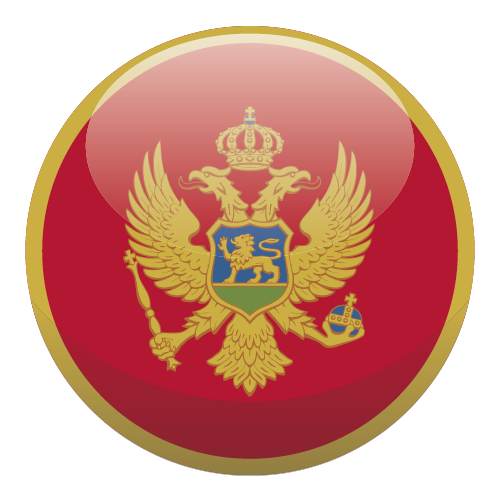 Montenegro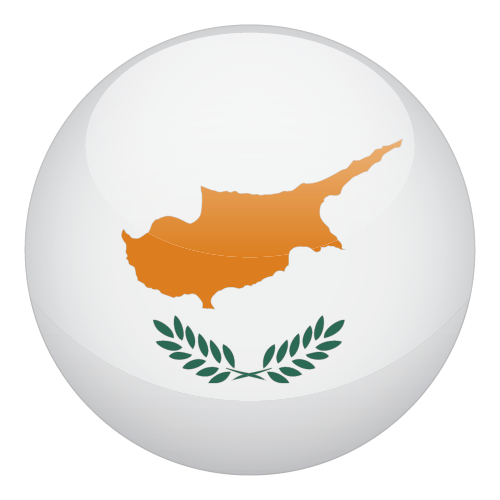 Cyprus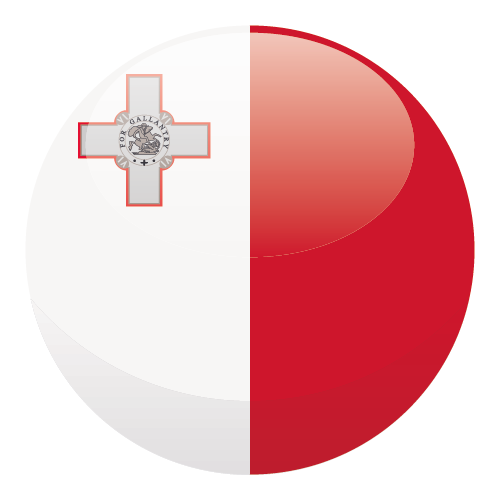 Malta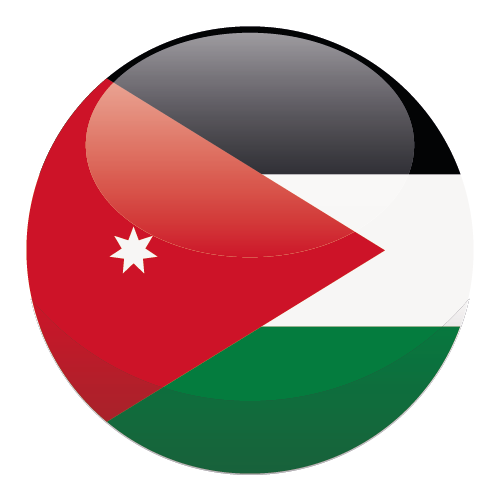 Jordan
Egypt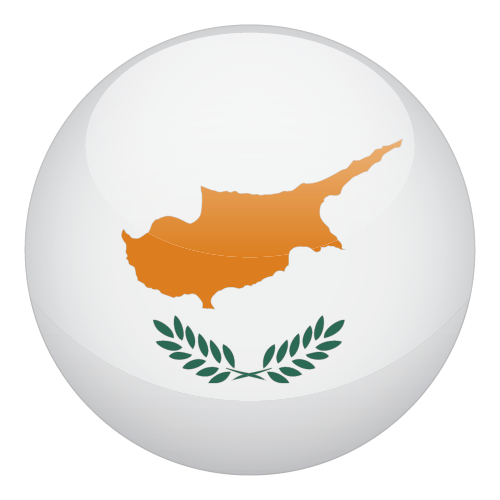 Cyprus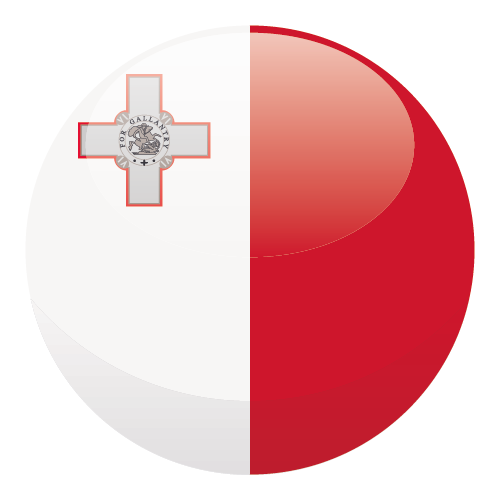 Malta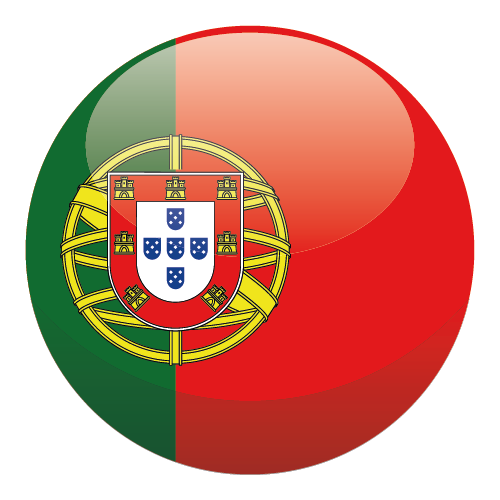 Portugal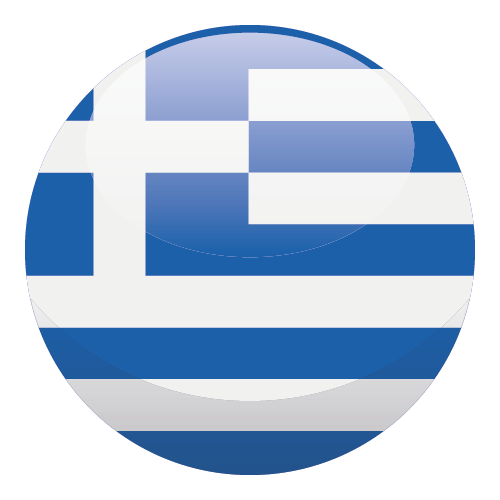 Greece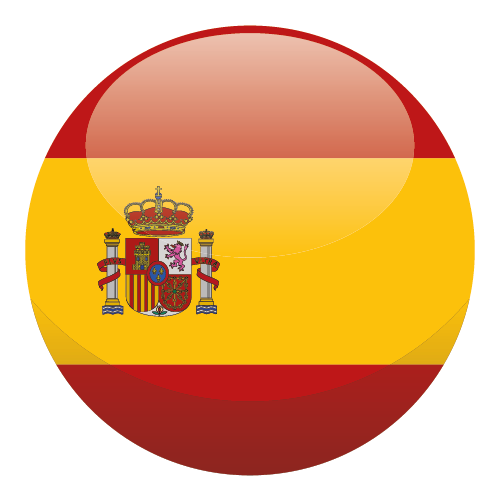 Spain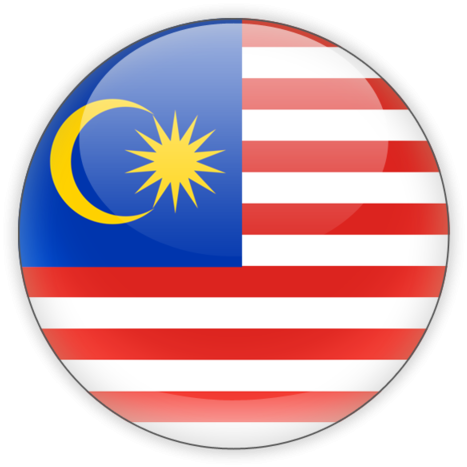 Malaysia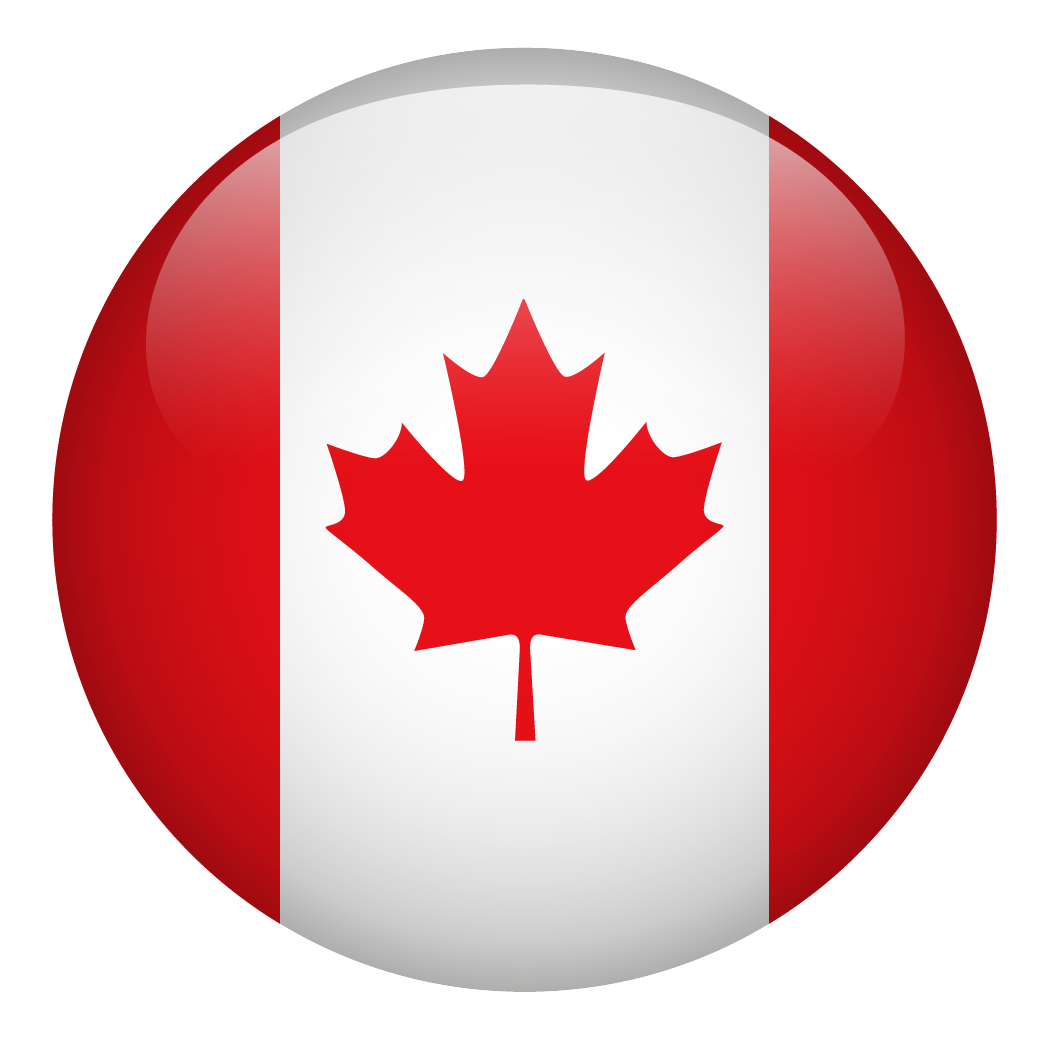 Canada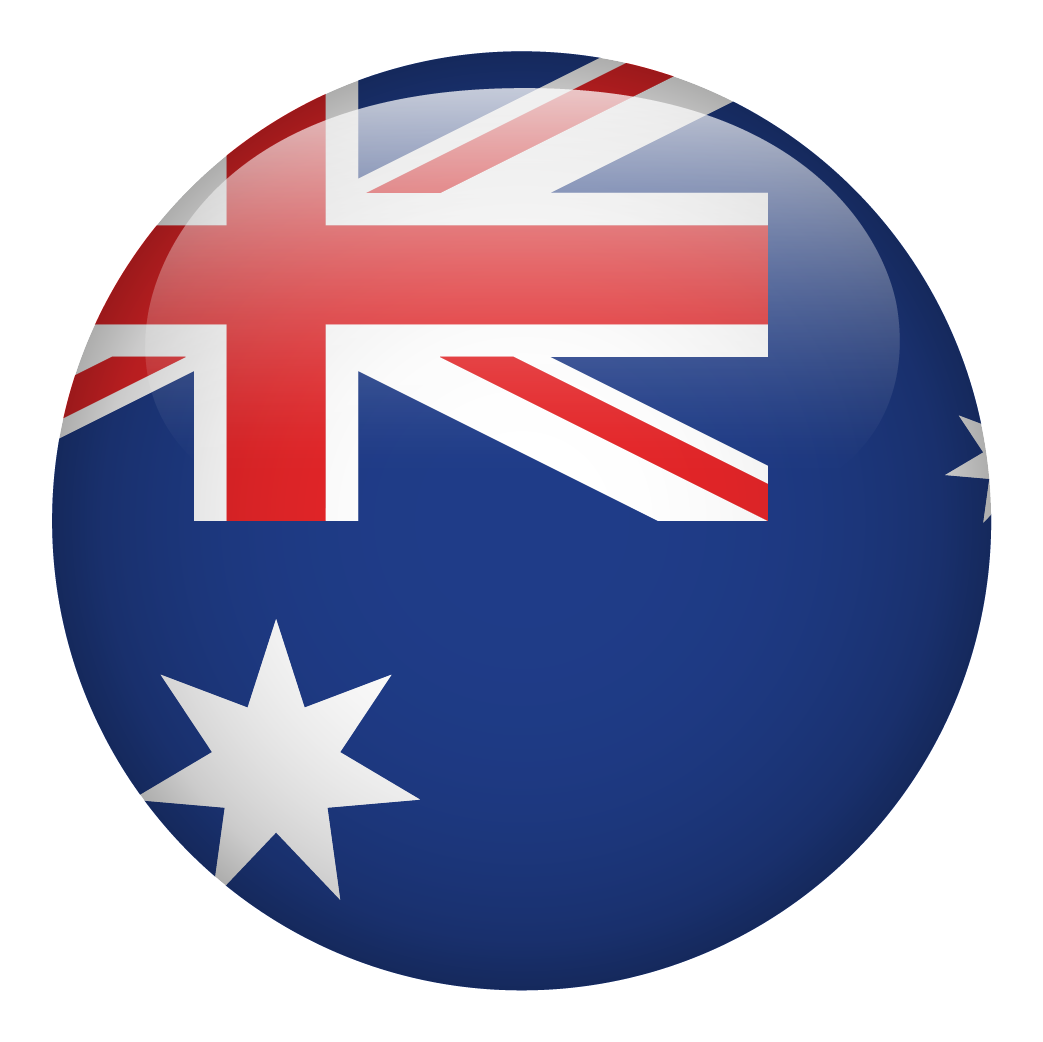 Australia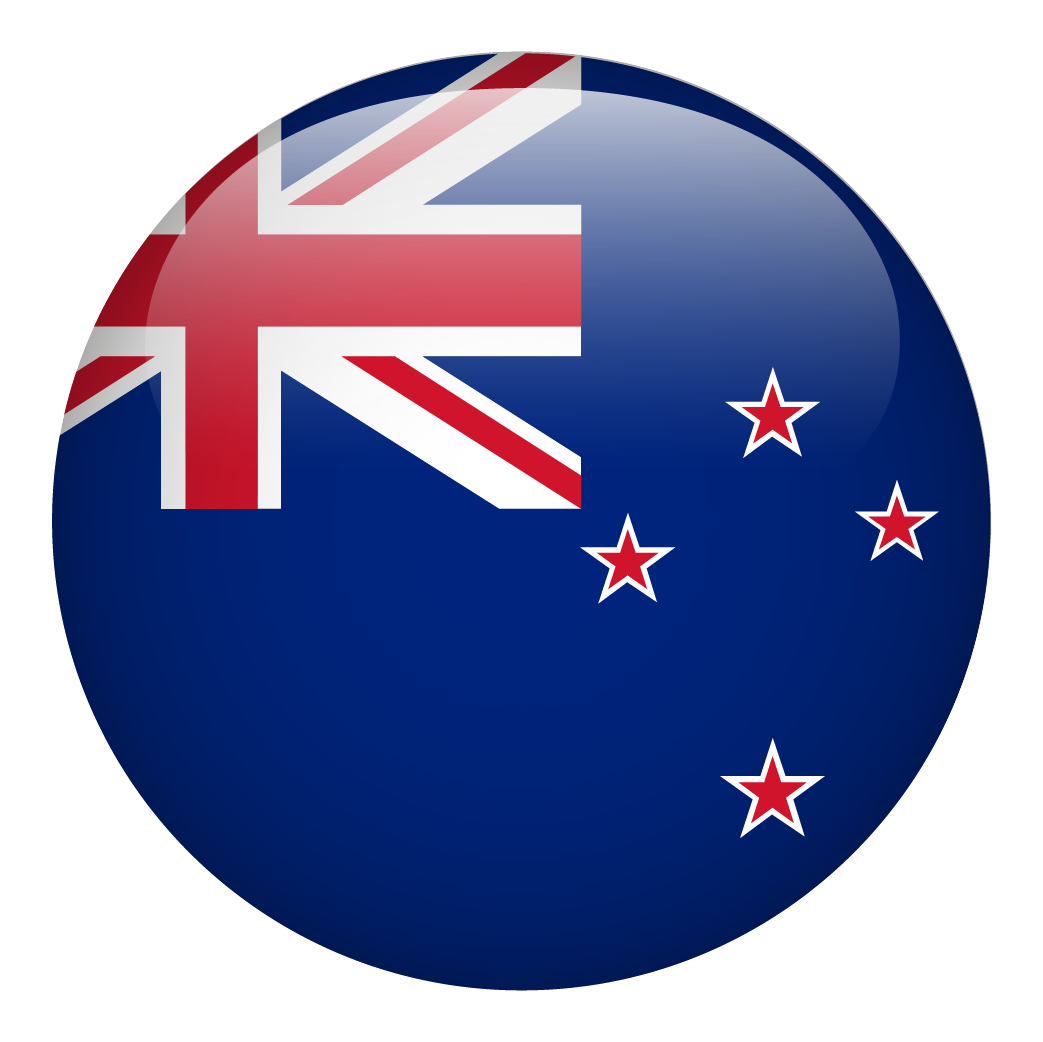 New Zealand