Portugal
Portugal has long been one of the favourite destinations for tourists, retirees and investors for a variety of reasons. Besides its geostrategic position on the Atlantic zone, the land is blessed with great weather, affordable living costs, reduced tax options, good infrastructure and commendable education and healthcare systems. Above all, Portugal is one of the most welcoming European countries for foreign residents. Notably, the country has undertaken an impressive set of reforms around its tax system, employment market and competition laws.
Capital: Lisbon | Total Area: 92,090 sq. km. | Language: Portuguese | Government Type: Semi-presidential republic | Currency: Euro (EUR)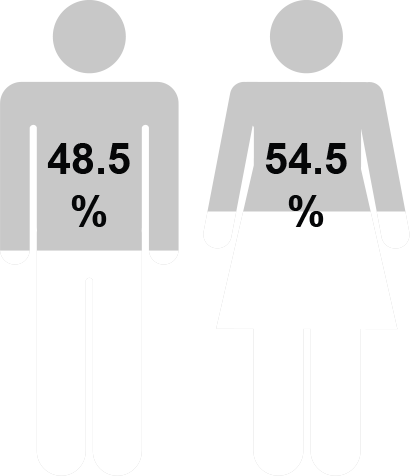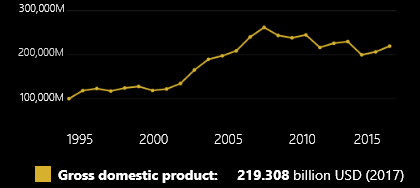 Why Portugal Residency by investment?
The westernmost developed country of Europe, Portugal offers a great environment for expats to live and invest. It is regularly ranked as one of the happiest places for expats. In addition to the superior quality of life that the country offers, investors can find exciting opportunities in its various thriving business sectors including tourism, information technologies, and communication. Portugal's Golden Residence Permit Program is designed to offer a fast-track route to obtaining a residency permit in Portugal. It is offered in accordance with the Ministry of Foreign Affairs through the Department of Consular Affairs and the Portuguese Trade and Investment Agency (AICEP). Here's why you should consider the Portuguese Republic for residency:

Travel visa-free within the Schengen and EU member states.

Eligible for permanent residency or citizenship of Portugal after five years as a temporary resident.

Residence visa waiver (under the Golden Visa program) for entering Portugal and visiting Schengen countries.

Family members such as children and parents can be included.
What are the qualifications?

Applicant should not have a criminal record.

The primary applicant's property should not be frozen in any EU states.

Applicants must enter Portugal with a valid Schengen visa for the first time.

Applicants must meet the requirements on minimum period of stay.
What is the process?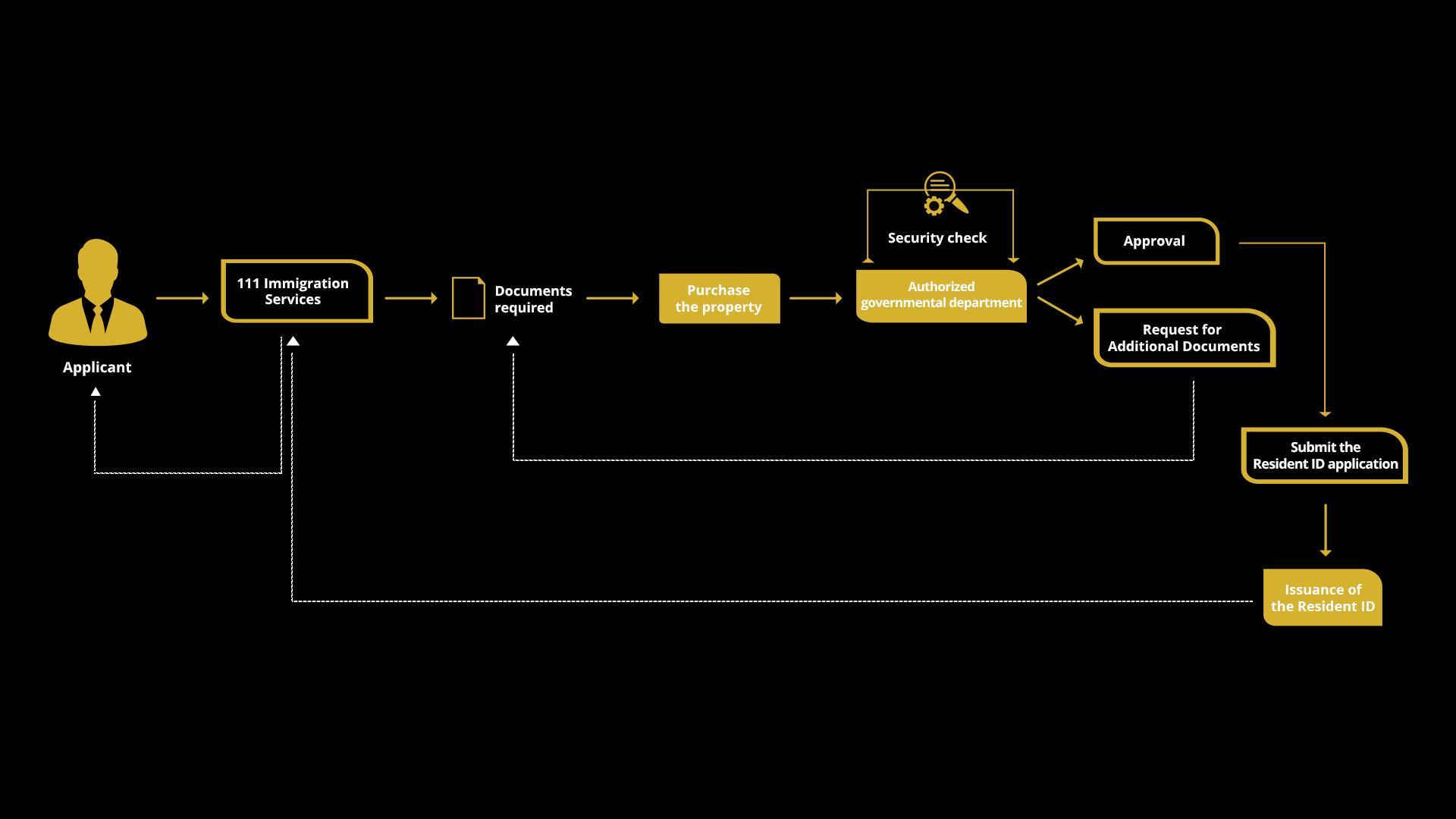 Other Programs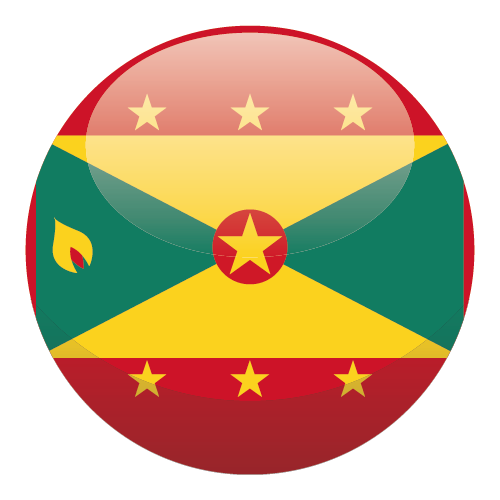 Grenada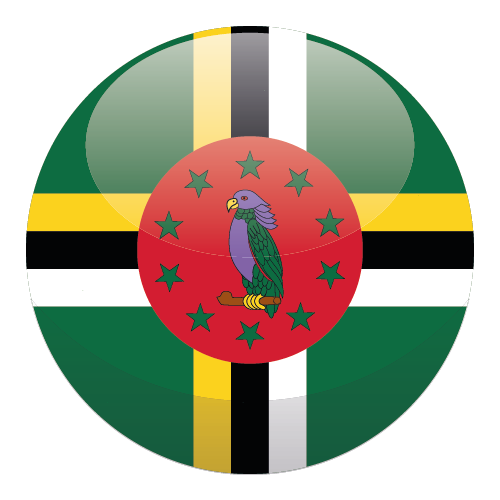 Dominica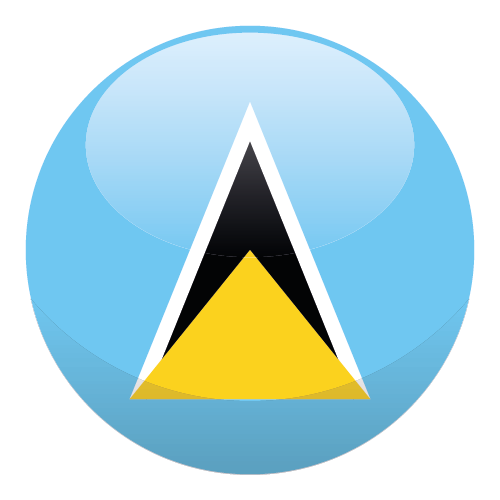 Saint Lucia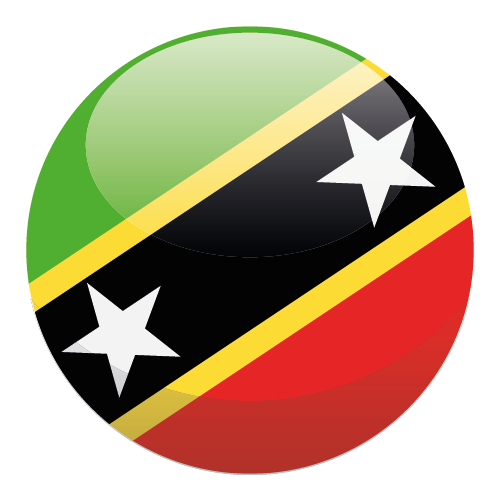 Saint Kitts and Nevis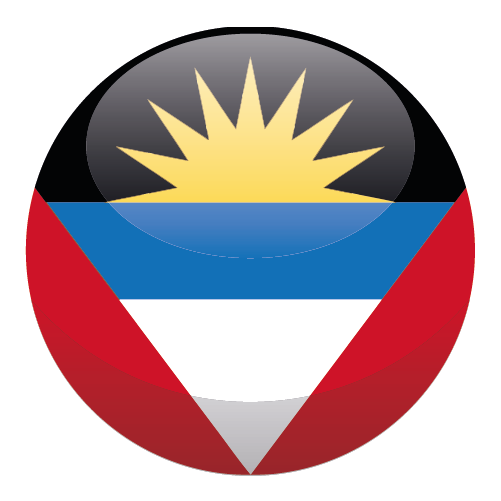 Antigua and Barbuda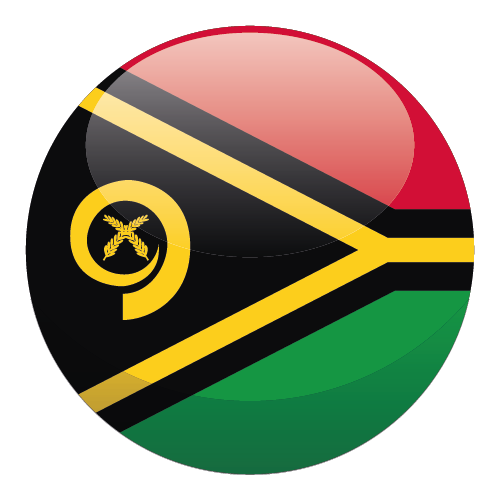 Vanuatu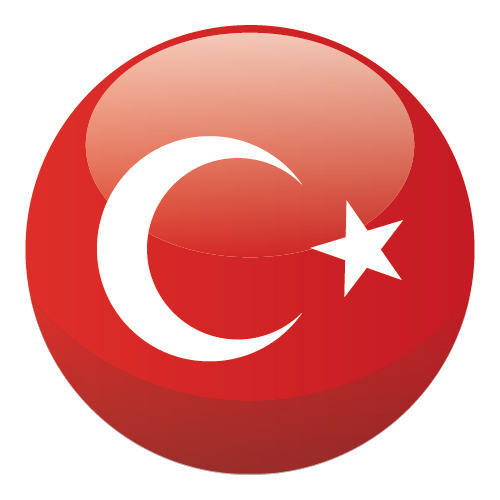 Türkiye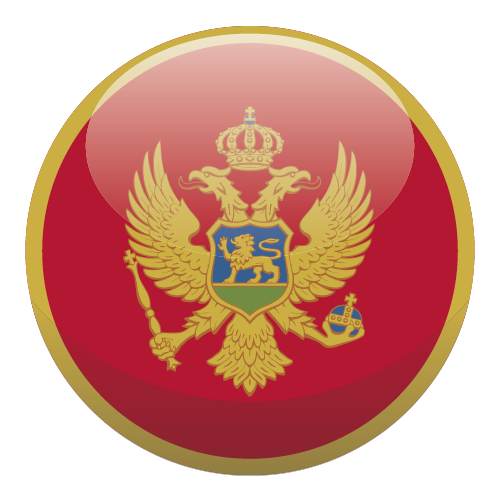 Montenegro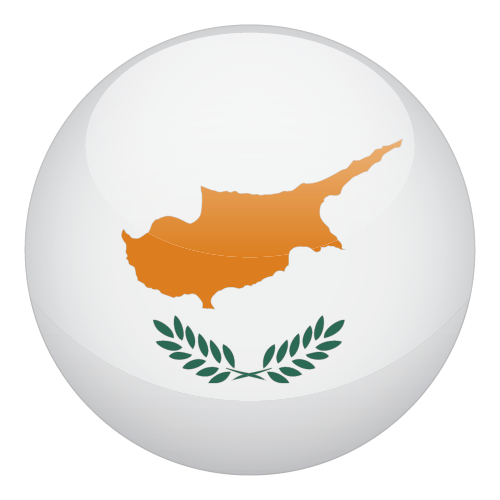 Cyprus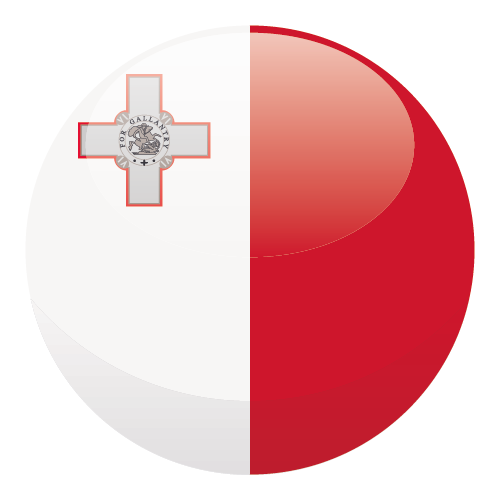 Malta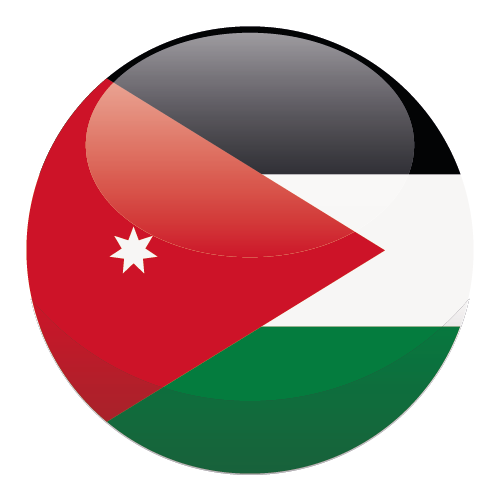 Jordan
Egypt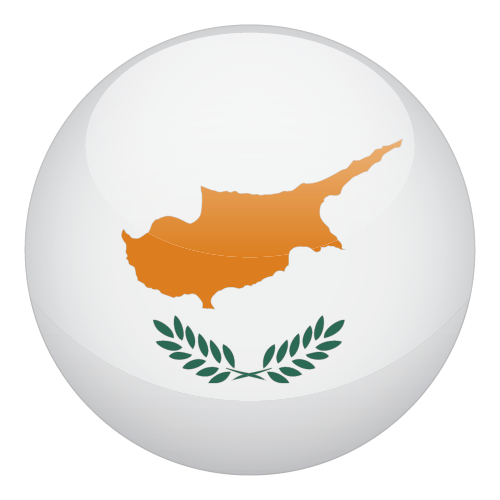 Cyprus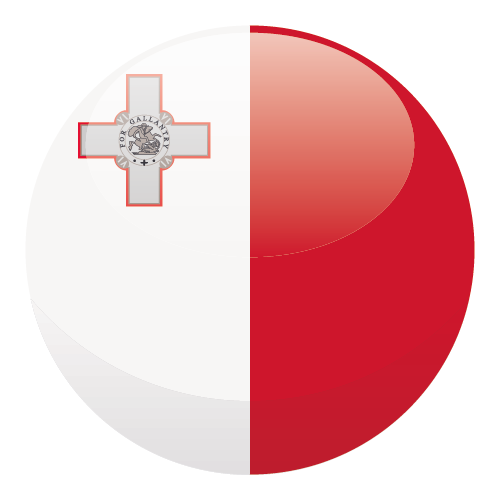 Malta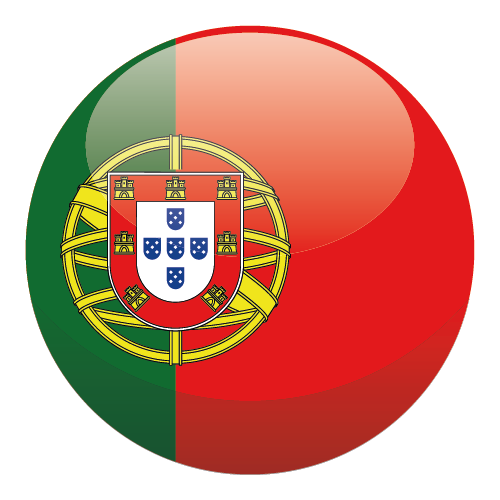 Portugal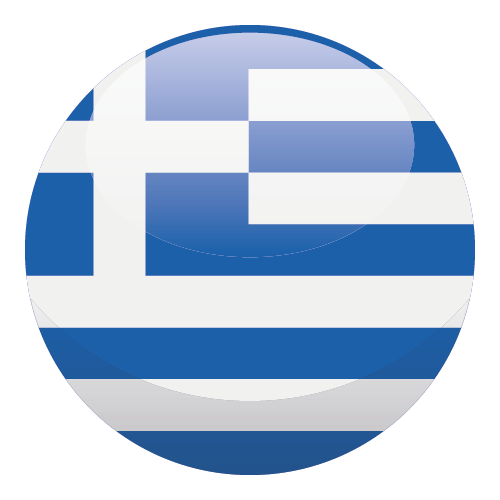 Greece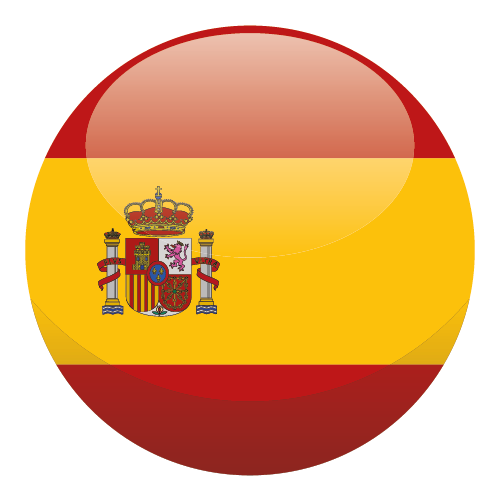 Spain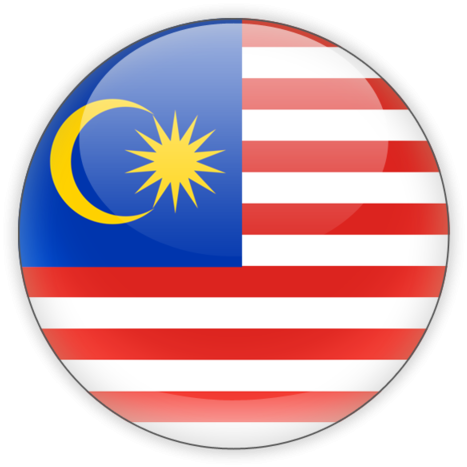 Malaysia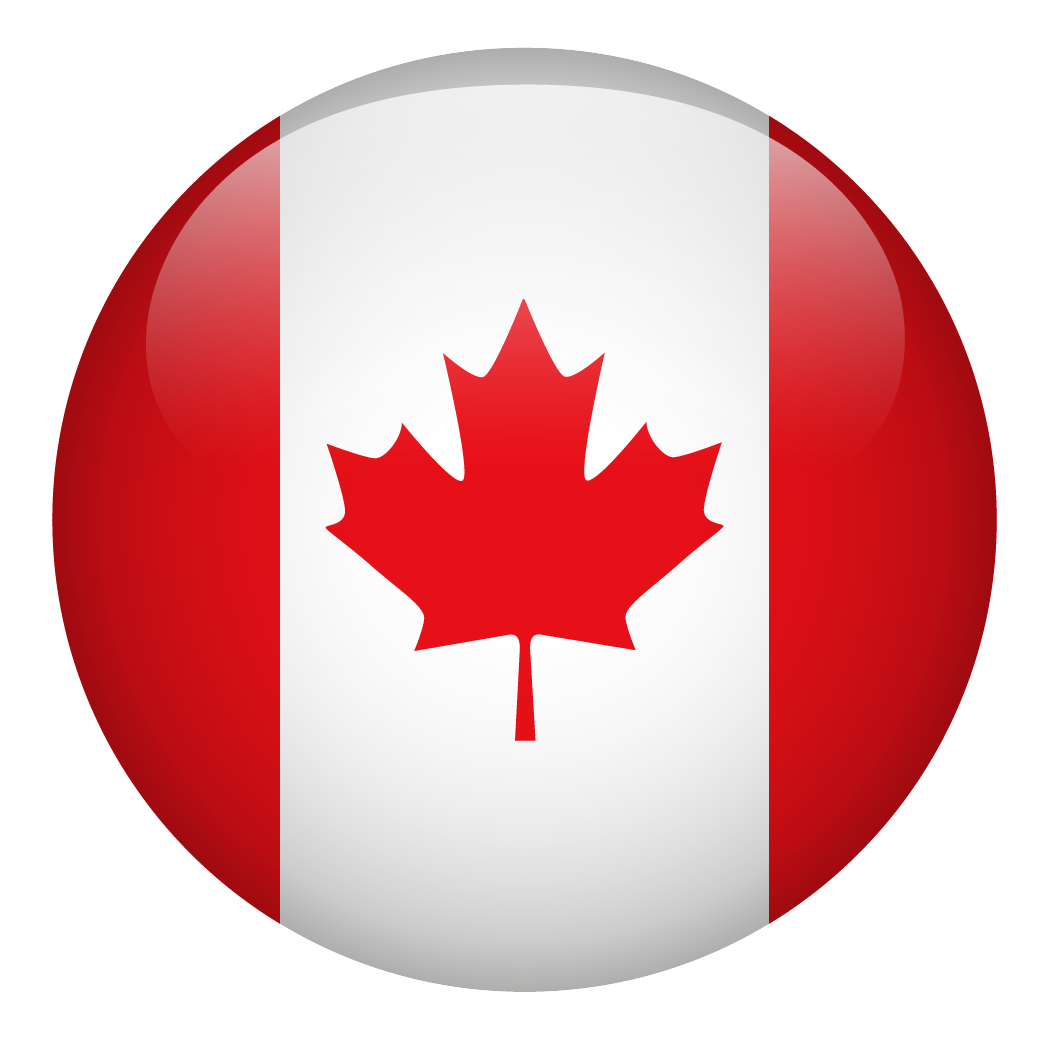 Canada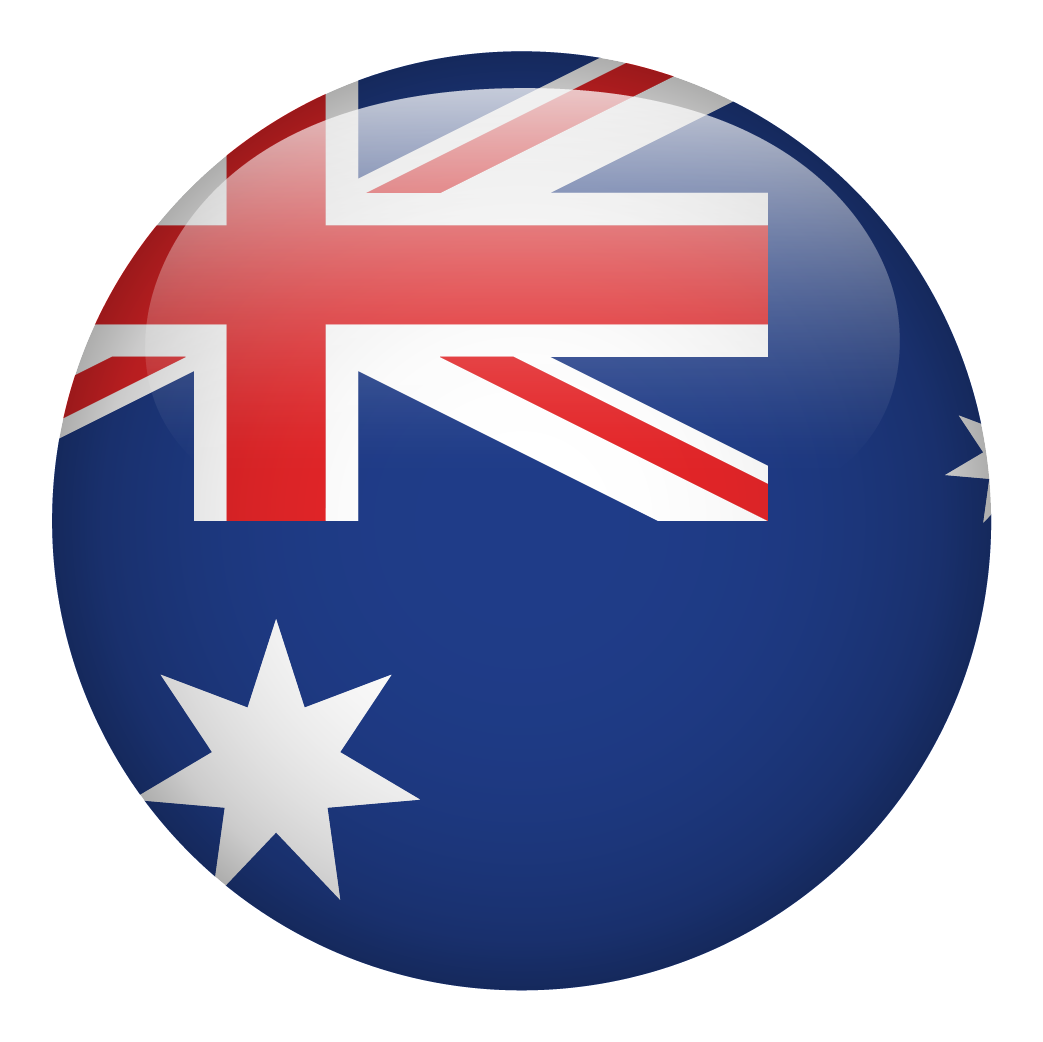 Australia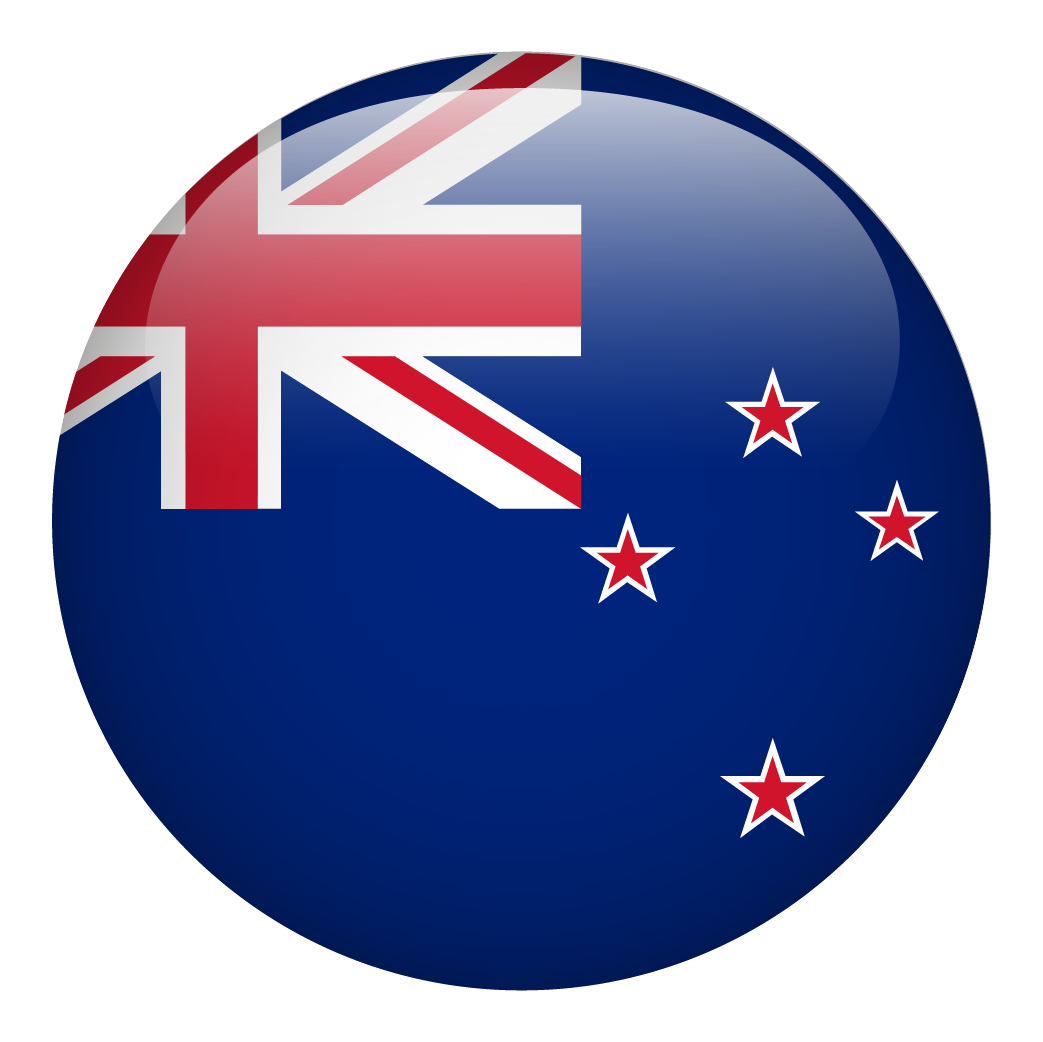 New Zealand