Spain
One of the world's most desirable places to live, Spain is renowned for its rich culture, good health and enviable year-round climate. After years of being in the doldrums, Spain's economy is on the path of revival now. It is one of the most spectacular countries in Western Europe. Spain is an ideal location to move in for its affordable living costs, excellent infrastructure, brilliant healthcare systems, and good travel links to the rest of Europe. The country has a stable political and economic environment while its education system is one of the best in the region.
Capital: Madrid | Total Area: 505,990 sq. km. | Language: Spanish | Government Type: Unitary parliamentary constitutional monarchy | Currency: Euro (EUR)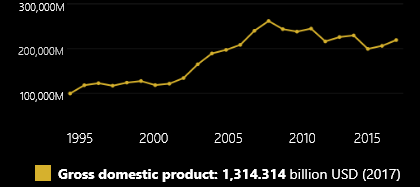 Why Spain Residency by investment?
Besides its ever-burgeoning tourist industry and the excellent quality of life it offers, Spain's friendly residency law is an important attraction to foreign investors. Some of the highlights of Spain's Residency by Investment Program are:
The entire family can benefit from the program.
Low tax regime and a healthy climate.
Stable political and economic climate.
The easy renewal process for the residency permit.
Visa-free travel across the EU Schengen zone.
What are the qualifications?
Need to obtain a Spanish residency card.
Proof of investment made in Spain.

A valid passport.
Clean criminal record.
No previous rejection of entry or visa to the EU.
Sufficient medical insurance.

Proof of income.
What is the process?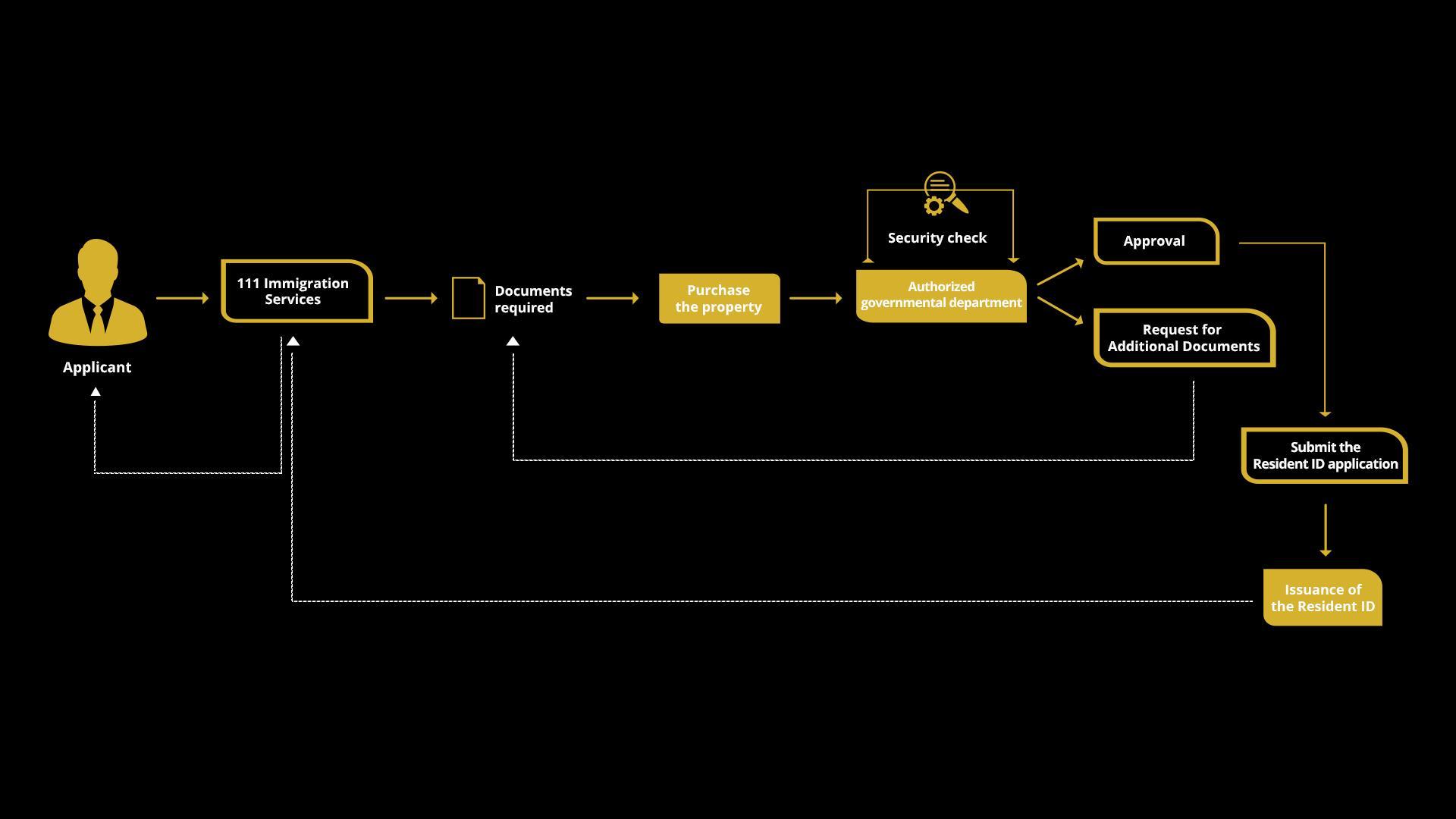 Other Programs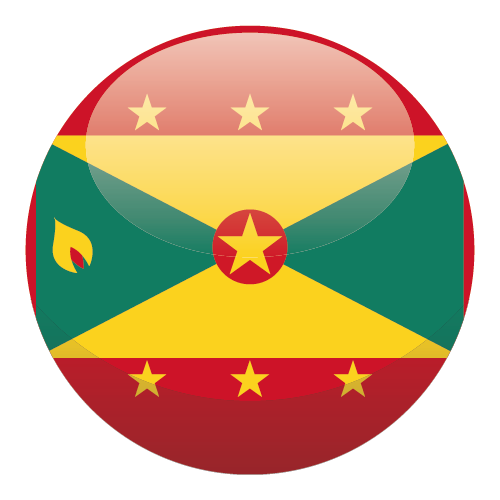 Grenada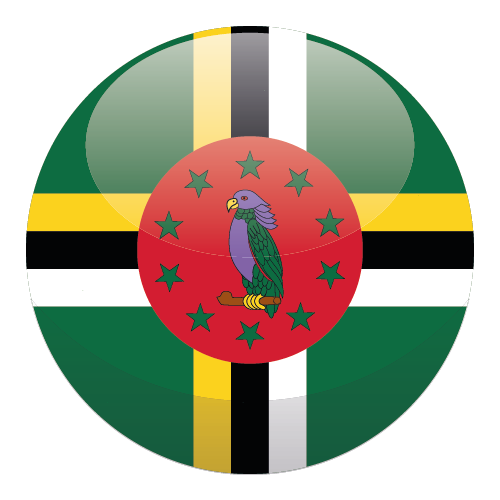 Dominica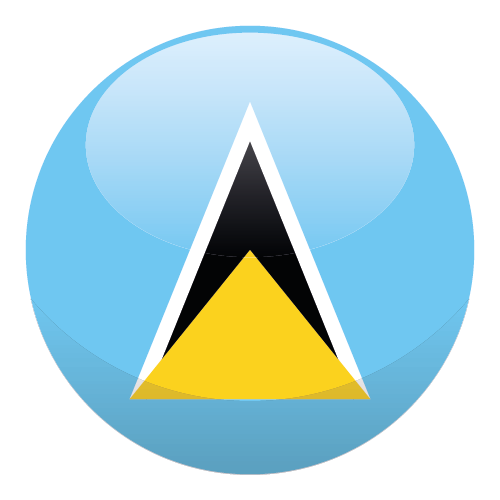 Saint Lucia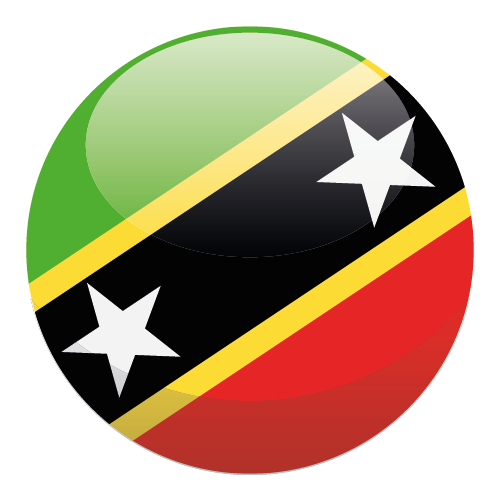 Saint Kitts and Nevis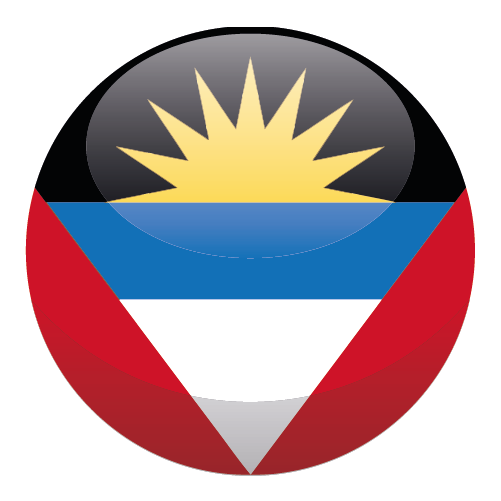 Antigua and Barbuda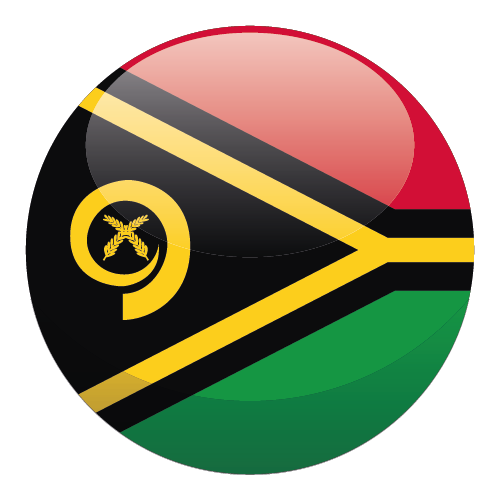 Vanuatu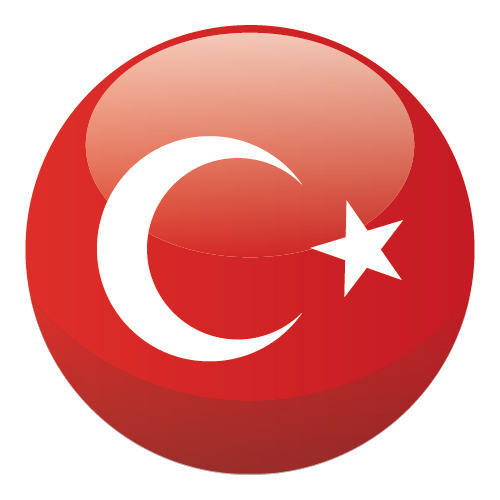 Türkiye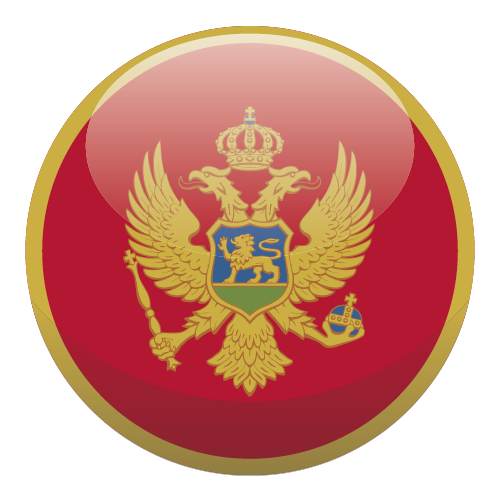 Montenegro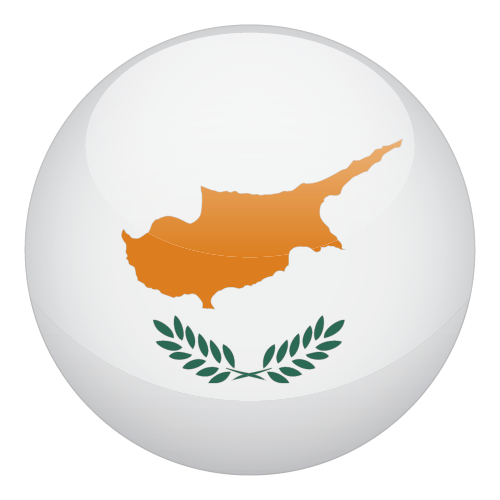 Cyprus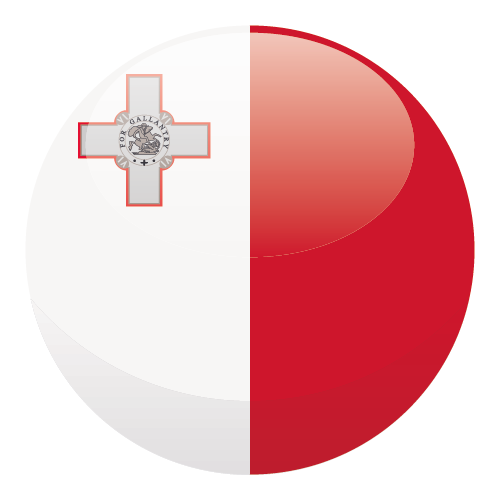 Malta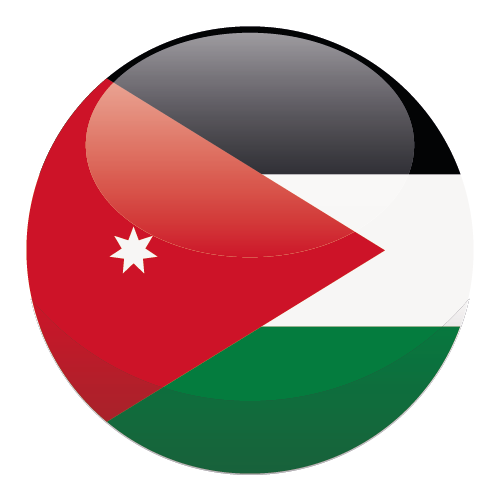 Jordan
Egypt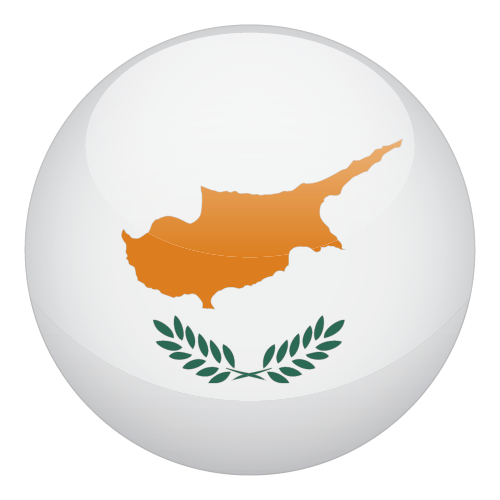 Cyprus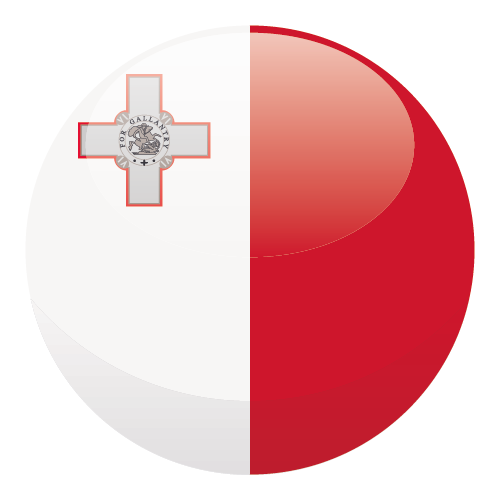 Malta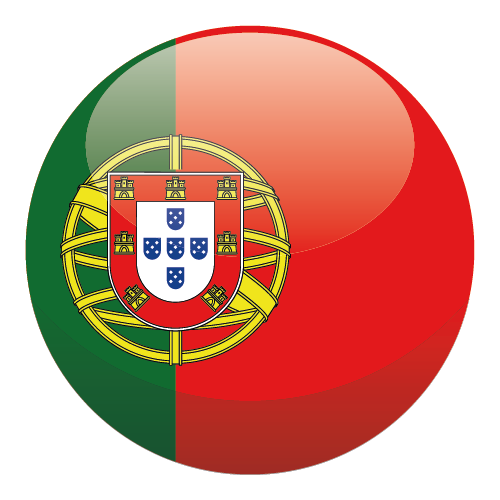 Portugal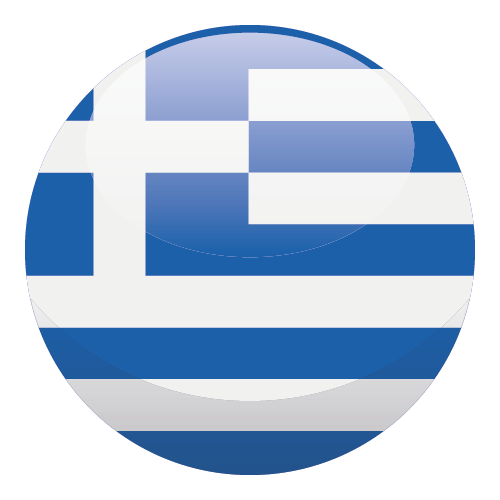 Greece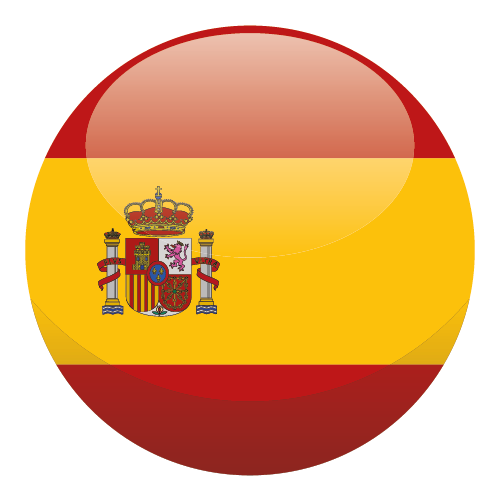 Spain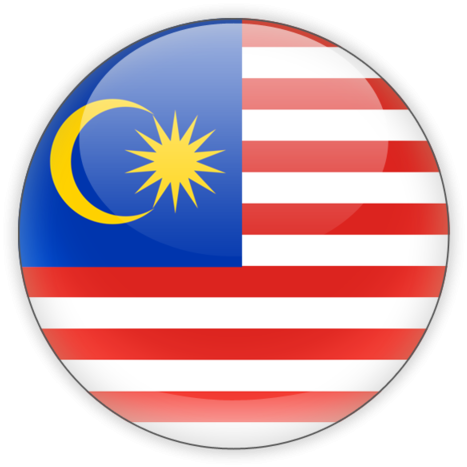 Malaysia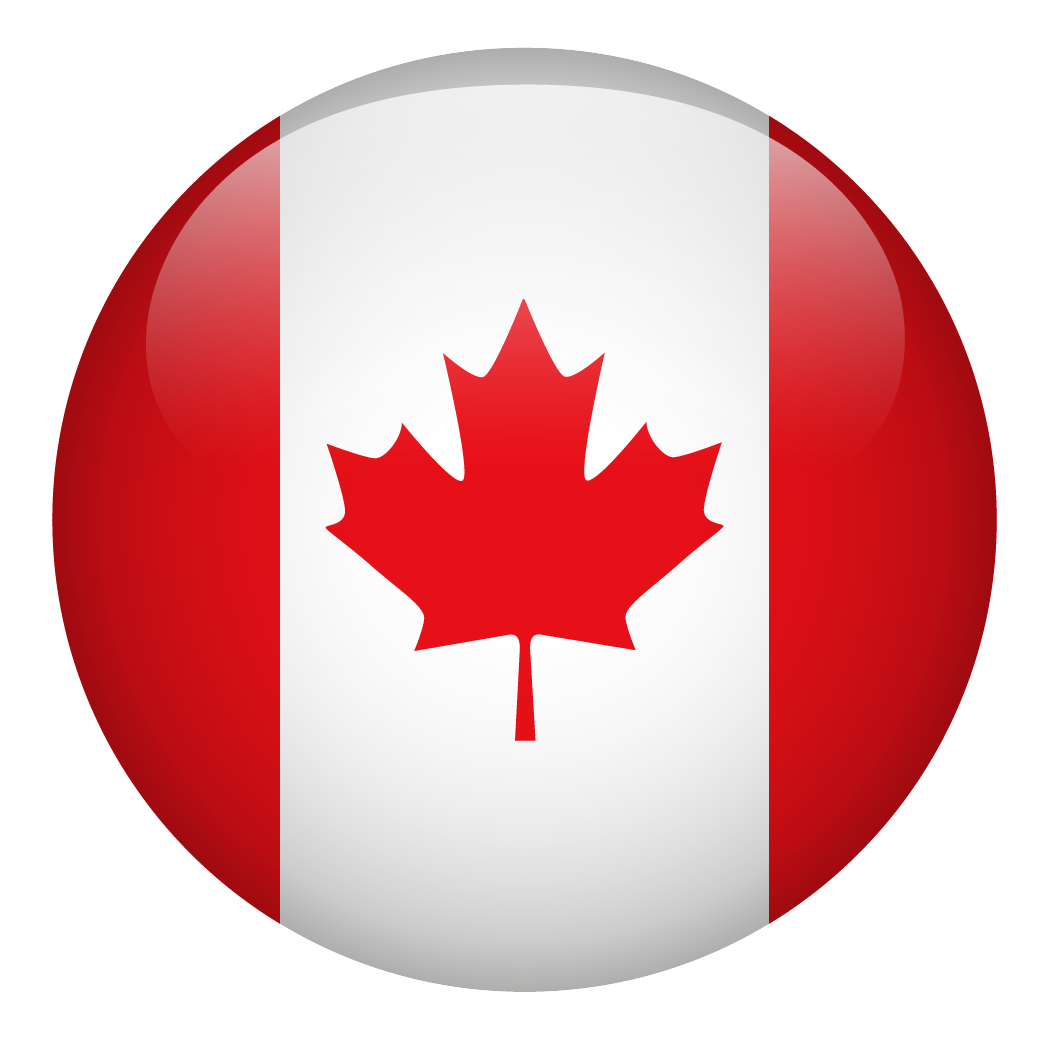 Canada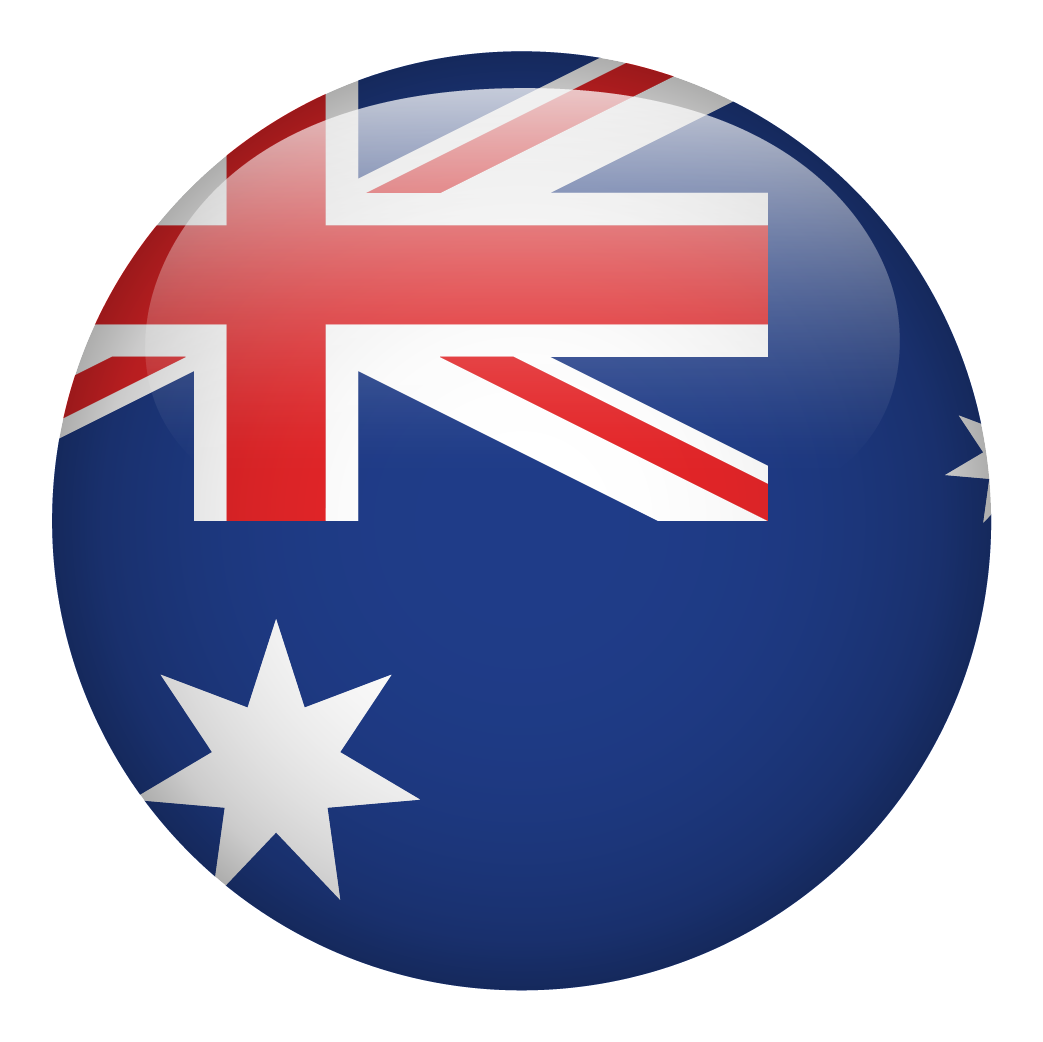 Australia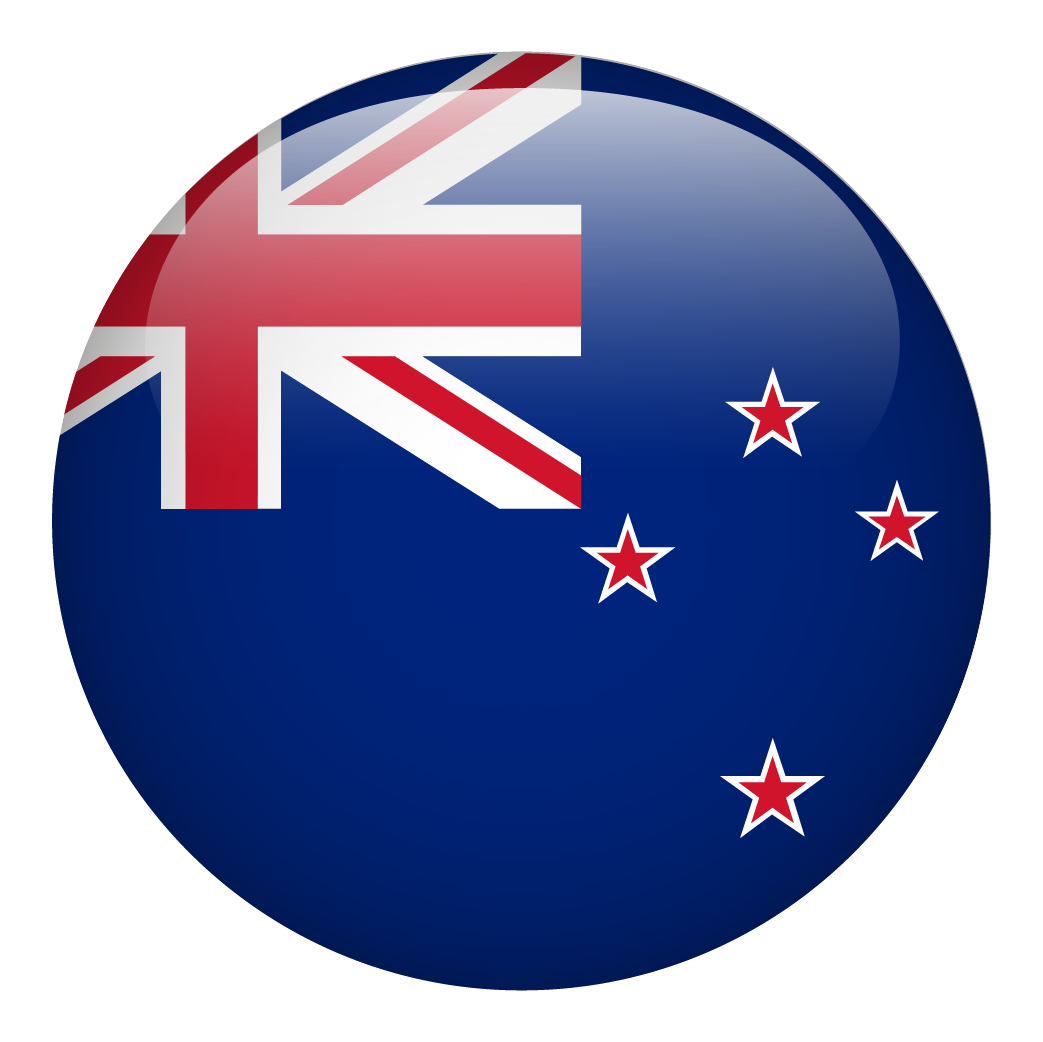 New Zealand