Malaysia
Beautiful country that is becoming one of the most fascinating second homes in Southeast Asia.
Malaysia My Second Home Program (MM2H) is an initiative promoted and supported by the Government of Malaysia to allow people from all over the world who fulfil certain criteria, to stay in Malaysia as long as possible on a social visit pass with a multiple entry visa. The MM2H visa permit is initially for a period of ten (10) years and is renewable. It's one of the most attractive residence programs around the world.
Capital: Kuala Lumpur | Total Area: 329,847 sq. km. | Language: Malay. | Government Type: Federal constitutional elective monarchy | Currency: Malaysian ringgit.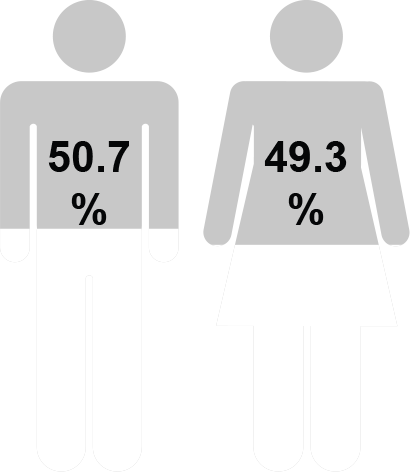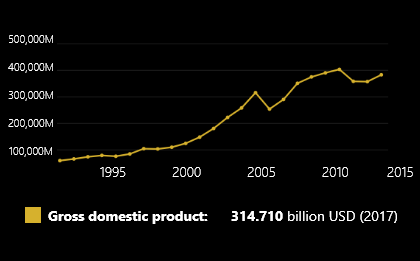 Why Malaysia Residency by investment?
Besides the year-round warm sunny climate, Malaysia can boast of an affordable cost of living, accessible health care and good infrastructure. The Program is an initiative, promoted and supported by the Government of Malaysia. The program is open to citizens of all countries recognized by Malaysia regardless of race, religion, gender or age. Applicants can include their spouses and unmarried children below the age of 21. Here some benefits of Malaysia residence program:

10 years renewable Social Visit Pass with multiple entry will be granted.
Tax free on offshore income or pension and foreign funds transferred into Malaysia.
You can own and run your own company.
Applicants can purchase unlimited numbers of residences above the minimal applicable price set for foreigners buying property.
What are the qualifications?

Proof of investment in Malaysia.
A valid passport.
Clean criminal record.
Proof of income.
What is the process?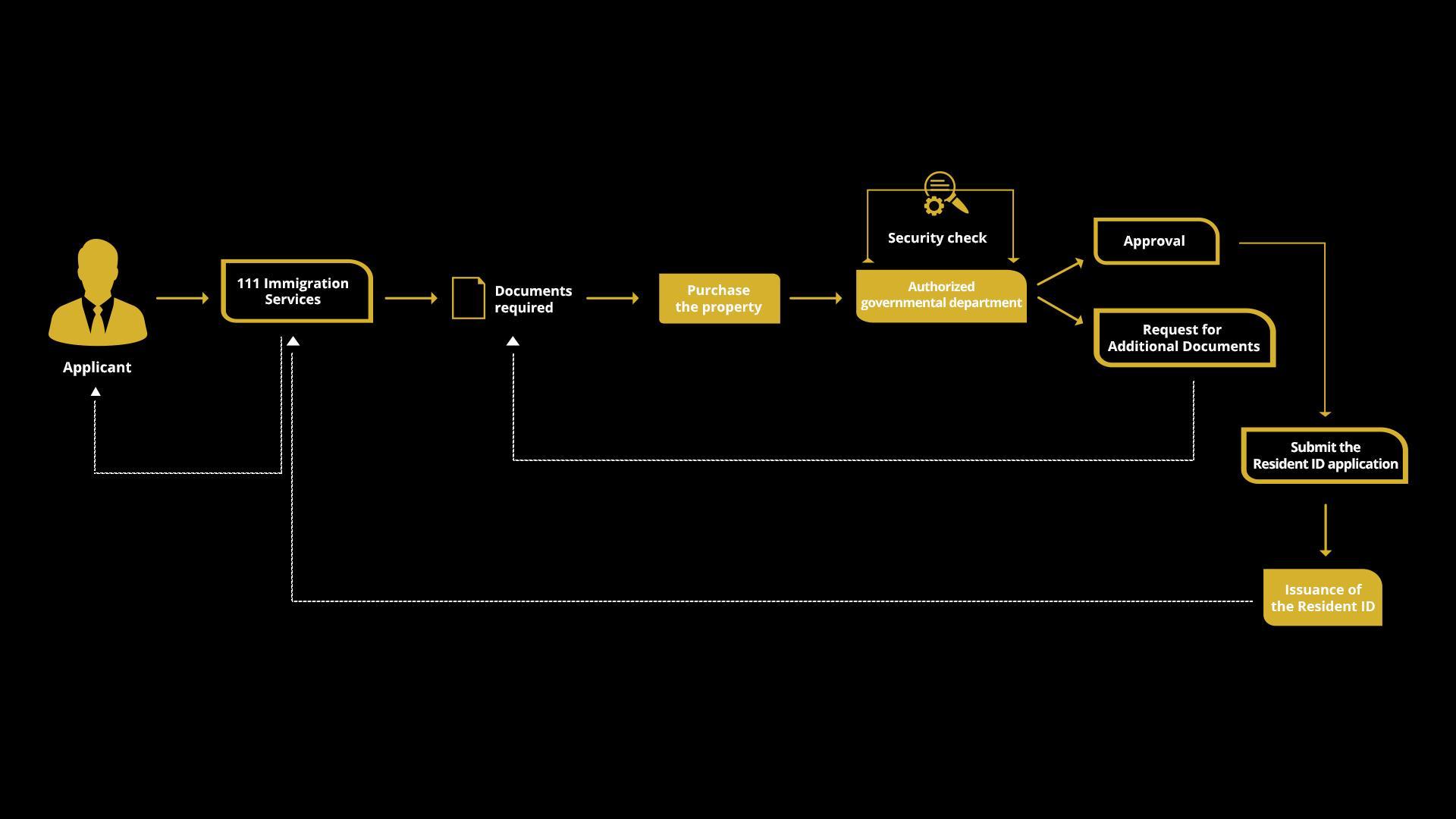 Other Programs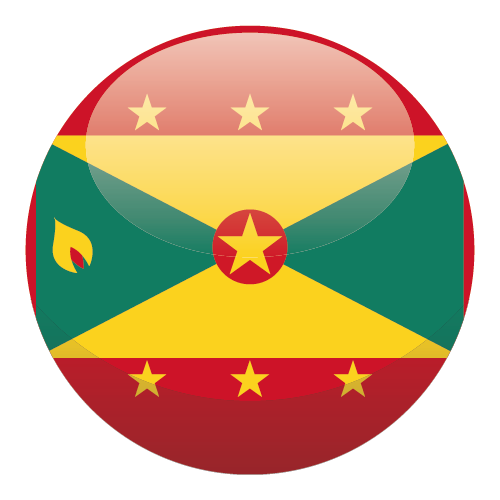 Grenada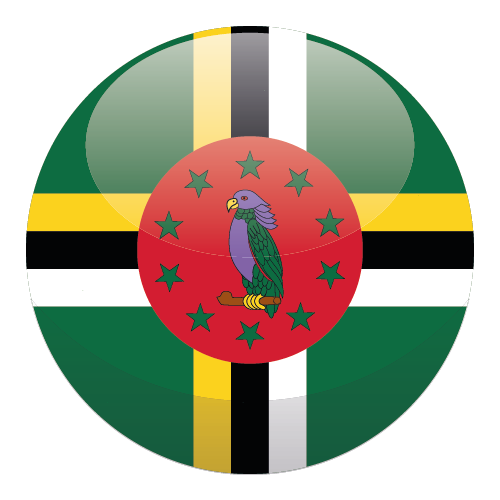 Dominica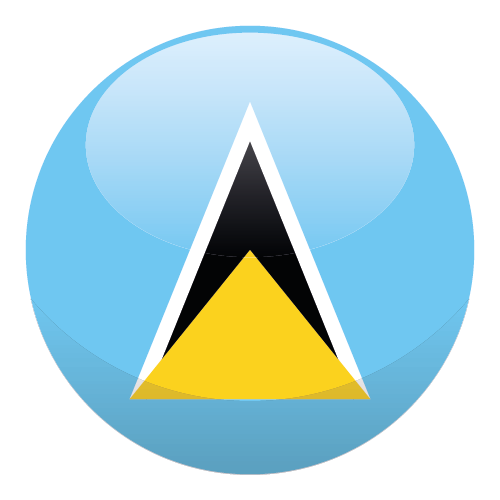 Saint Lucia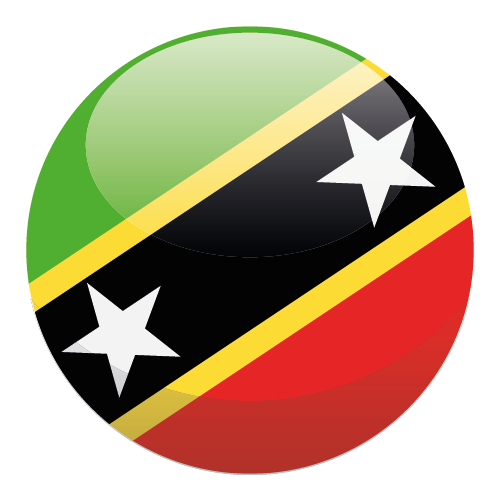 Saint Kitts and Nevis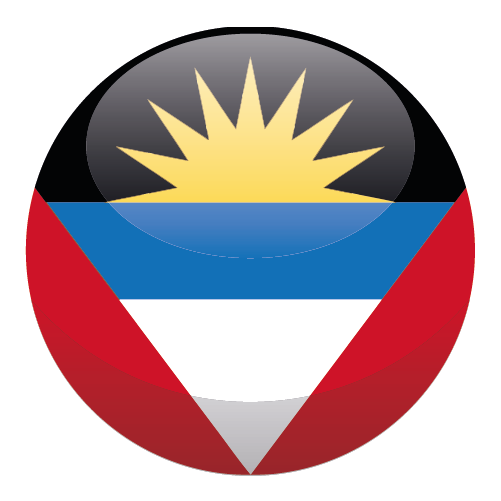 Antigua and Barbuda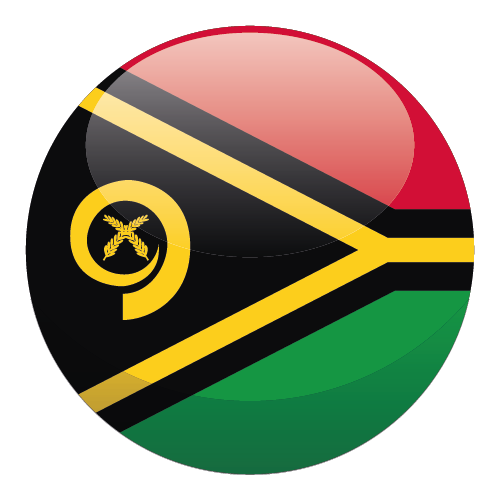 Vanuatu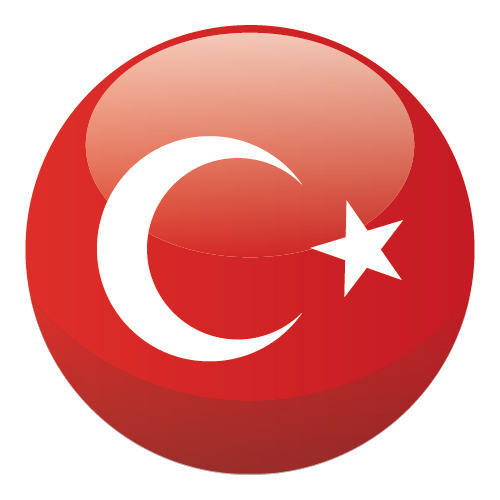 Türkiye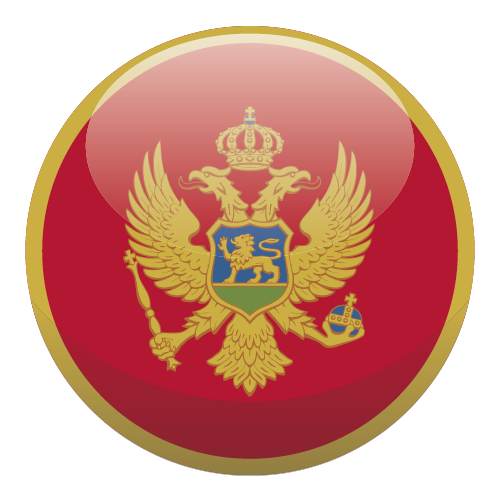 Montenegro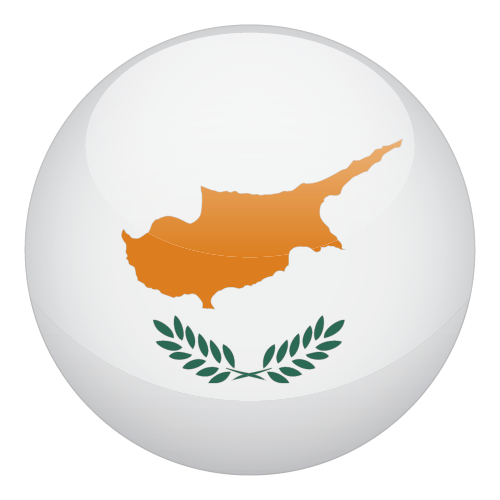 Cyprus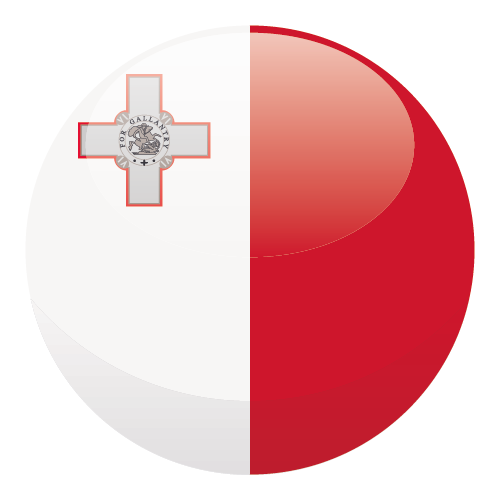 Malta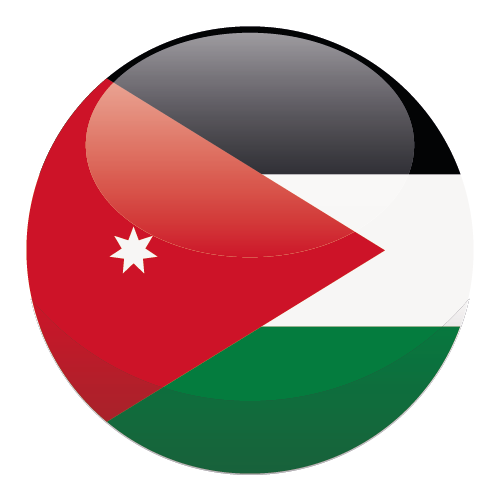 Jordan
Egypt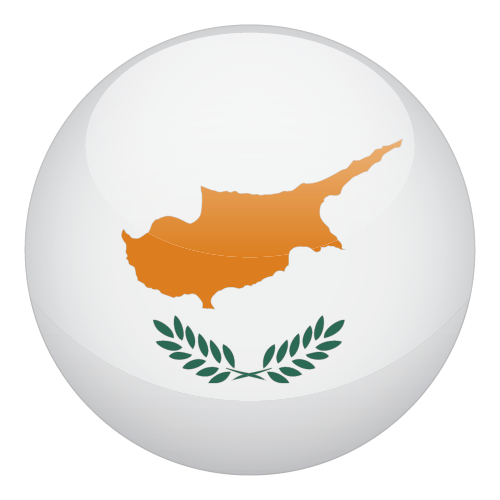 Cyprus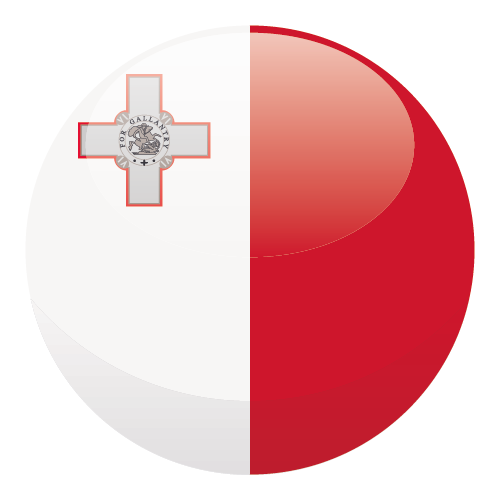 Malta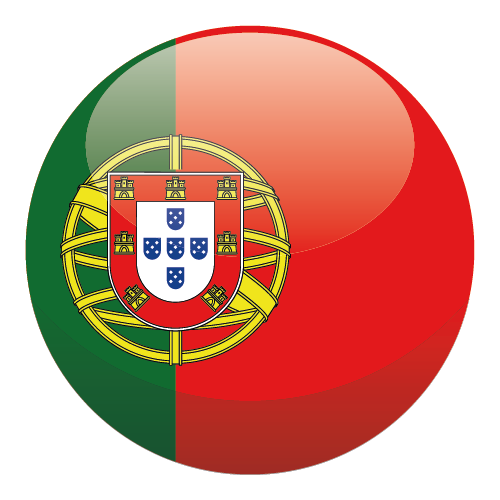 Portugal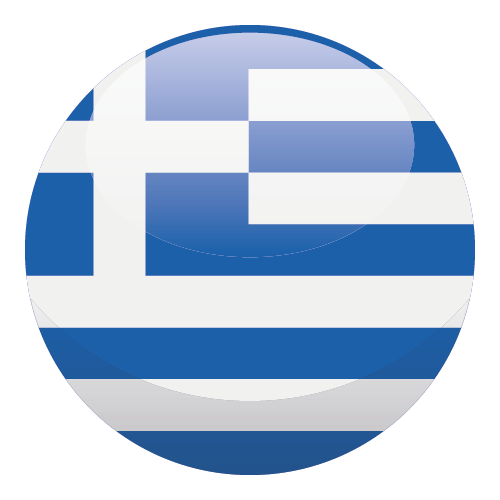 Greece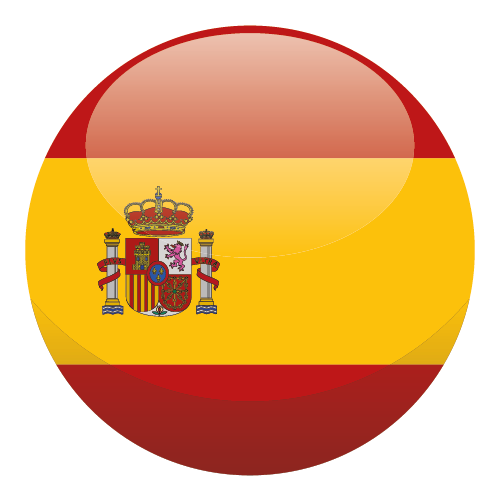 Spain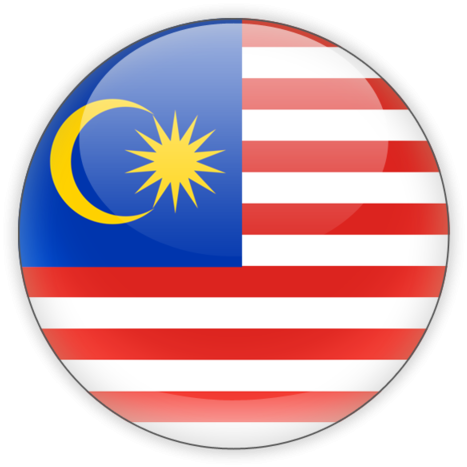 Malaysia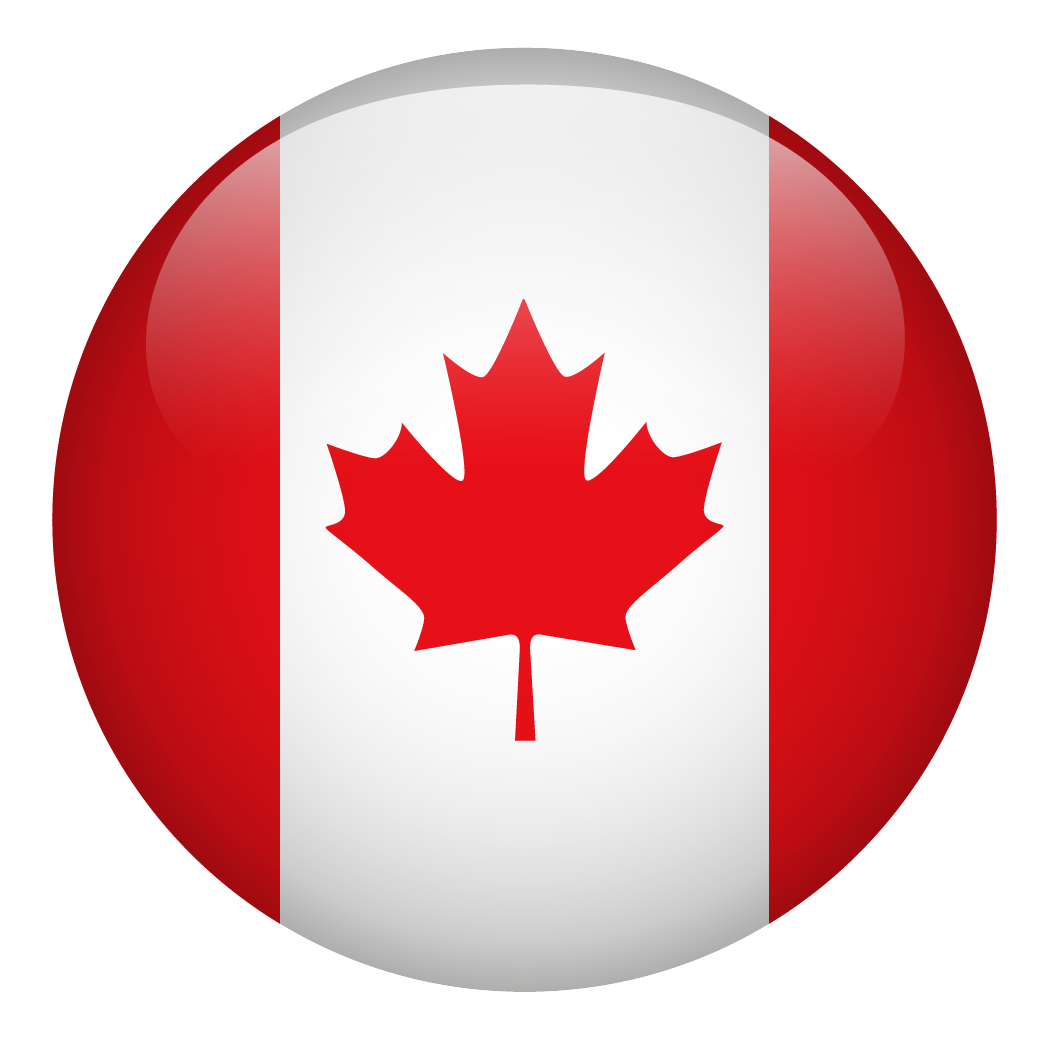 Canada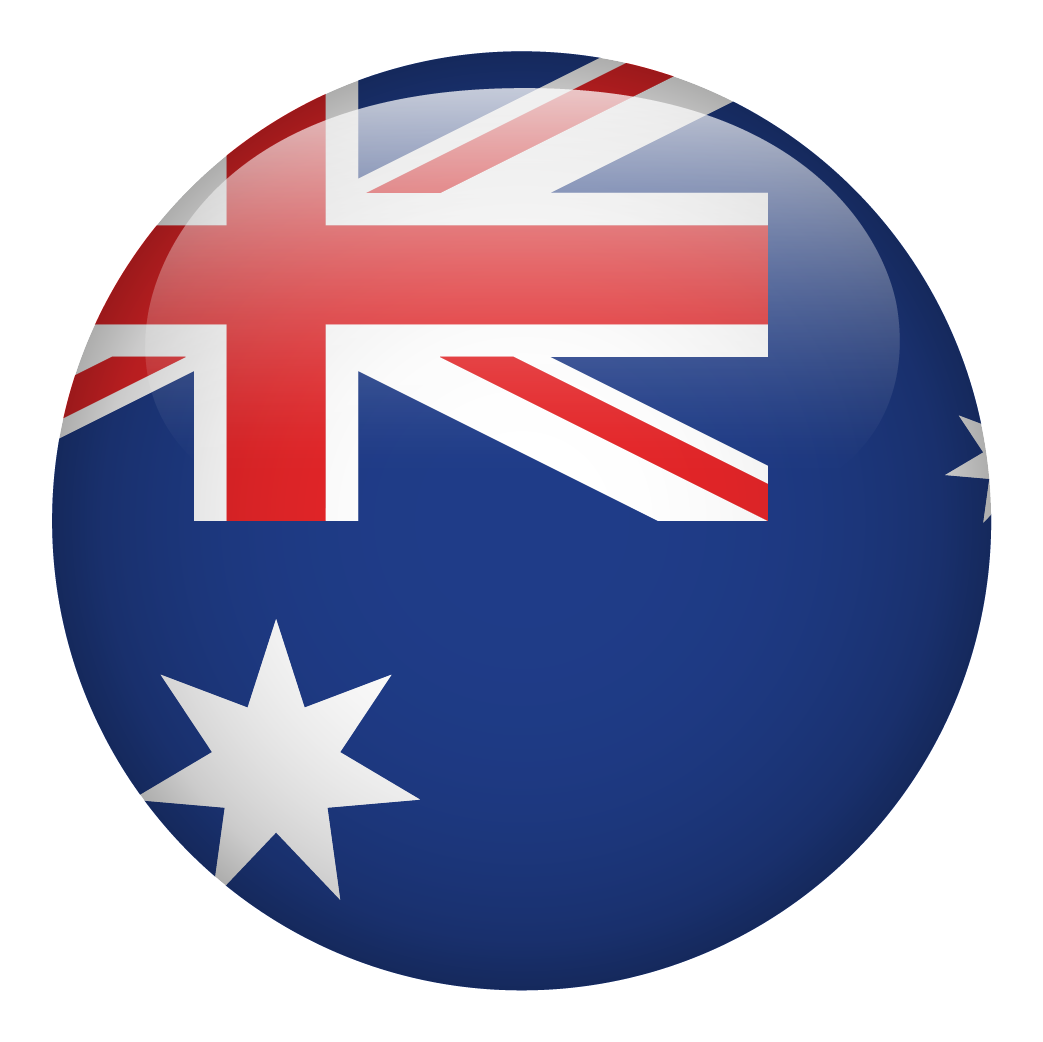 Australia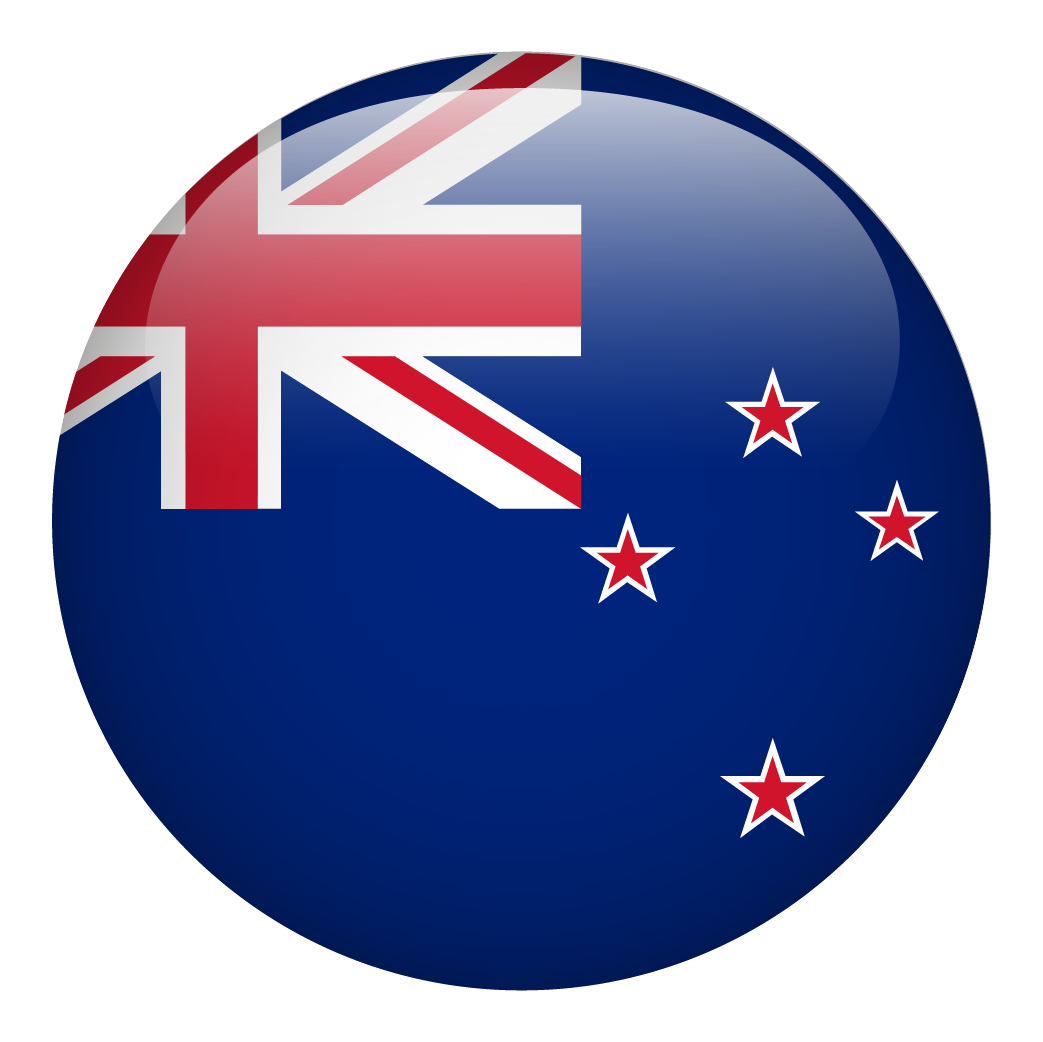 New Zealand