Jordan
Located at the convergence of Europe, Asia and Africa, Jordan is a country steeped in history and culture. The land has a commendable quality of life, one of the highest in the Arab world. With over 98% literacy rate, Jordan is one of the most literate countries in the world and aims to achieve a 100% literacy rate by the end of 2020. Growing its stature as an important international business and investment hub, Jordan offers a slew of unique advantages to foreign investors including competitive human resources, world-class infrastructure, top communication facilities, and ease of licensing and registration procedures. Jordan is internationally appreciated for its proactive moves in implementing reforms and policies to attract foreign investments. It is also one of the most popular tourist attractions, most progressive and safest regions in the Middle East.
Capital: Amman | Total Area: 89,342 sq.km. | Language: Arabic | Government Type: Unitary parliamentary constitutional monarchy | Currency: Jordanian Dinar (JOD)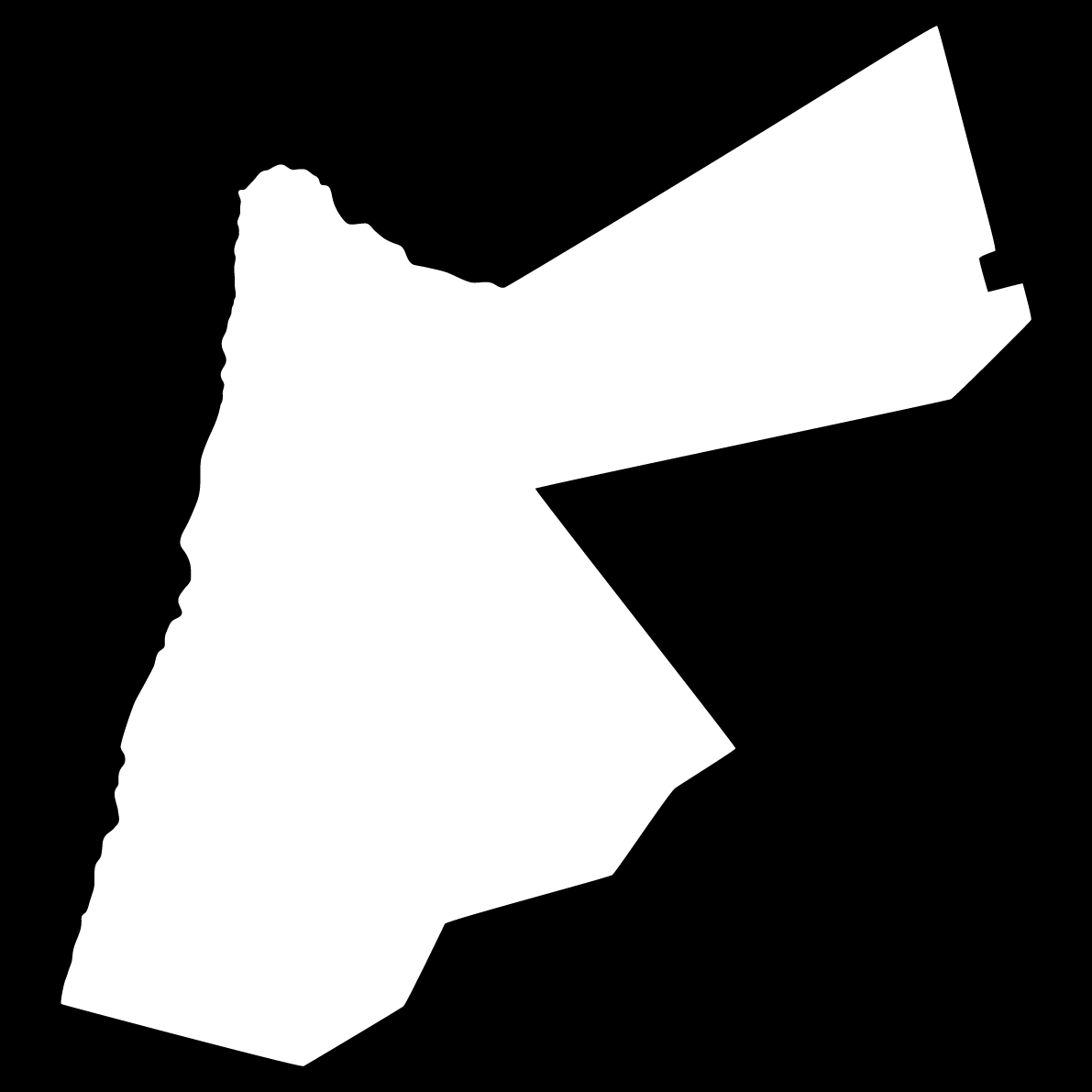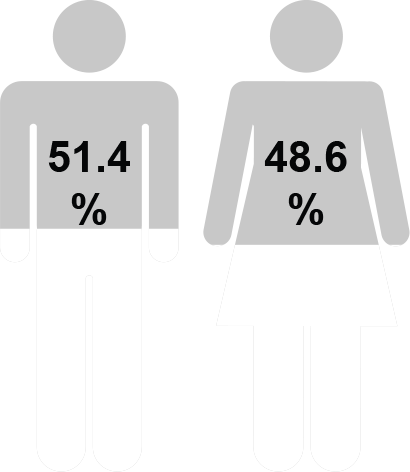 Why Jordan Citizenship by Investment?
A historic and cultural hub, a booming tourist destination and an economically and politically stable country, Jordan is one of the best nations to gain citizenship by investment in the Middle East region. The highlights of this country are:
An open economy with strong linkage to the Arab, European and US markets.
A growing economy and friendly business climate.
Political stability.
Well-connected infrastructure.
Skilled human capital.
What are the qualifications?
A valid passport.
Clean criminal records.

Proof of investments.
Valid travel documents.
What is the process?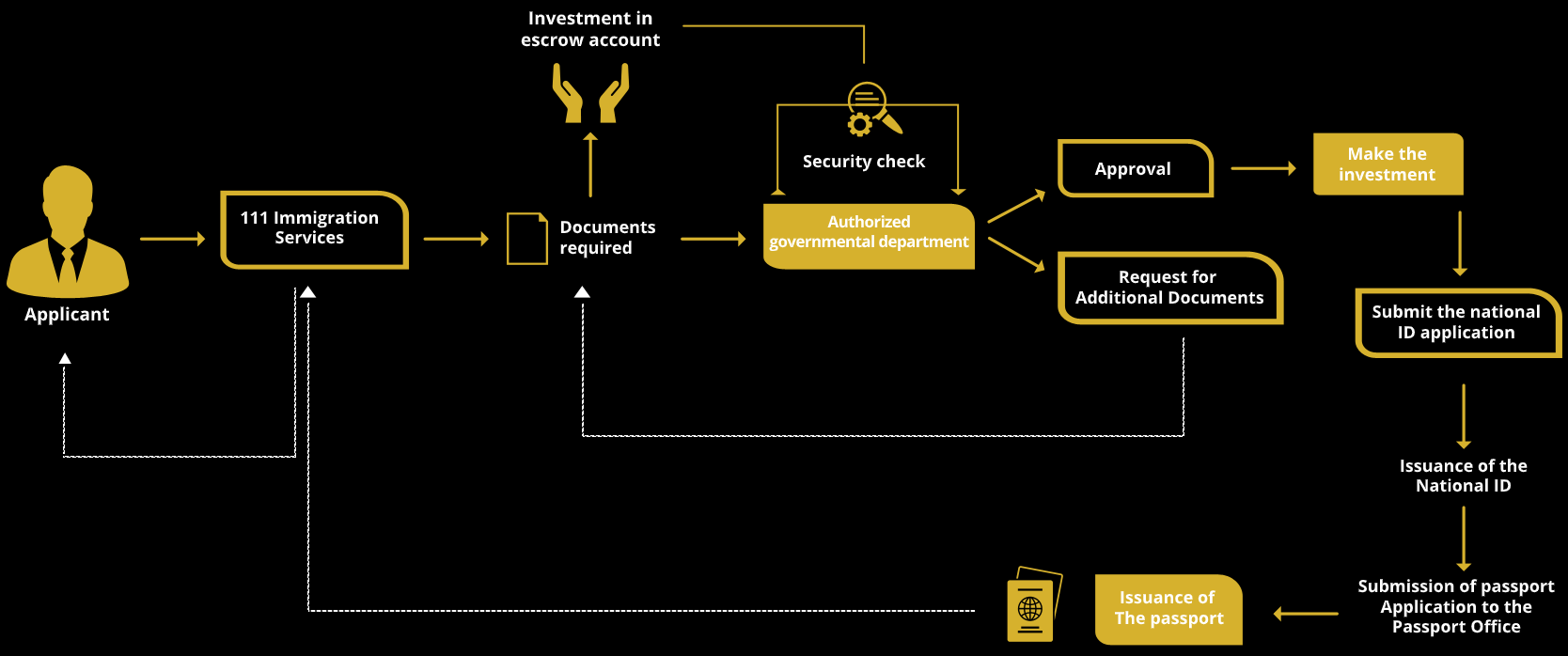 Other Programs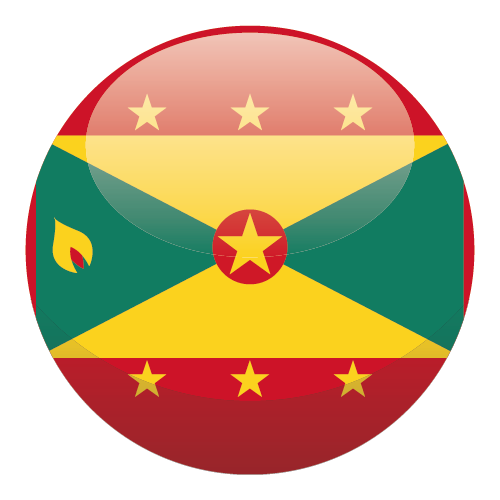 Grenada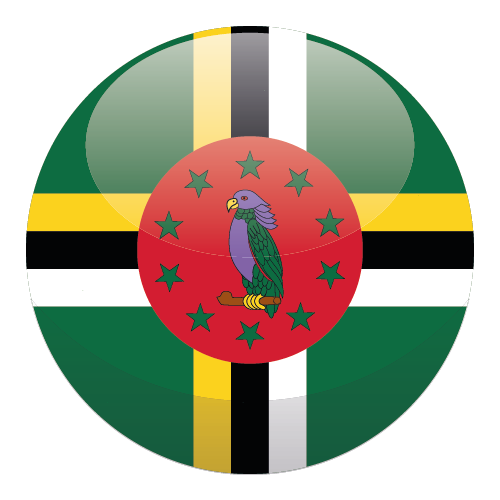 Dominica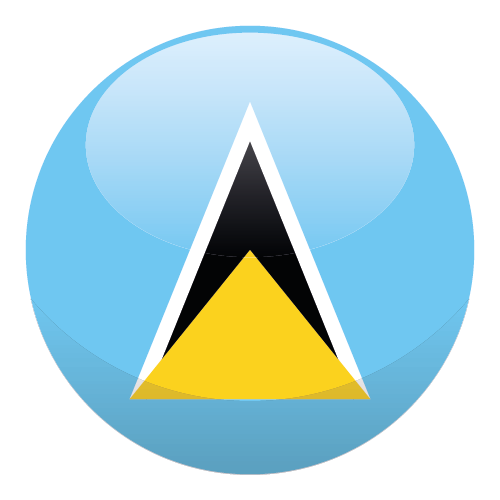 Saint Lucia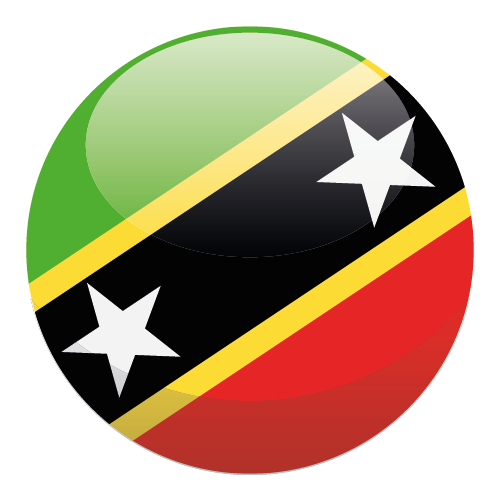 Saint Kitts and Nevis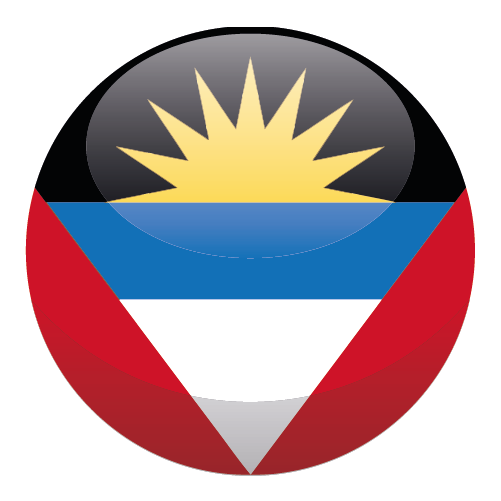 Antigua and Barbuda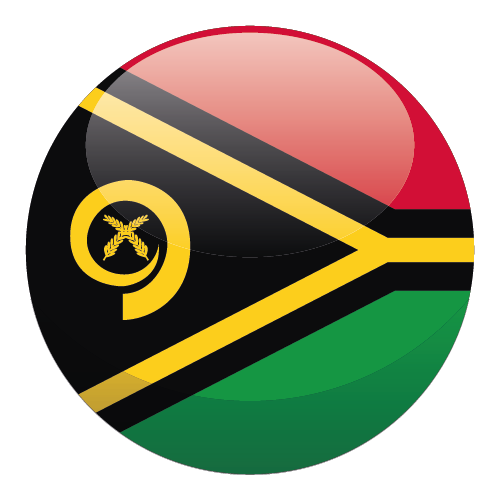 Vanuatu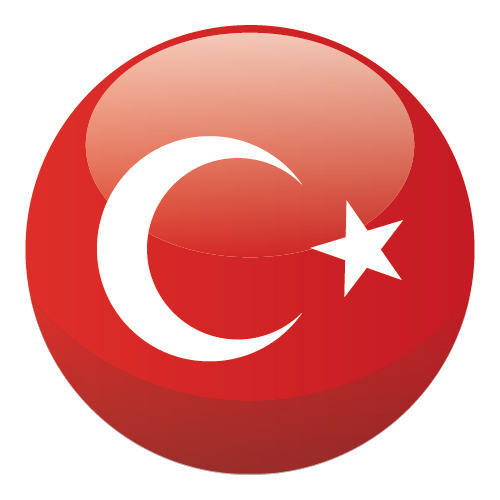 Türkiye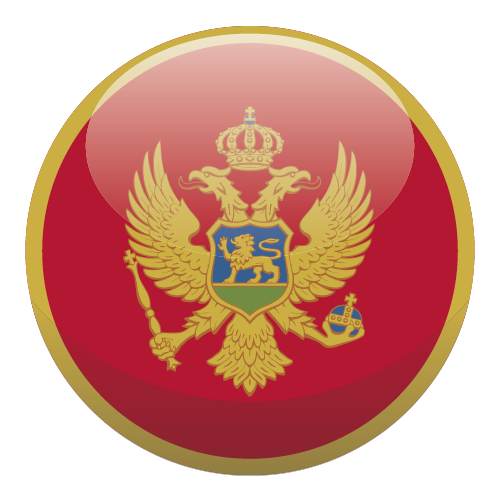 Montenegro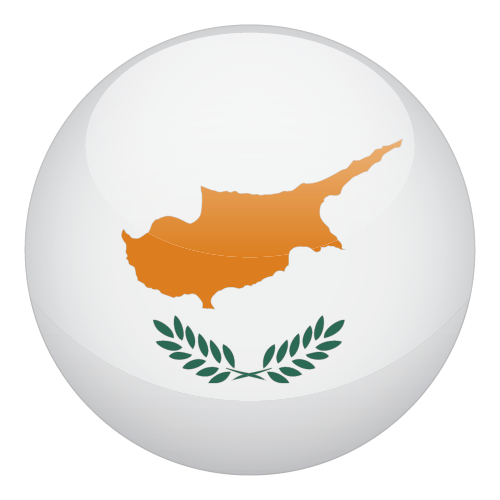 Cyprus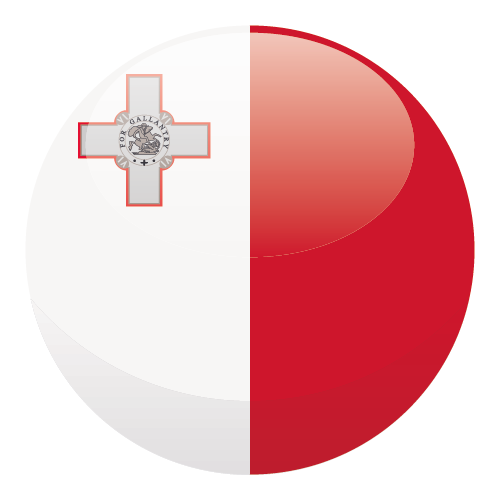 Malta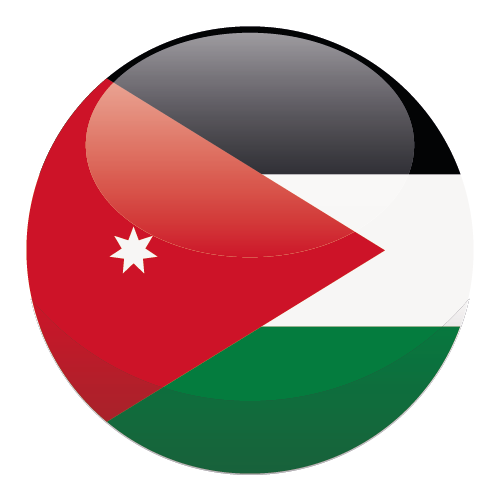 Jordan
Egypt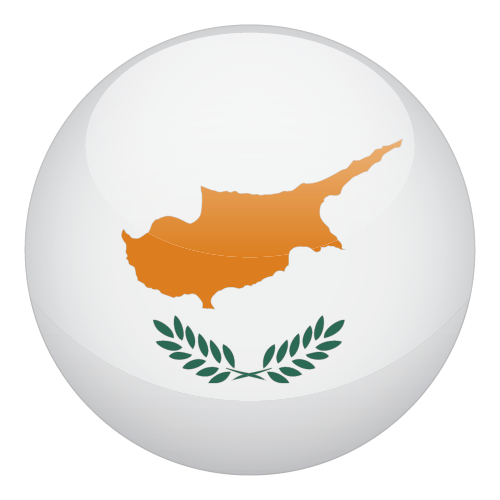 Cyprus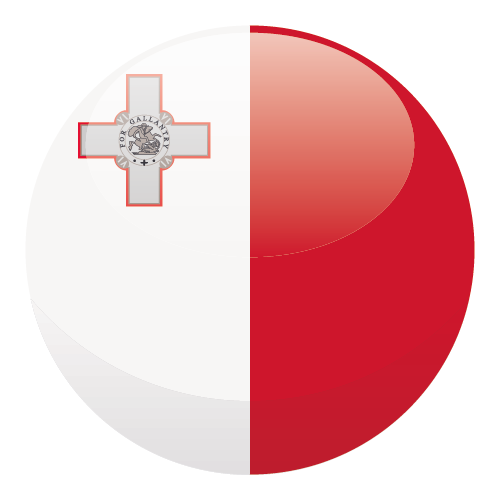 Malta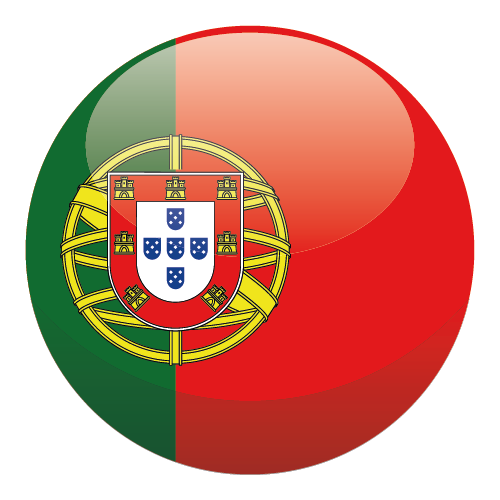 Portugal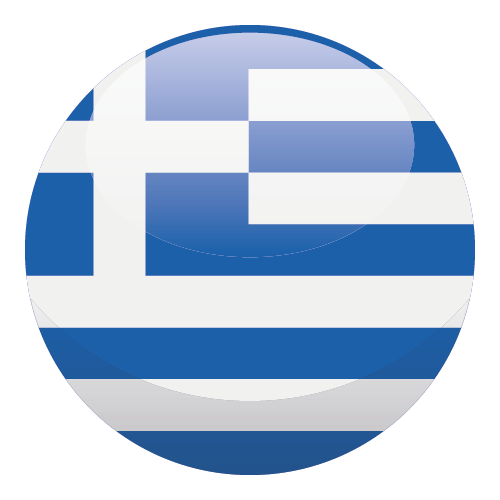 Greece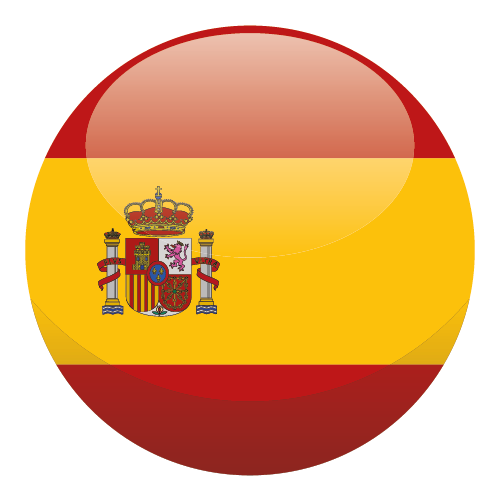 Spain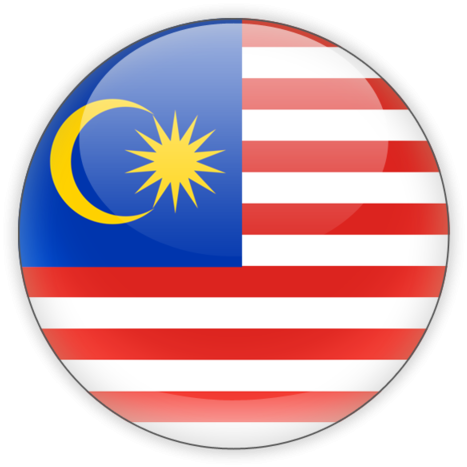 Malaysia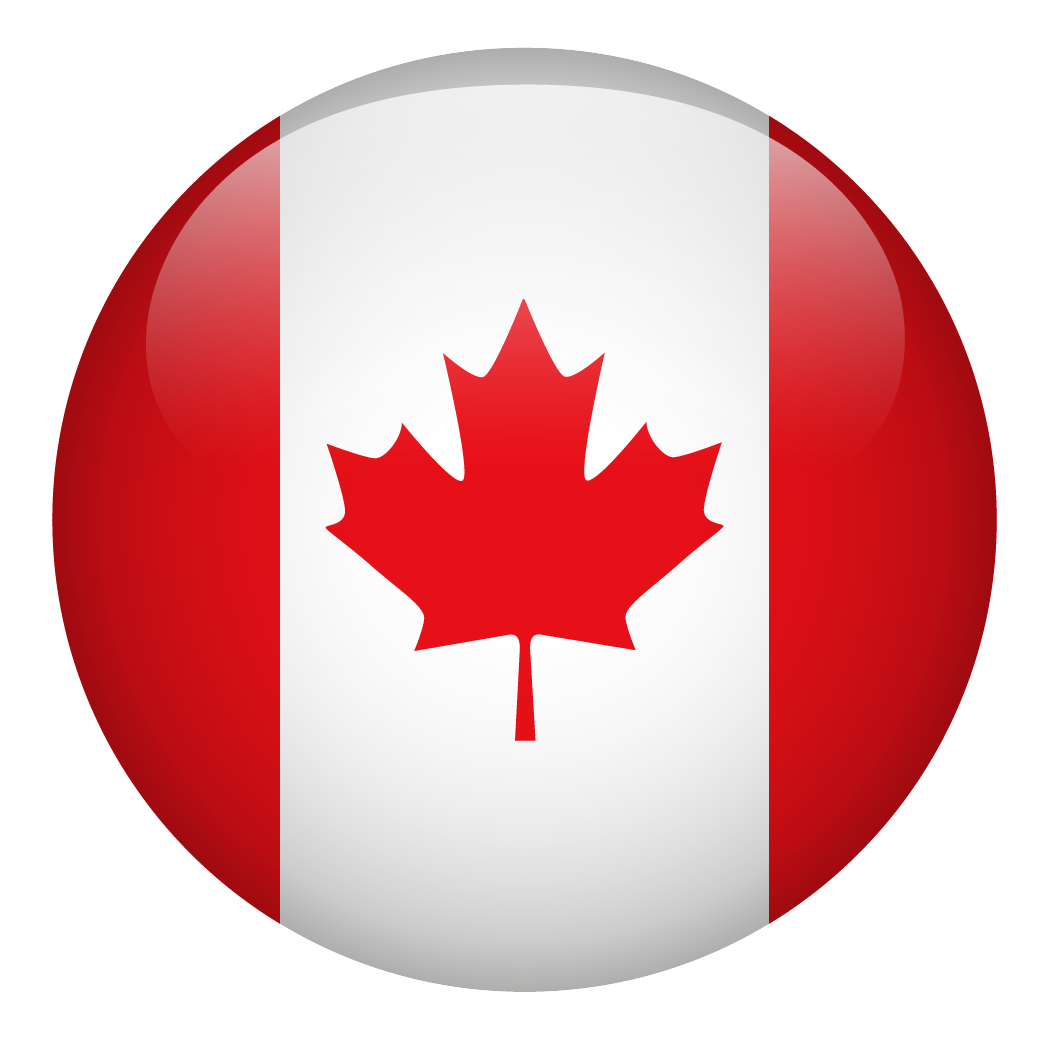 Canada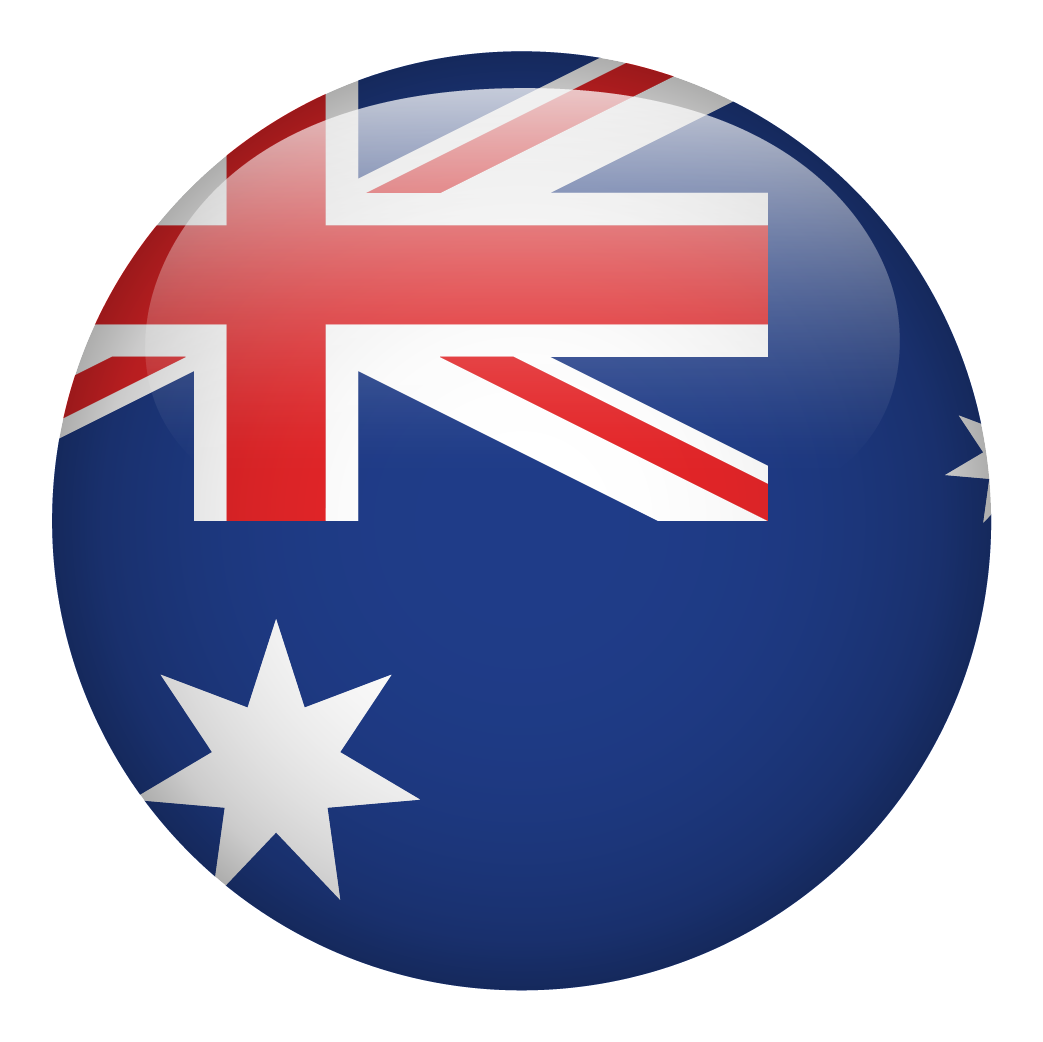 Australia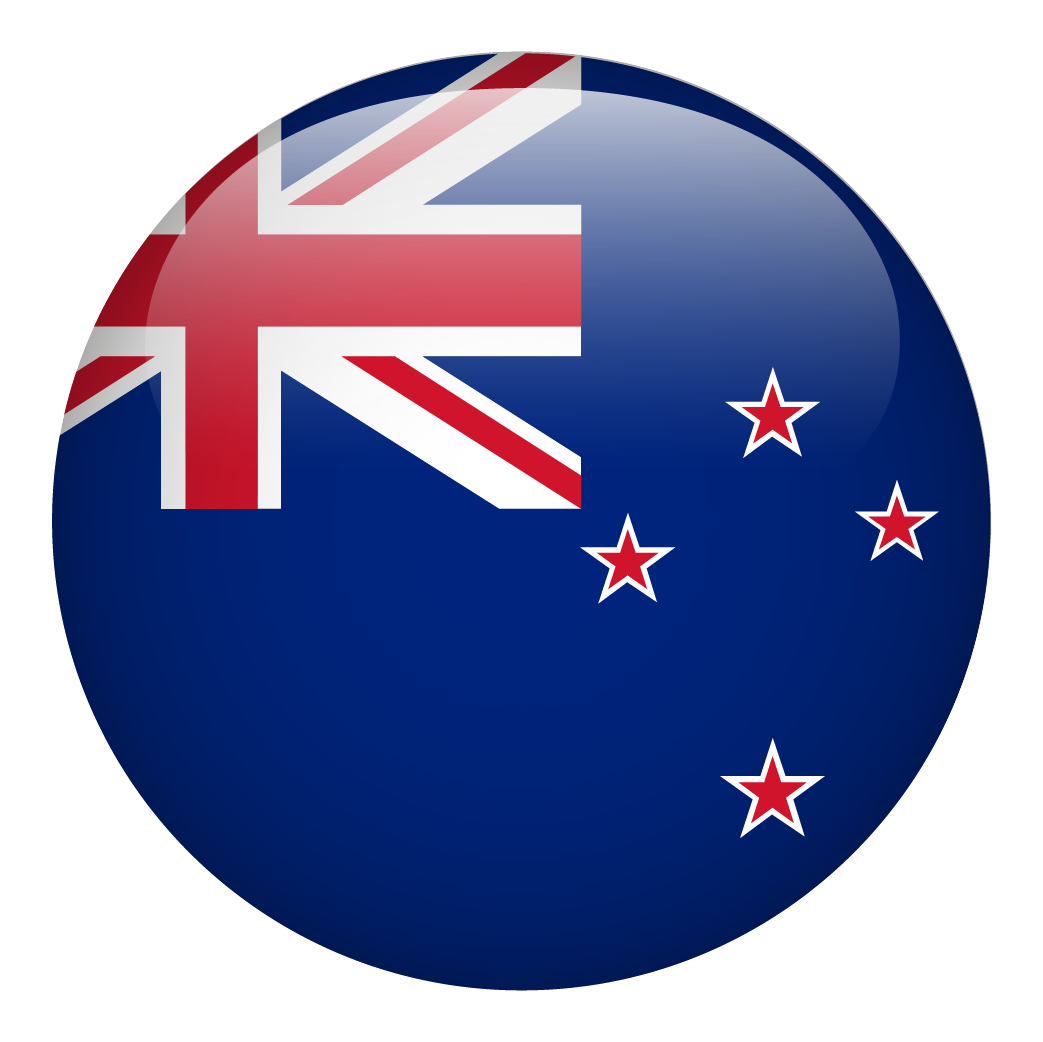 New Zealand