Egypt
With its heritage tracking back to the 6th–4th millennia BCE, Egypt is a cultural hub of the Arab world. Geo-strategically located on the edges of Africa and connecting countries in the Middle East, Europe, Asia, and Africa, Egypt has been revitalized as a desired destination for residency. With a substantial population, Egypt offers a huge and read market to be tapped into. Factors such as a friendly economic climate, a growing middle class, and low cost of labour attract expats to invest in the country.

The Foreign investors are flocking to Egypt's burgeoning real estate sector. It is one of the largest consumer markets in the region while its infrastructure – telecommunication, broadband and transportation network – is world-class. Its reformist investment climate and stabilizing political and economic environment makes it a hot destination for residency-seeking investors.
Capital: Cairo | Total Area: 1,010,408 sq. km. | Language: Arabic | Government Type: Unitary semi-presidential republic | Currency: Egyptian pound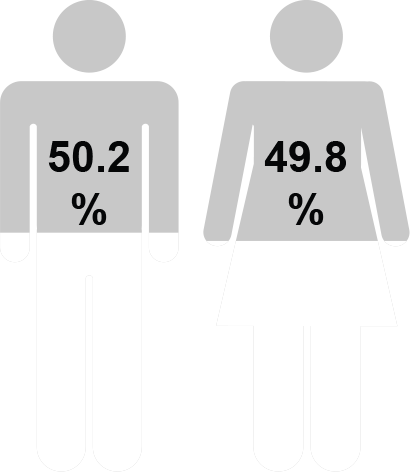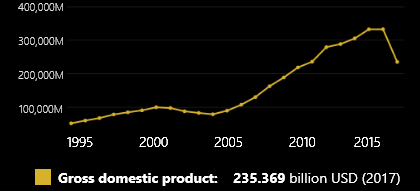 Why Egypt Citizenship by Investment?
The Egyptian government has been proactively introducing reforms and schemes around foreign and domestic investment. Its economy is one of the most developed ones in the Middle East/African region with comparatively gross domestic product (GDP) and per capita income. Service and industrial sectors lead the economy while agriculture and tourism are exciting prospects. Here are some of the key reasons why you should consider investing in Egypt:
Reformist investment climate.

Competitive tax rates.
Proximity to key global markets.
Diversified economy.
Fast and easy processing.

Wide range of investment options.
A residence is not mandatory.
What are the qualifications?
A valid passport.
Should not have any criminal record.
Proof of legal financial means for residency.
What is the process?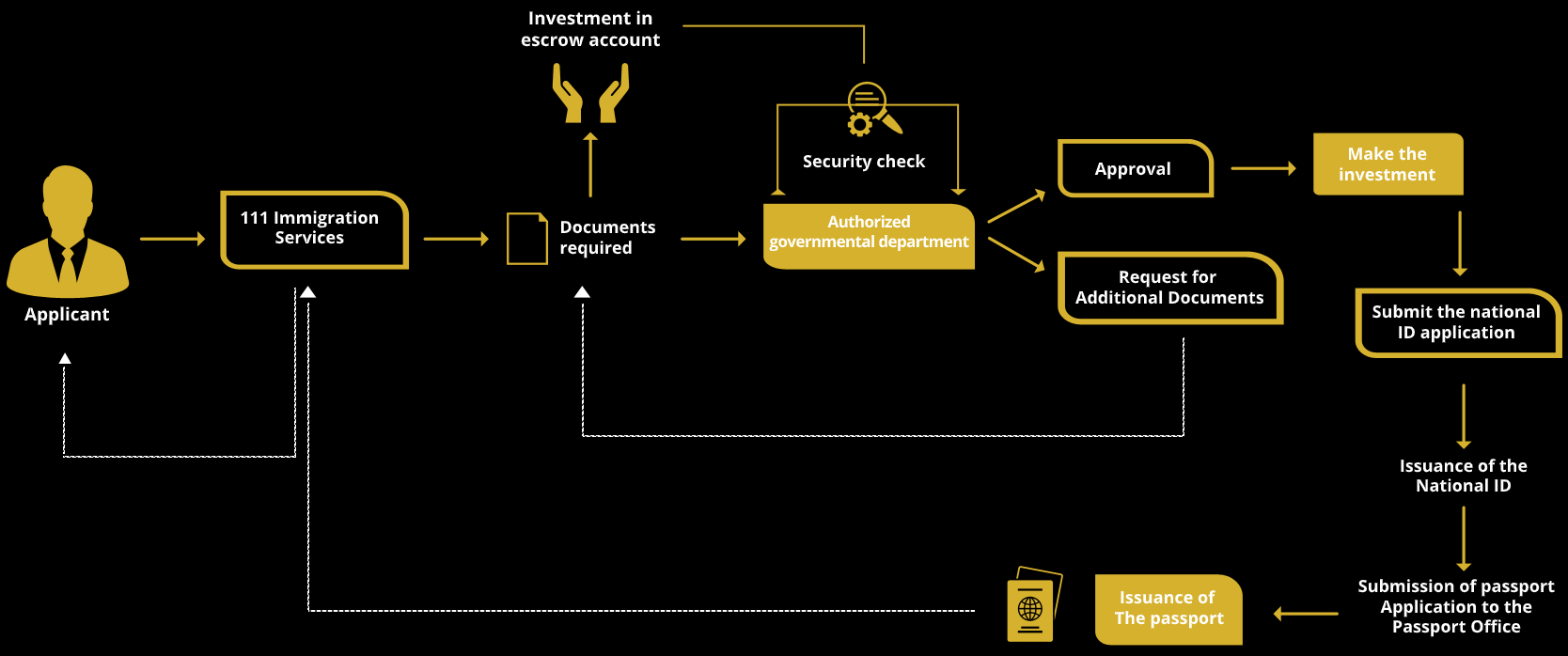 Other Programs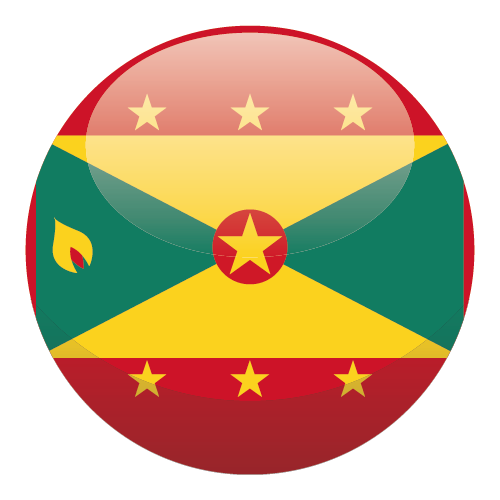 Grenada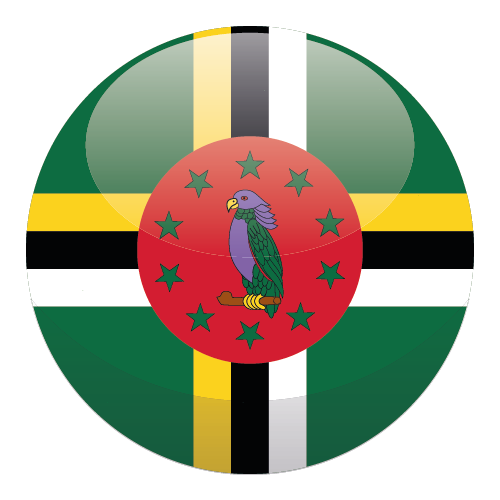 Dominica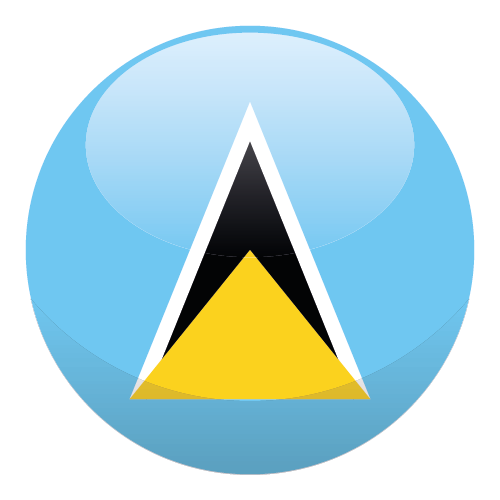 Saint Lucia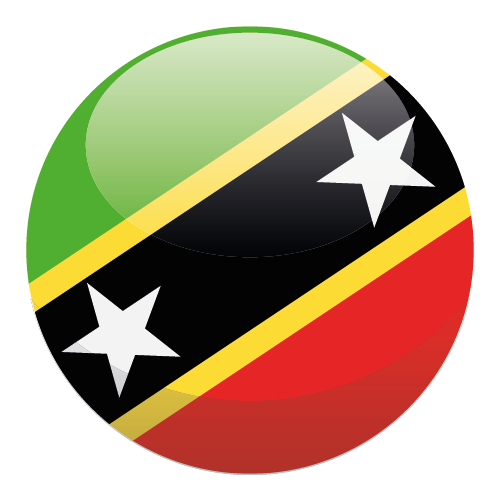 Saint Kitts and Nevis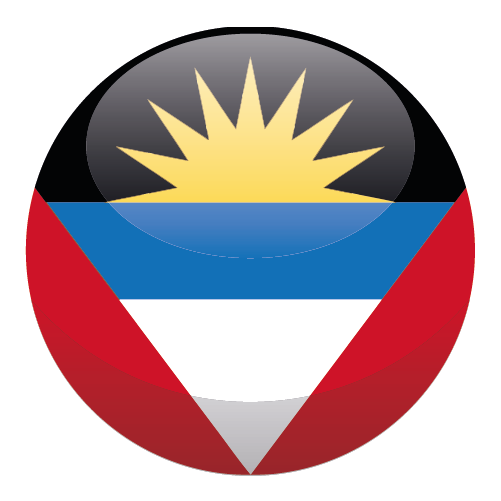 Antigua and Barbuda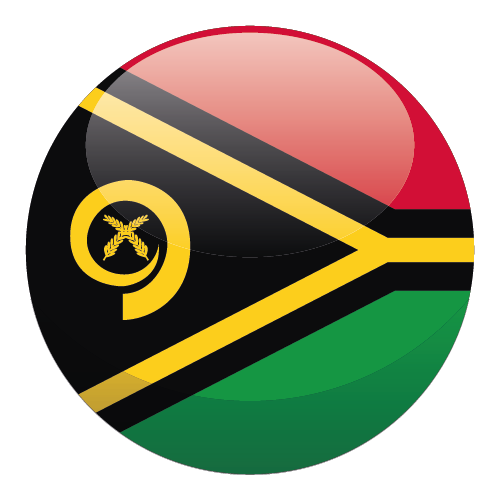 Vanuatu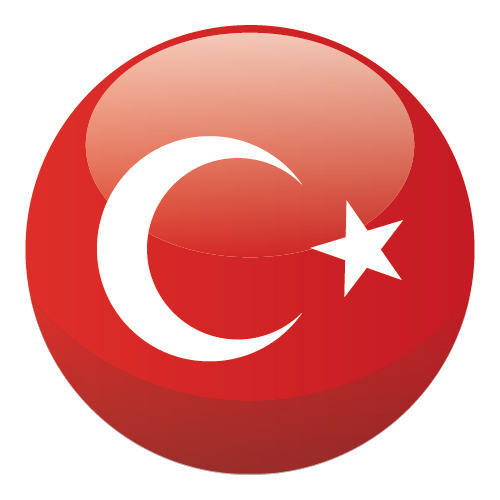 Türkiye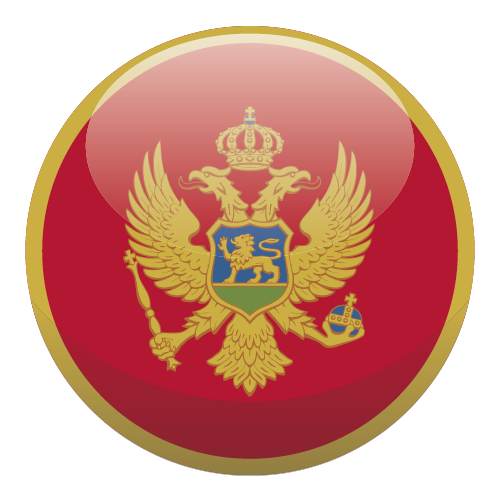 Montenegro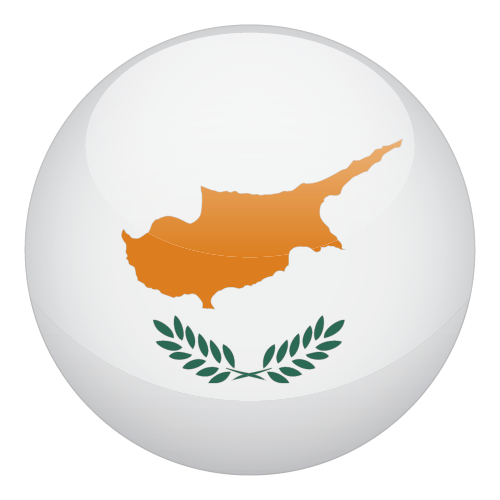 Cyprus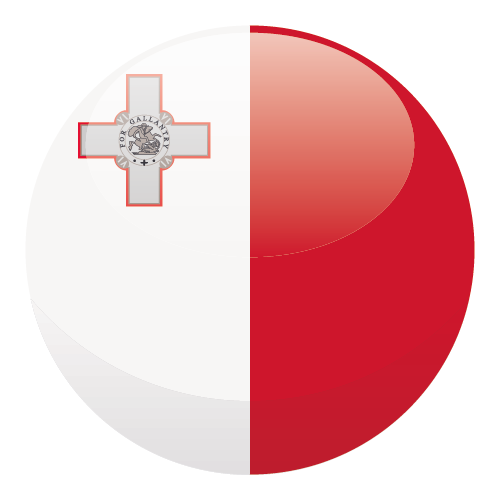 Malta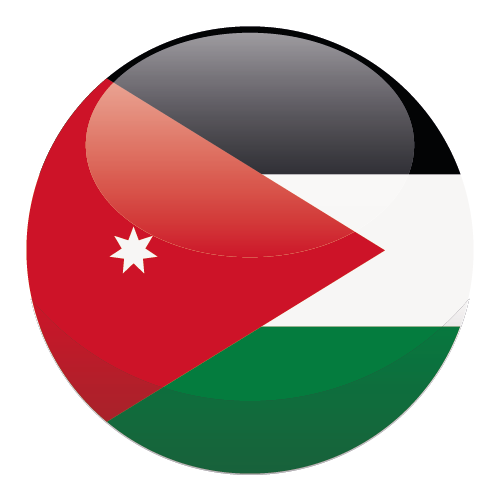 Jordan
Egypt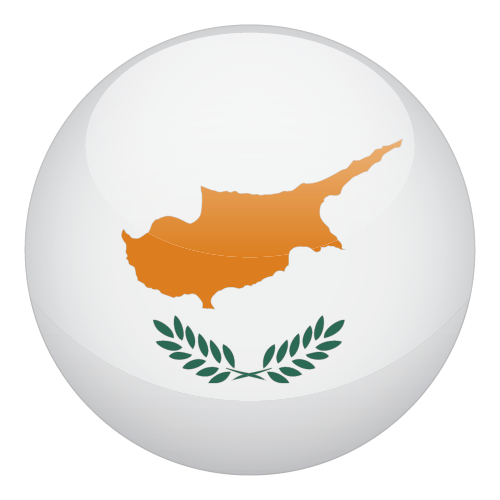 Cyprus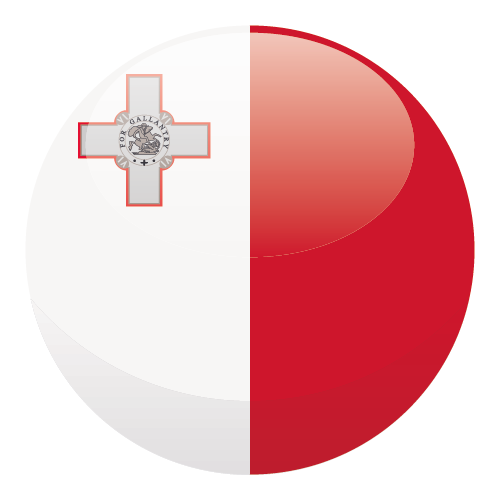 Malta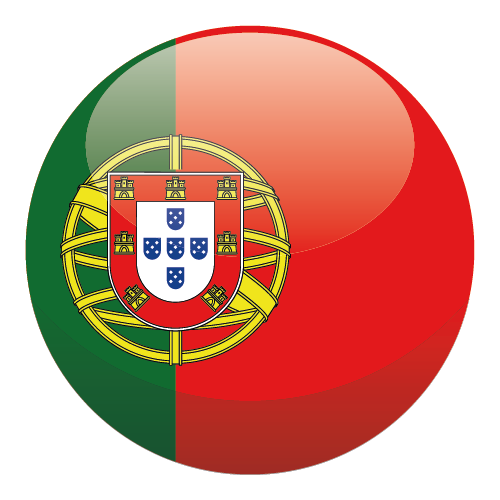 Portugal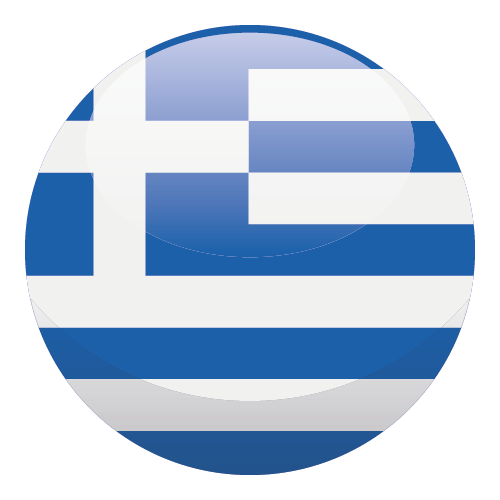 Greece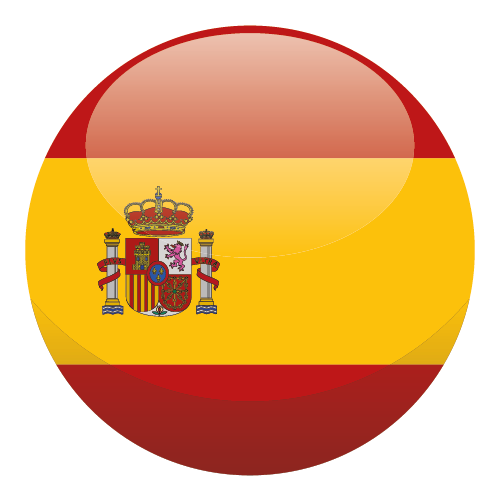 Spain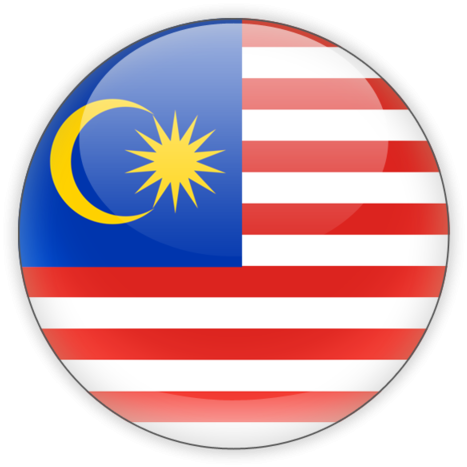 Malaysia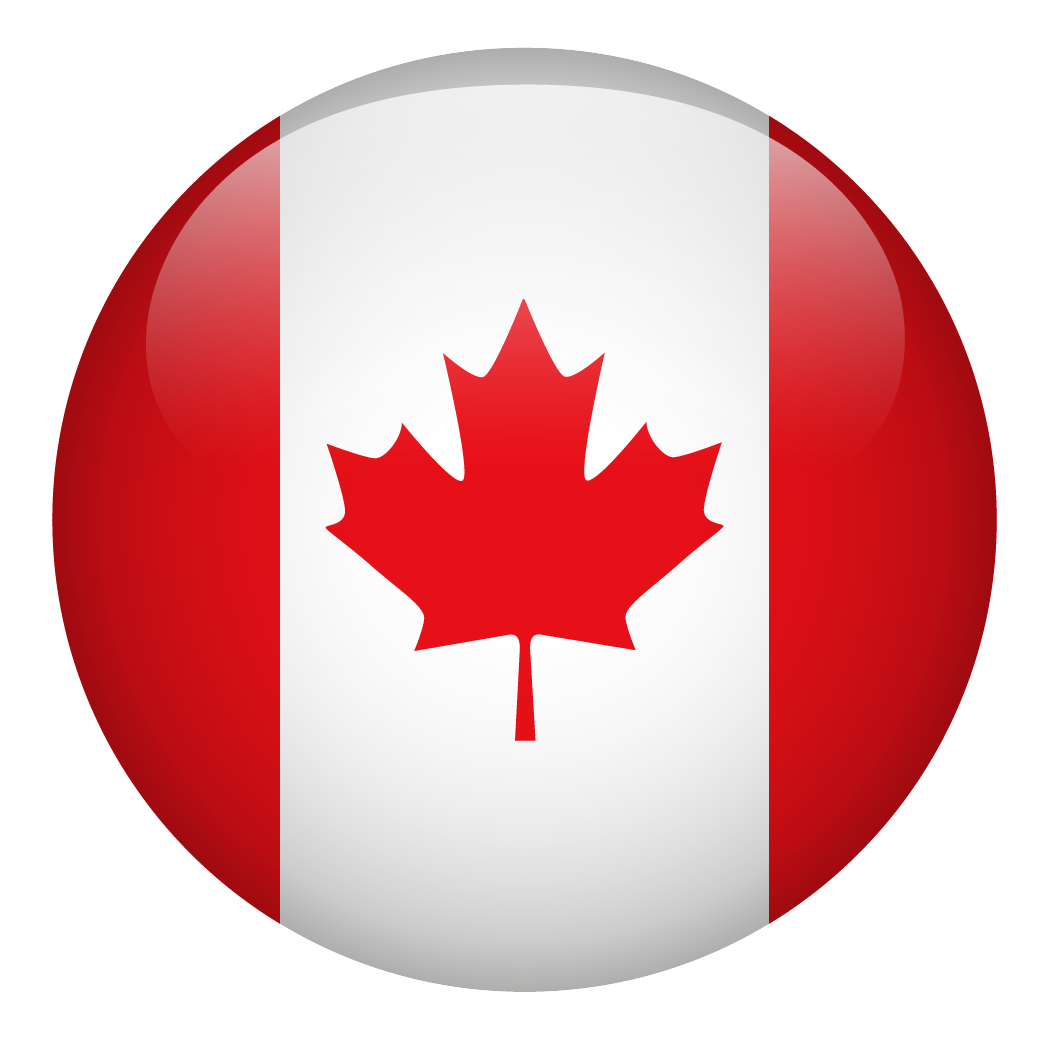 Canada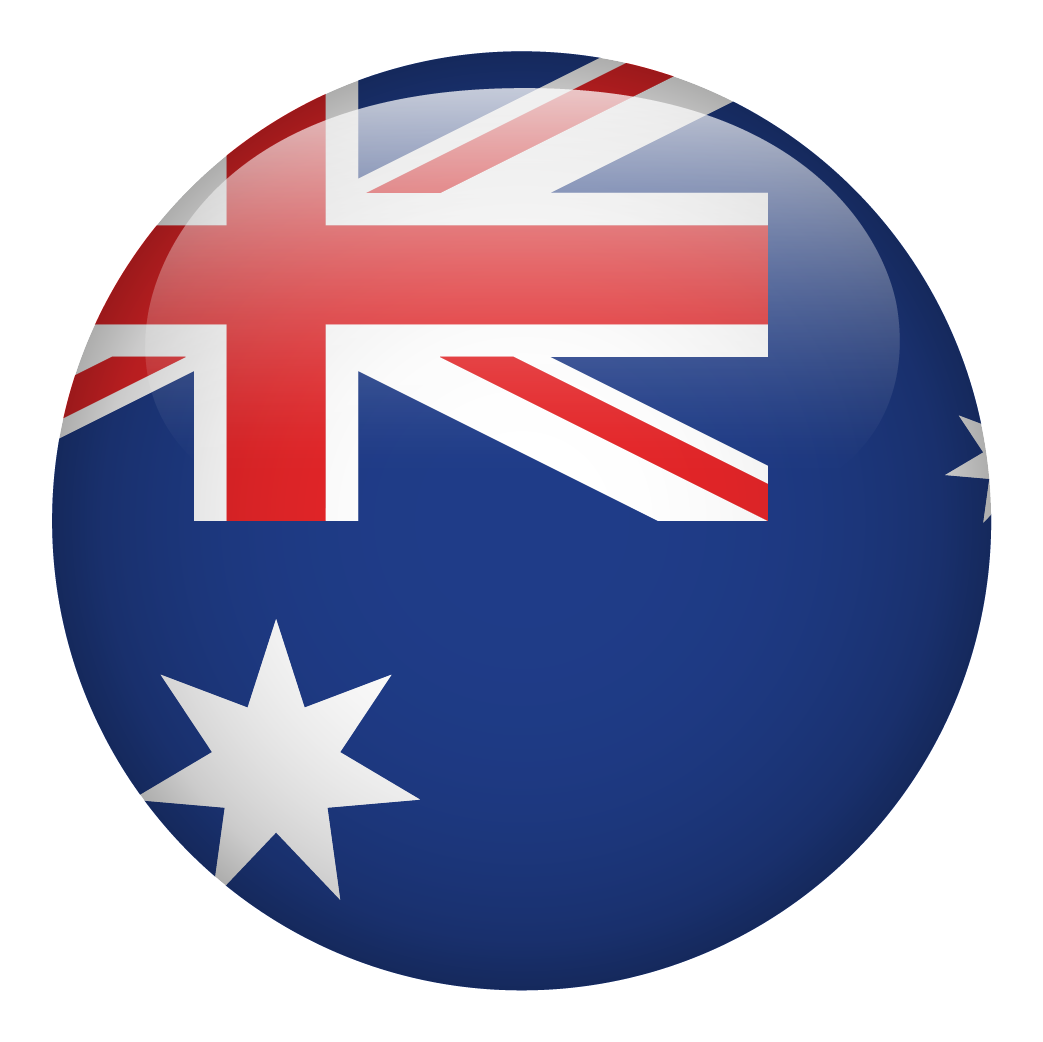 Australia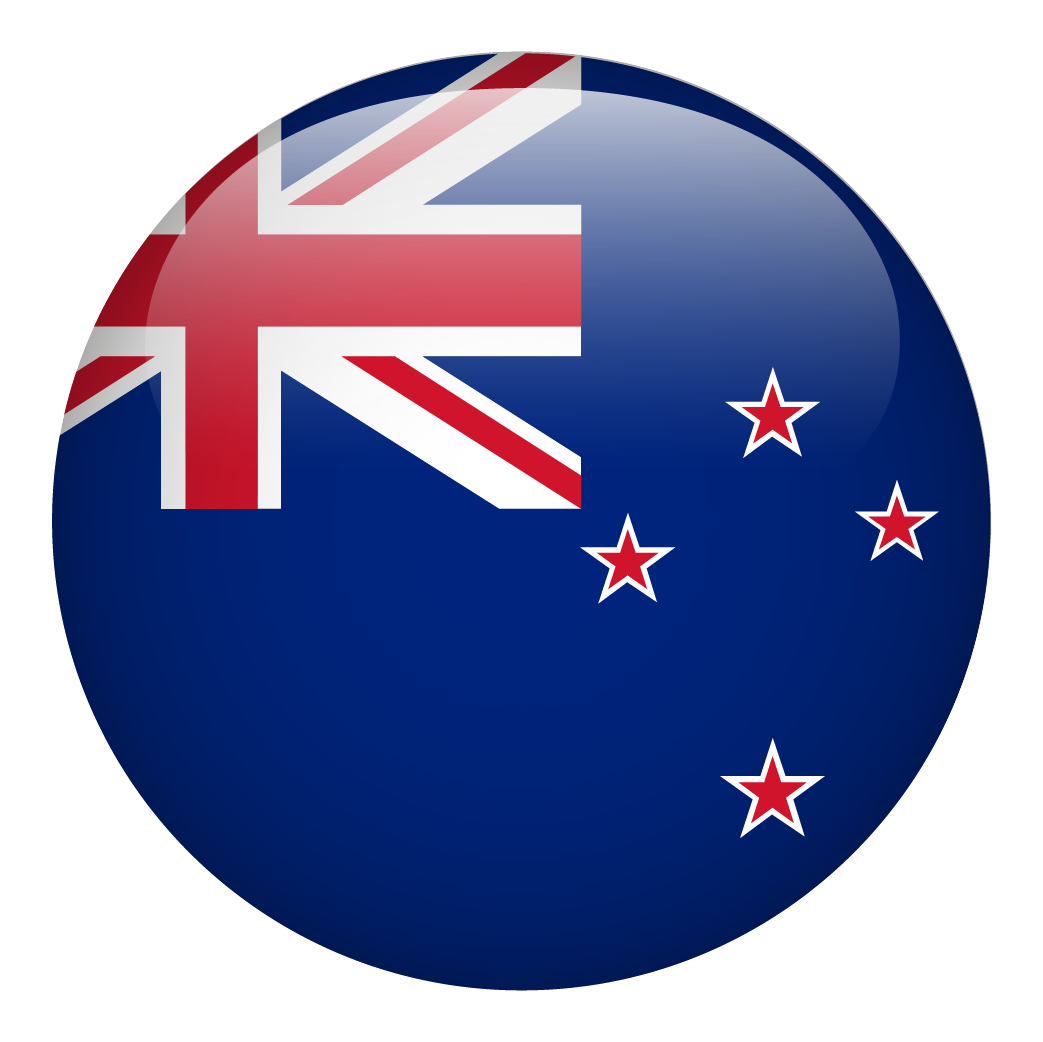 New Zealand