Greece
With its endless sandy beaches with clear blue seas, picturesque islands, and hills with olive trees landscape, Greece is one of the most beautiful countries in Europe. Strategically positioned at the crossroads of Europe, Asia and Africa, accessibility to the rest of the world is a key advantage Greece offers. You could reach any of these three continents in an hour of air travel while it wouldn't take more than three hours maximum to reach any part of Europe.
Greece offers a unique advantage with its dry summer climate, combining hot days with breezy nights. The country has a long tradition of welcoming foreigners. It is also one of the most economically viable destinations for foreign investors to gain residency permits in the Mediterranean area.
Capital: Athens | Total Area: 131,957 sq. km. | Language: Greek | Government Type: Unitary Parliamentary republic | Currency: Euro (EUR)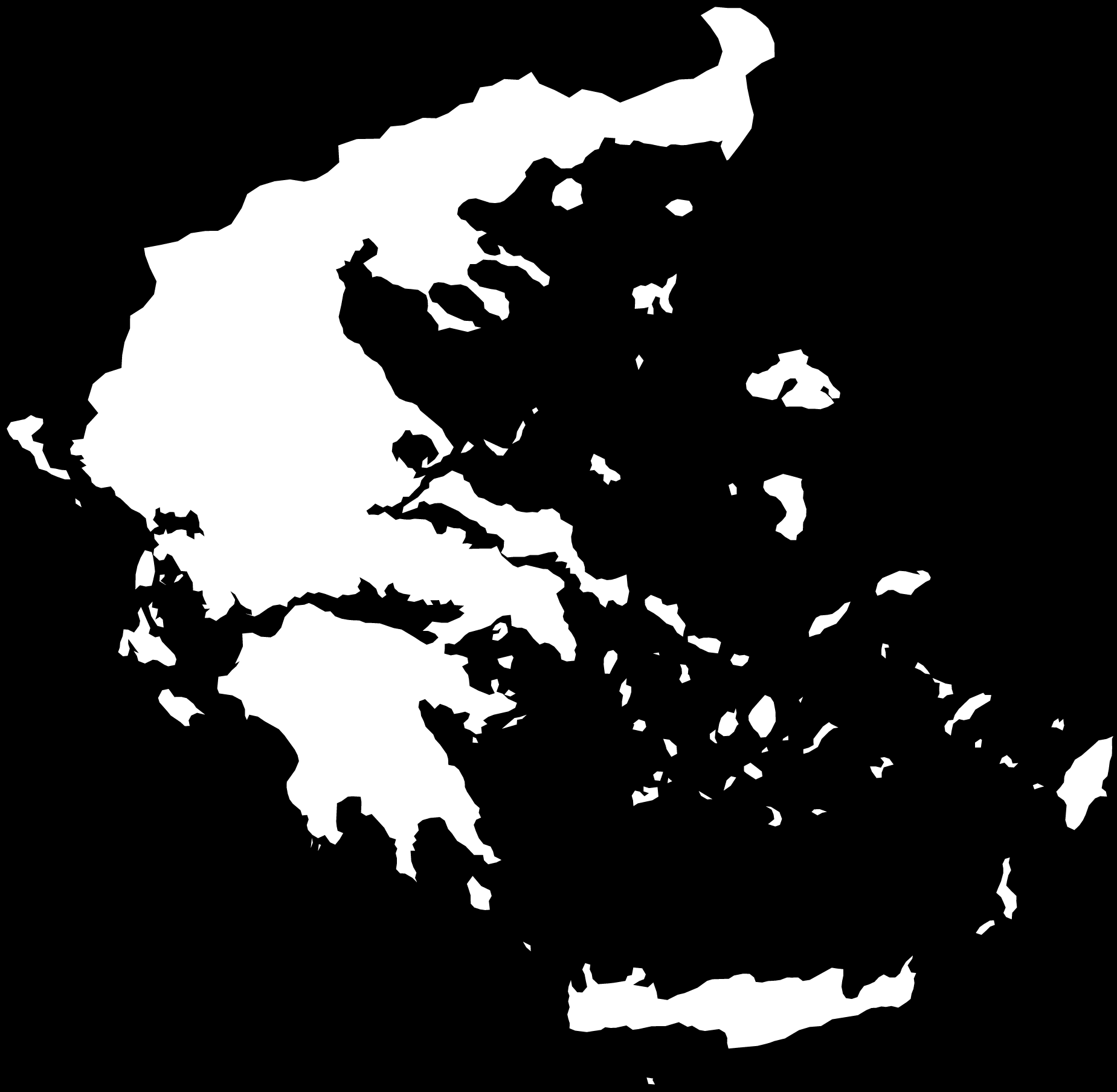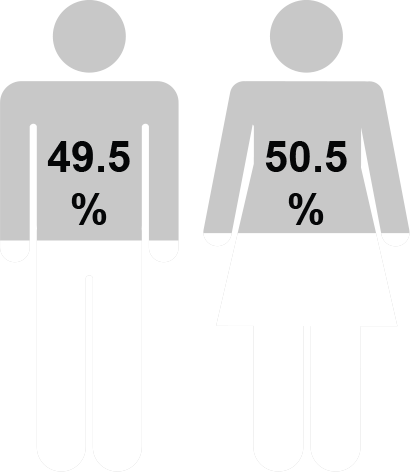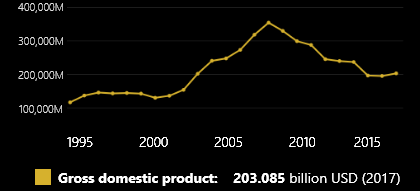 Why Greece Residency by investment?
Known as the birthplace of western civilization, Greece is a thriving tourist destination with well-preserved monuments and ancient sites. The country offers a unique mix of social life with secluded beaches and villages where one would aspire to retire and relax while on the other hand, it has several buzzing modern cities that attract scores of visitors every year.
Introduced by the Greek government in 2013 to attract more investors to acquire residency, the Greek Permanent Residency Program is the lowest cost entry route to obtain EU residency for the entire family. It doesn't demand a minimum stay requirement and offers a straightforward residency process. One can make a minimum investment of € 400,000 in real estate properties and relocate in just 60 days to Greece.
With an economy that's rebounding, an excellent health care system and a diversified higher education system, Greece is a country where foreign investors love to move into. Here's why you should consider Greece for a residency option:

Visa-free travel access within the Schengen Zone.

No minimum stay requirement.

Low cost European golden visa program.

Unique investment opportunities.

Eligibility to the entire family.

Residency in 60 days.

Improving economic outlook.
What are the qualifications?

Proof of valid health insurance coverage for all applicants.

A valid entry visa obtained from the local Greece consulate for all applicants.

Applicants have a clear criminal record.
What is the process?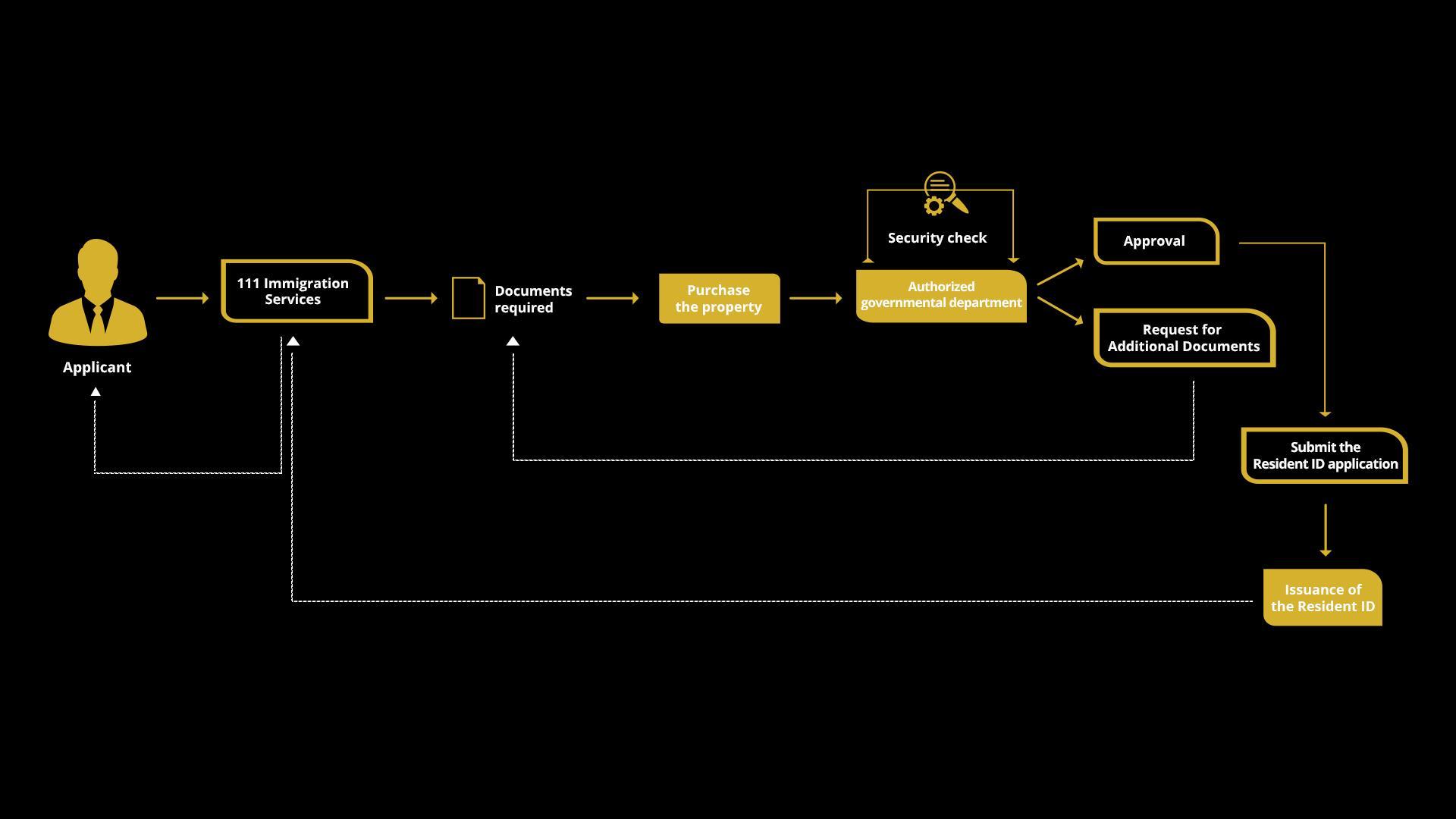 Other Programs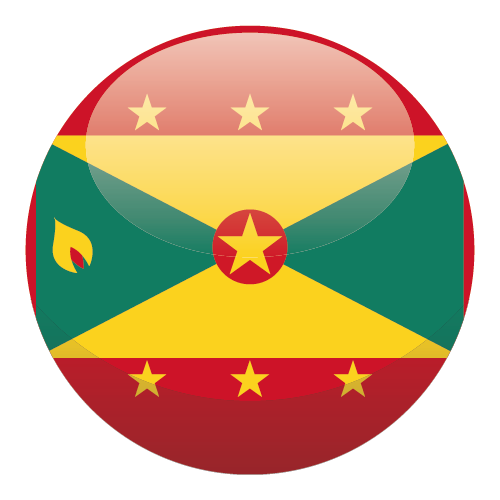 Grenada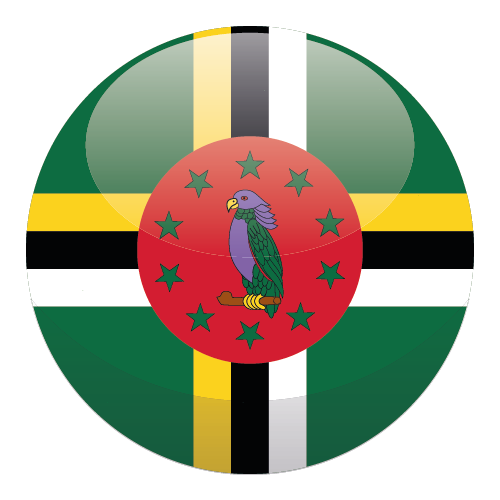 Dominica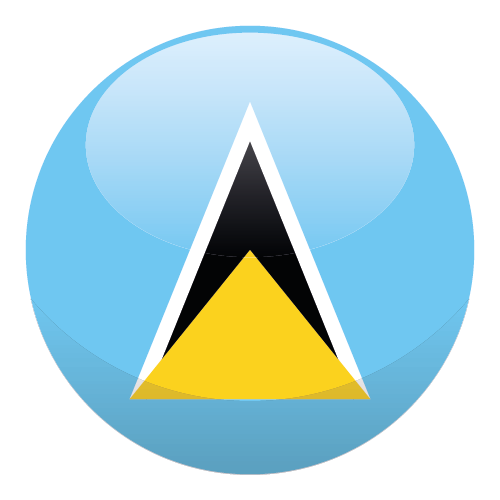 Saint Lucia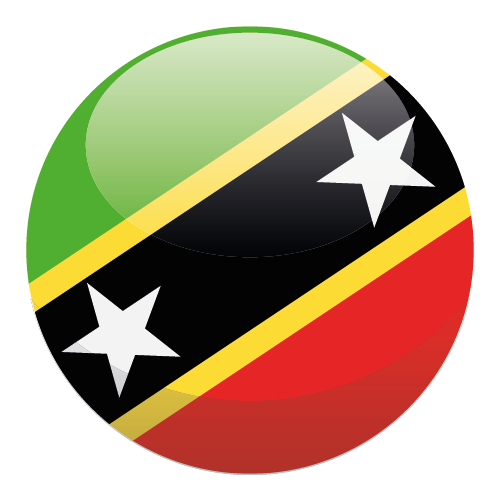 Saint Kitts and Nevis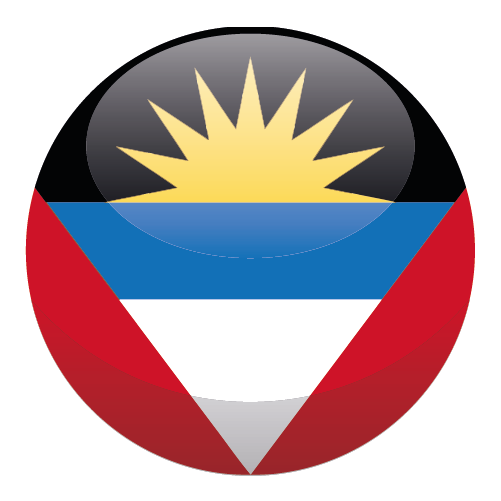 Antigua and Barbuda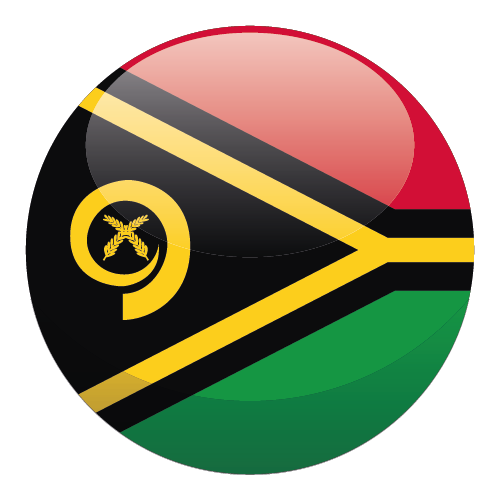 Vanuatu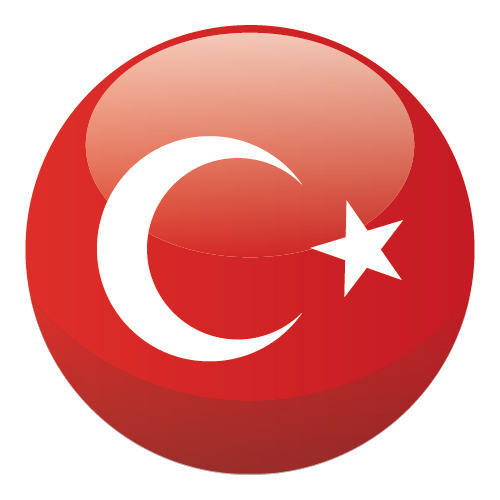 Türkiye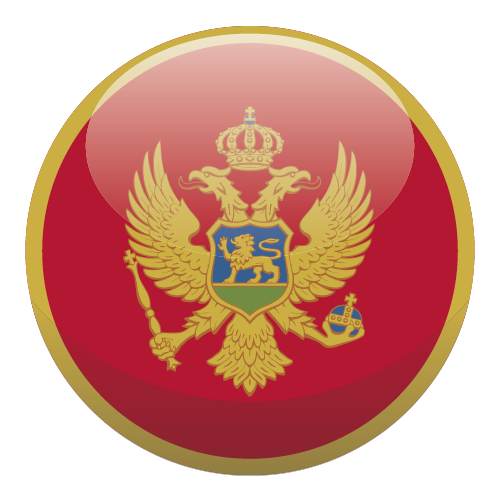 Montenegro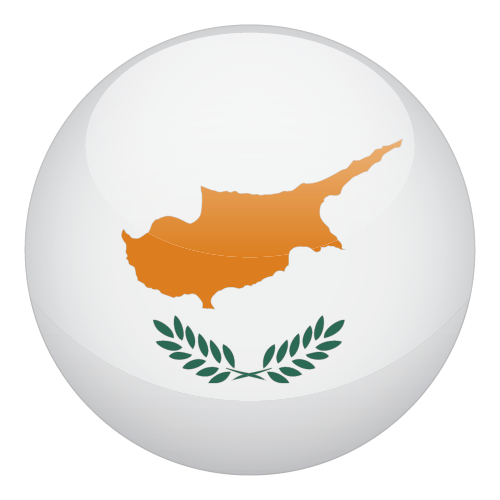 Cyprus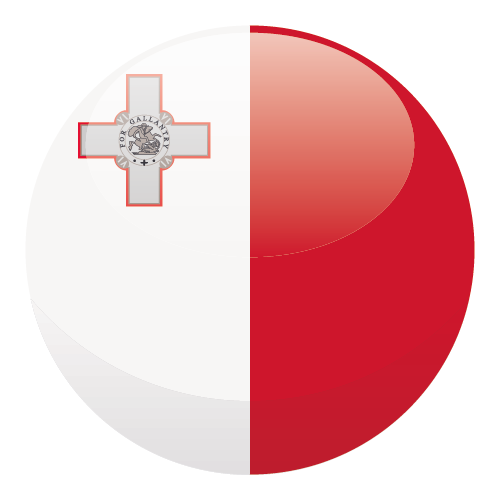 Malta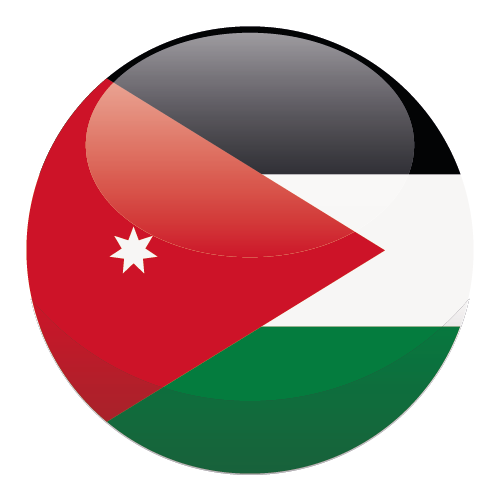 Jordan
Egypt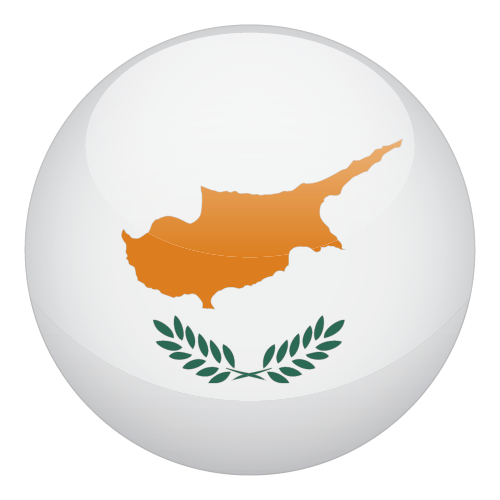 Cyprus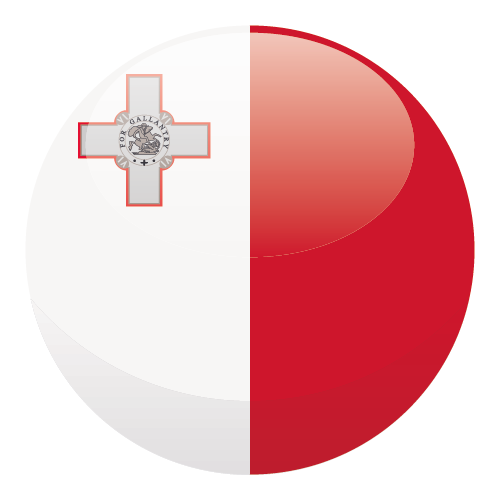 Malta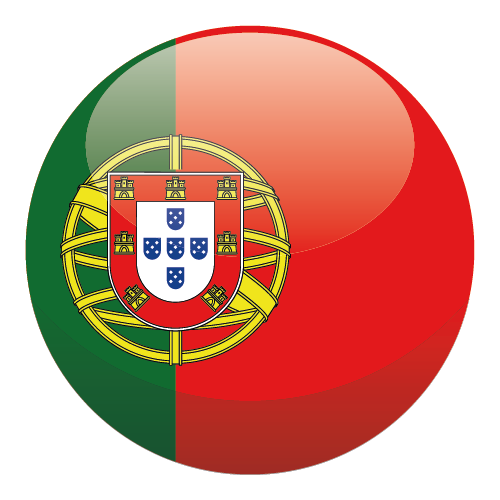 Portugal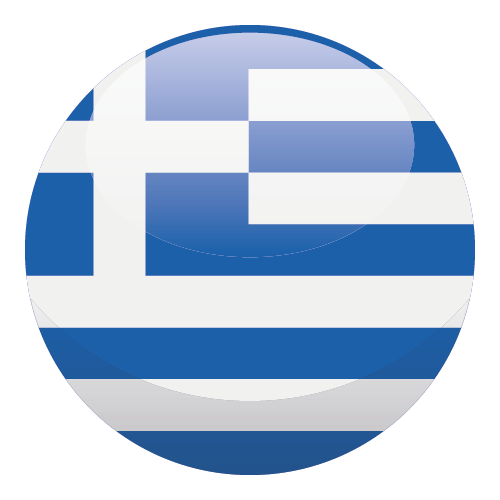 Greece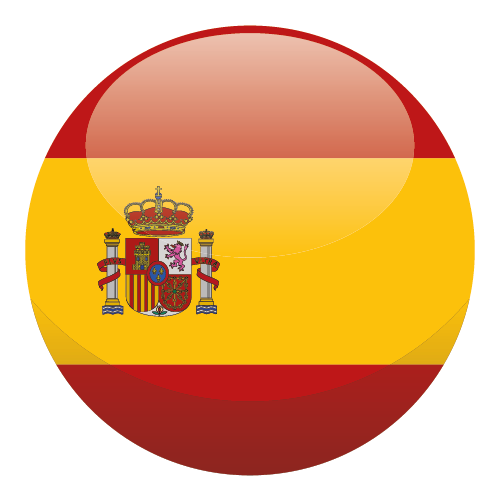 Spain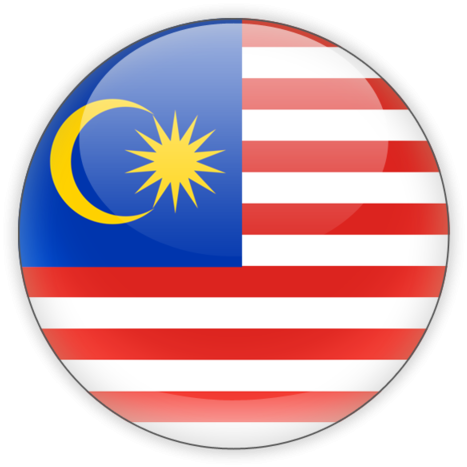 Malaysia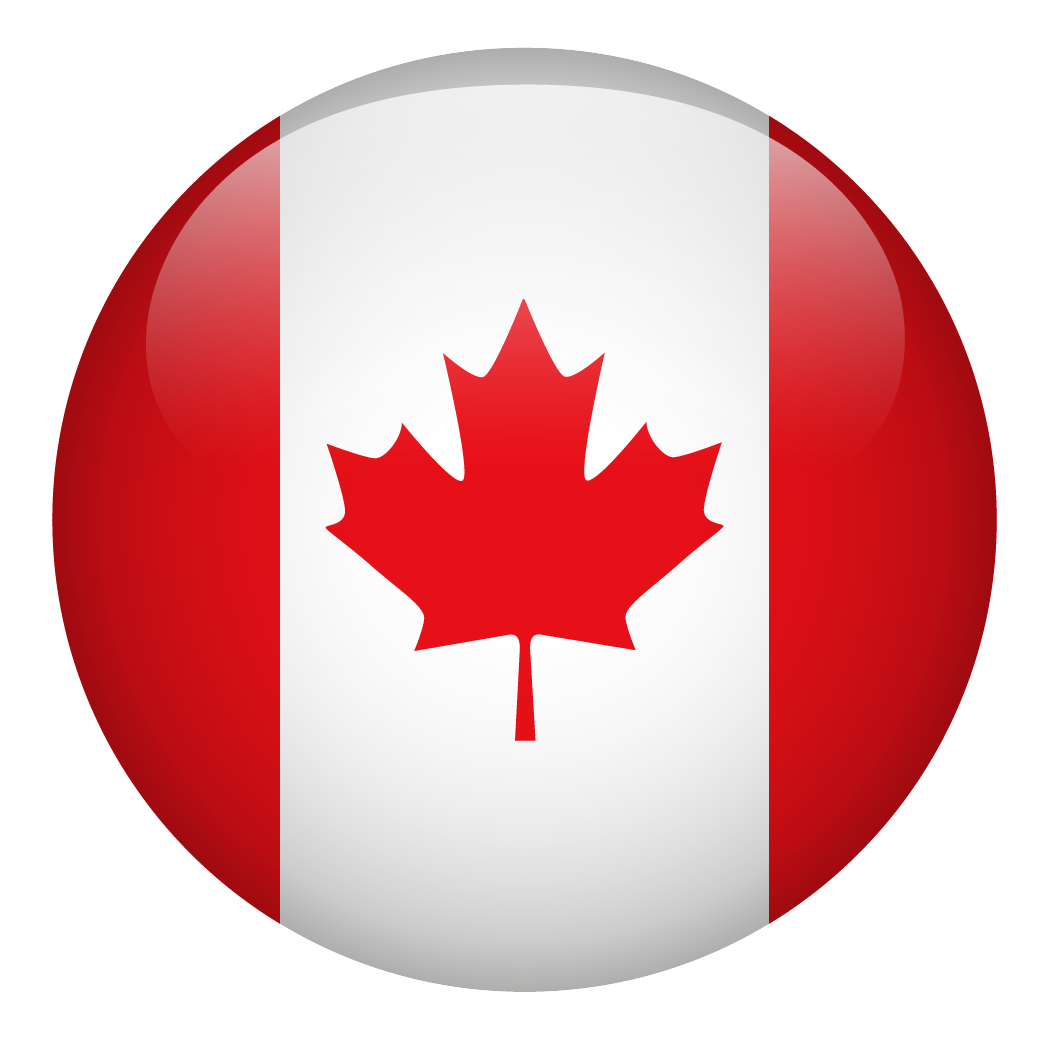 Canada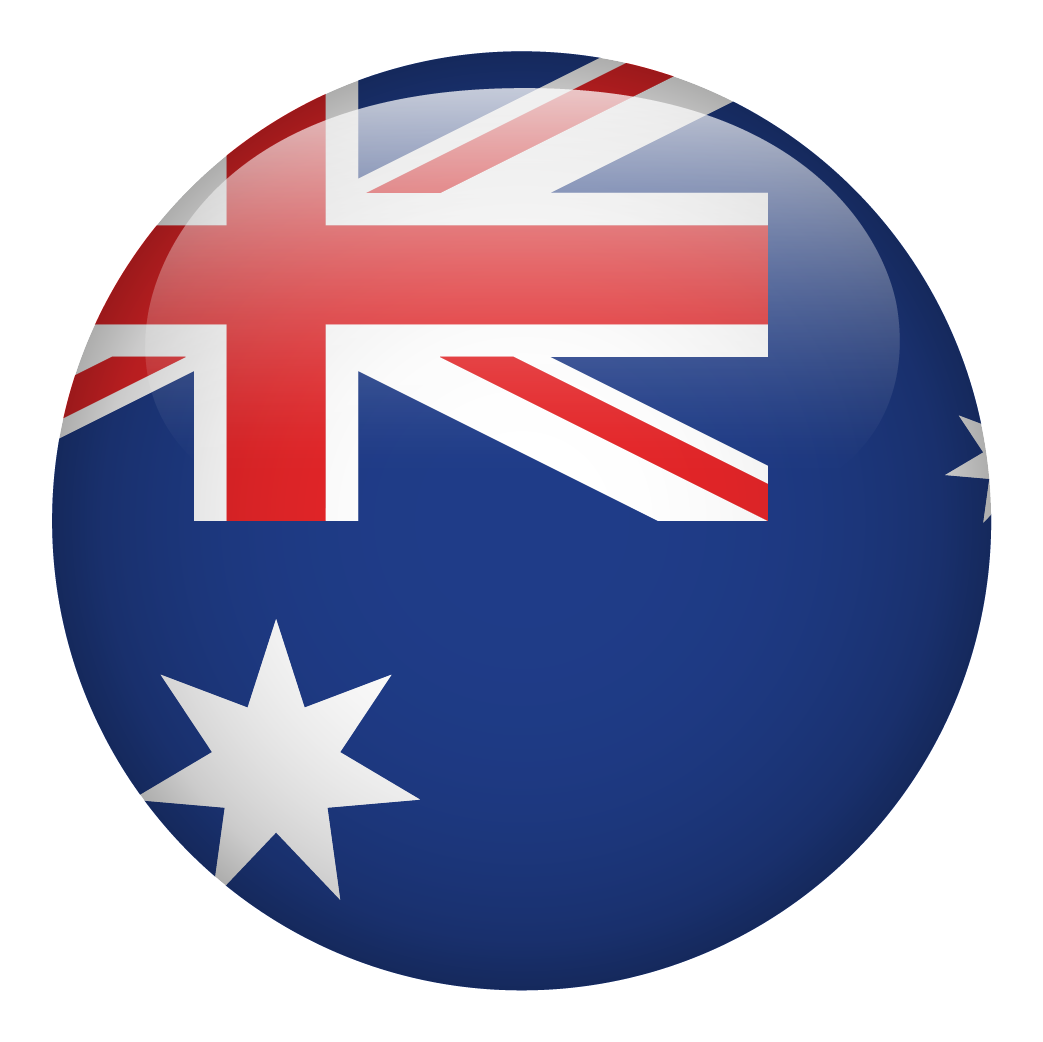 Australia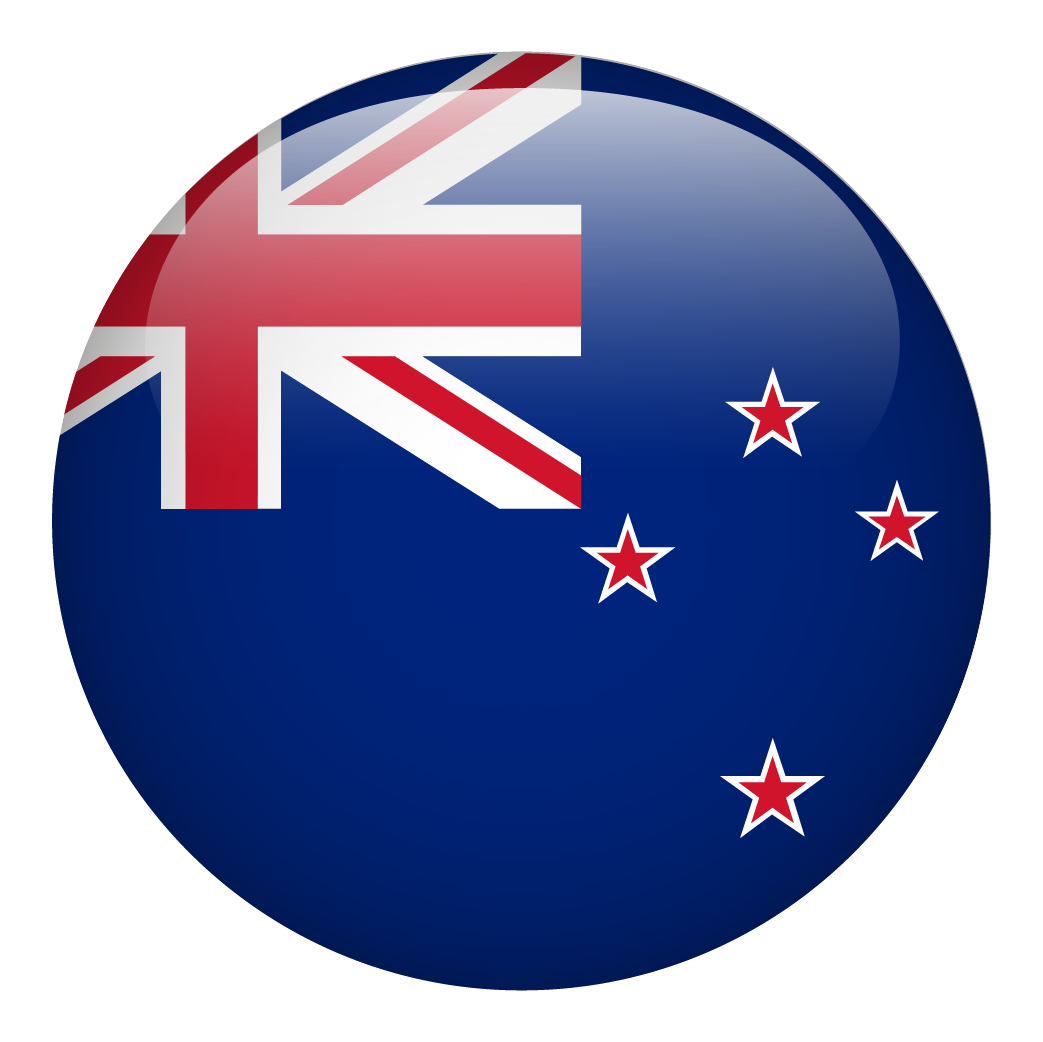 New Zealand