New Zealand
New Zealand is an island country in the southwestern Pacific Ocean. It comprises two main landmasses and around 600 smaller islands. A developed country, New Zealand ranks highly in international comparisons of national performance, such as quality of life, education, protection of civil liberties, government transparency, and economic freedom. The service sector dominates the national economy, followed by the industrial sector, and agriculture; international tourism is a significant source of revenue. New Zealand consistently rates among the world's most peaceful and least corrupt countries. While feeling safe is a luxury in many parts of the world, it's something people in New Zealand are accustomed to. New Zealand offers all sorts of options for choosing a home and lifestyle for your family. The education system is recognized around the world. Public healthcare in New Zealand is consistently ranked among the world's best. There are wonderful opportunities for young people to grow up with easy access to sports and outdoors, space, and freedom.
Capital: Wellington | Total Area: 268,021 sq. km. | Languages: English, Māori, NZ Sign Language | Government Type: Unitary parliamentary constitutional monarchy | Currency: New Zealand dollar ($) (NZD)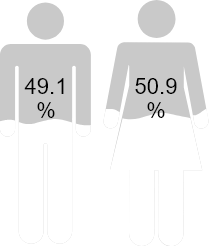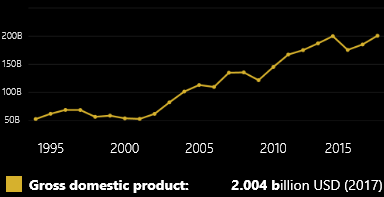 Why migrate to New Zealand?
With a quality of life that is envied around the world and a stable business environment full of opportunity, New Zealand is the ideal destination for investors and entrepreneurs seeking new horizons. Investor and entrepreneur visas offer a unique opportunity to enjoy New Zealand's wide-open spaces and world-beating lifestyle while developing your business interests. It is the easiest country in the world to do business in according to the World Bank's 2017 'Doing Business' report. The government of New Zealand has a dedicated official website in order to verify all required information as the following: https://www.newzealandnow.govt.nz/. However, the highlights of the New Zealand Citizenship by Investment Program are as follows:
High quality of life.

Free or subsidized Health Care and Education.

Full access to economic rights.

Full access to educational scholarships and awards that are reserved for New Zealanders.
What are the qualifications?

Main applicant should be above 18 years old.

Have a high personal net worth.

Reflect an outstanding character.

Hold no criminal record.
Pose excellent health.
Other Programs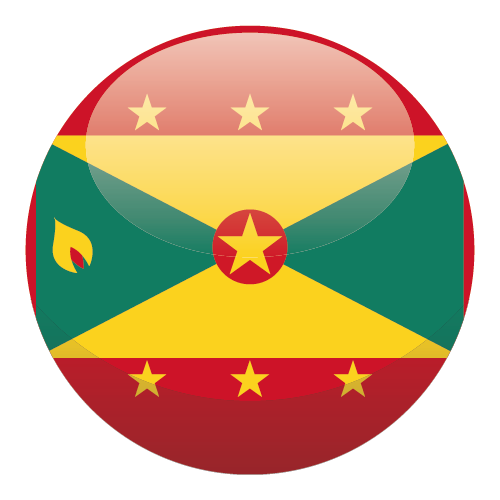 Grenada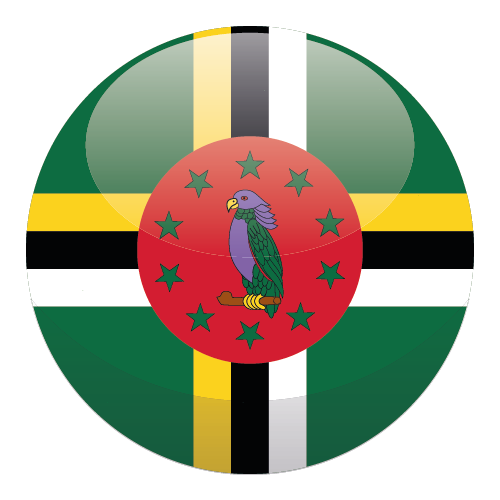 Dominica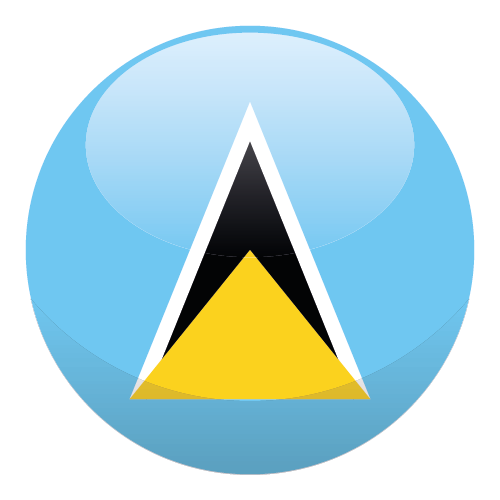 Saint Lucia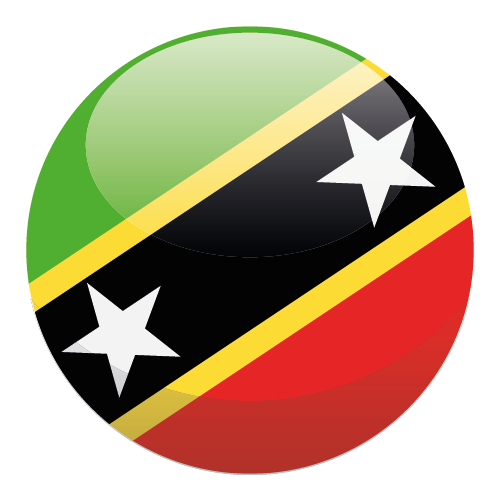 Saint Kitts and Nevis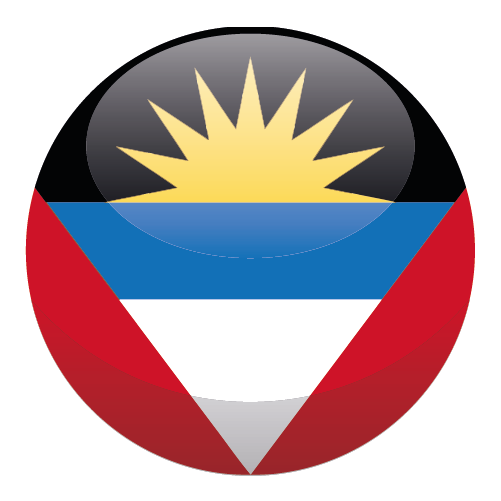 Antigua and Barbuda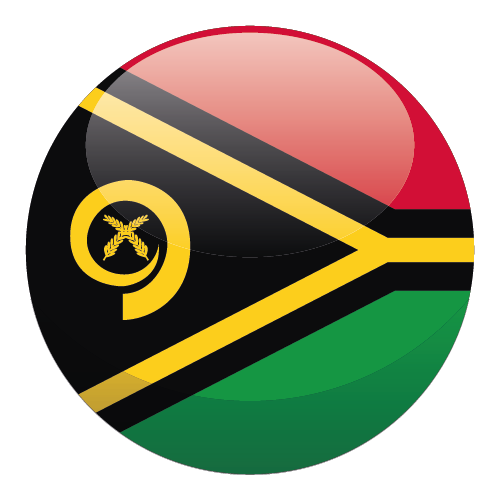 Vanuatu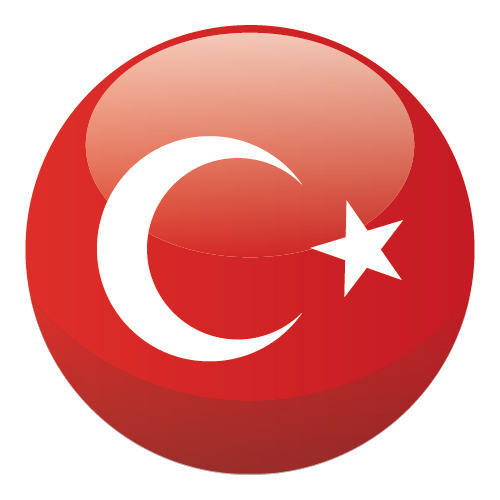 Türkiye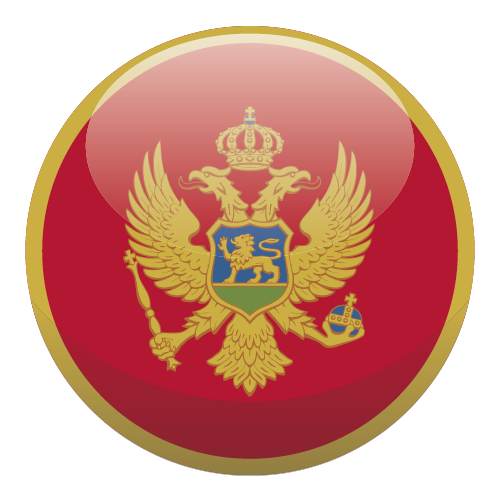 Montenegro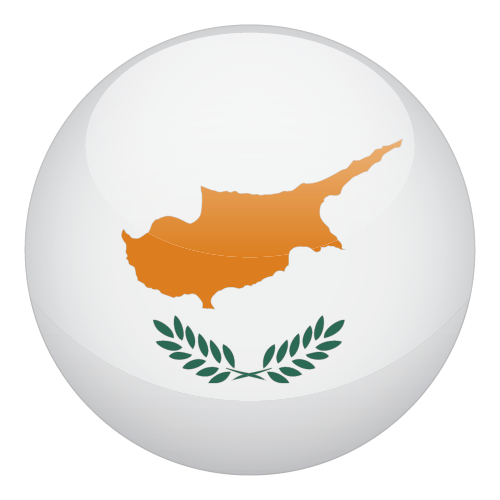 Cyprus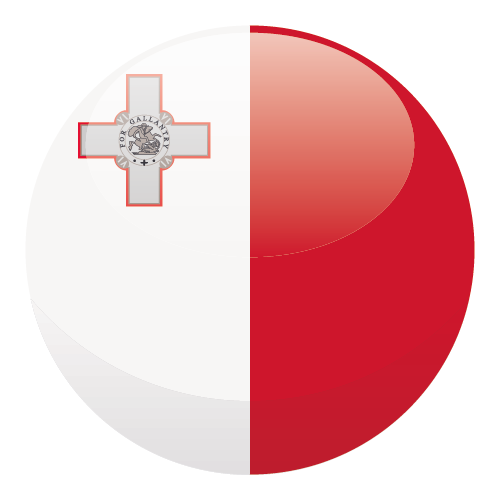 Malta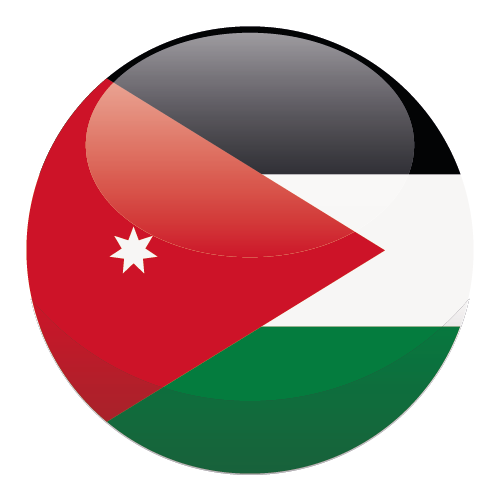 Jordan
Egypt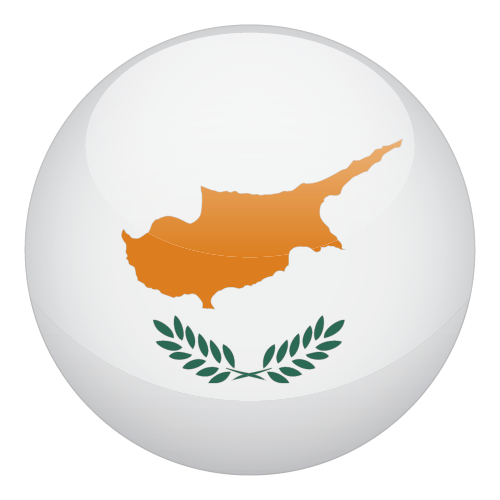 Cyprus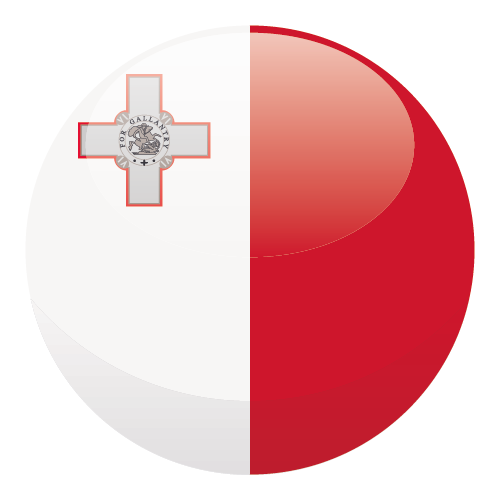 Malta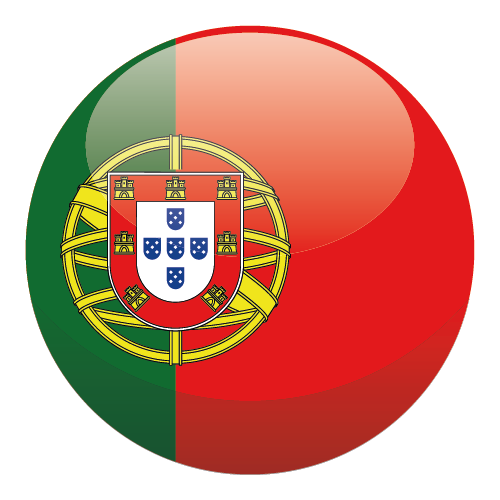 Portugal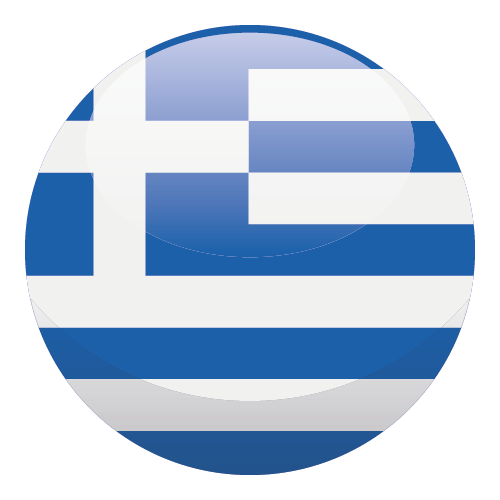 Greece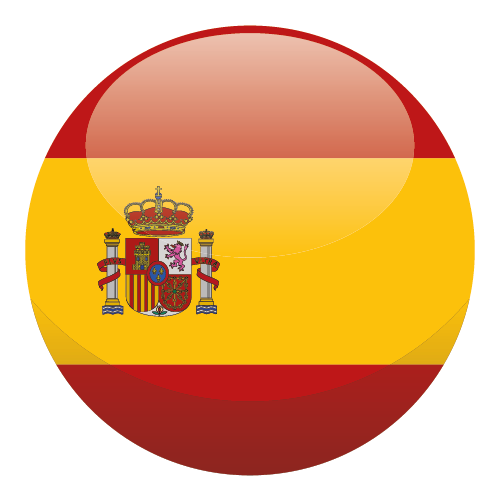 Spain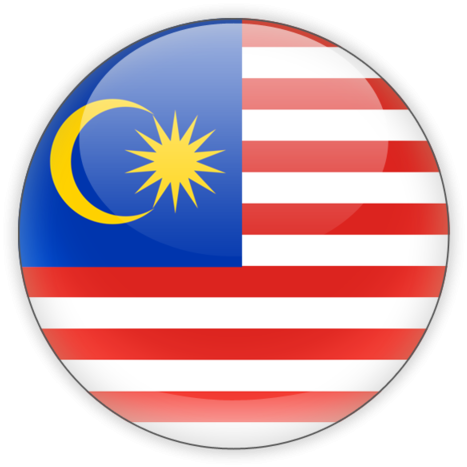 Malaysia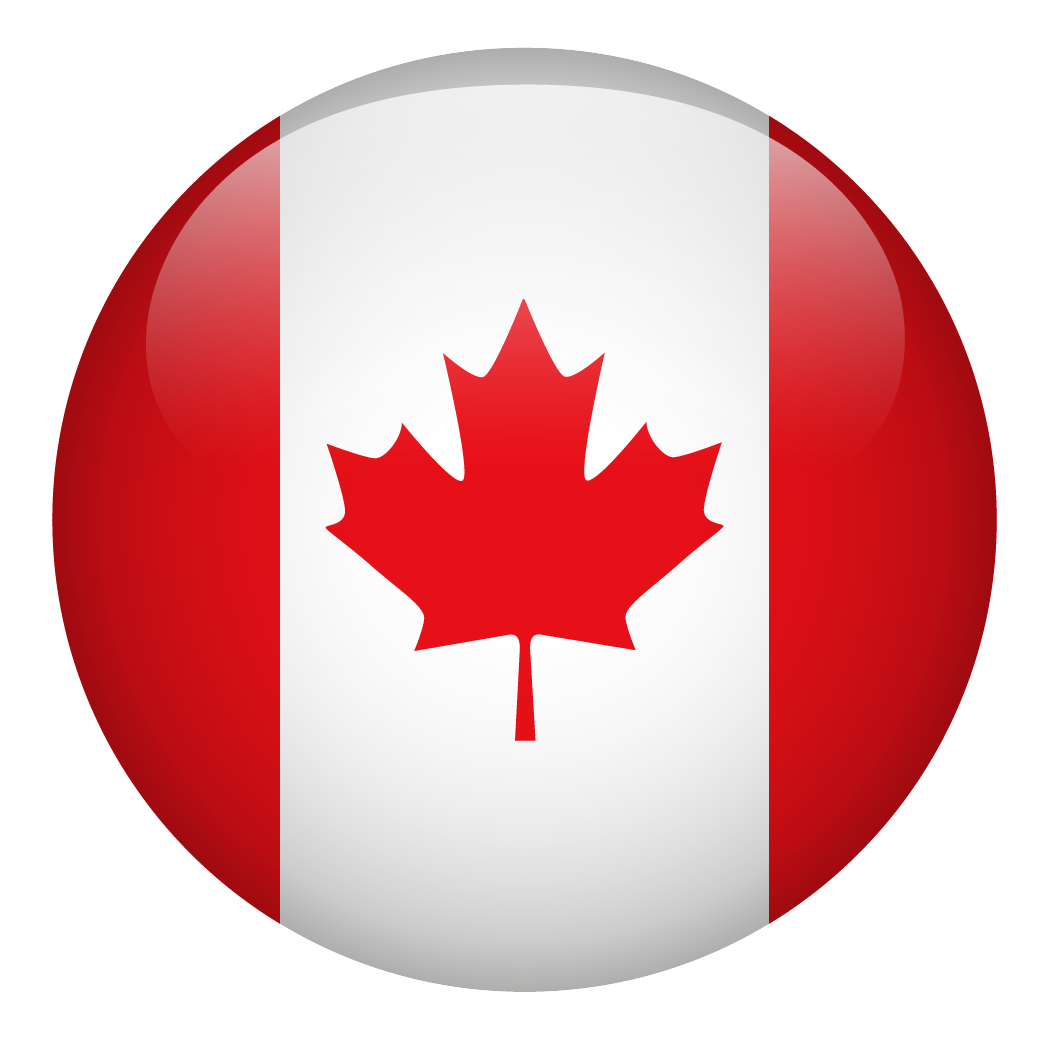 Canada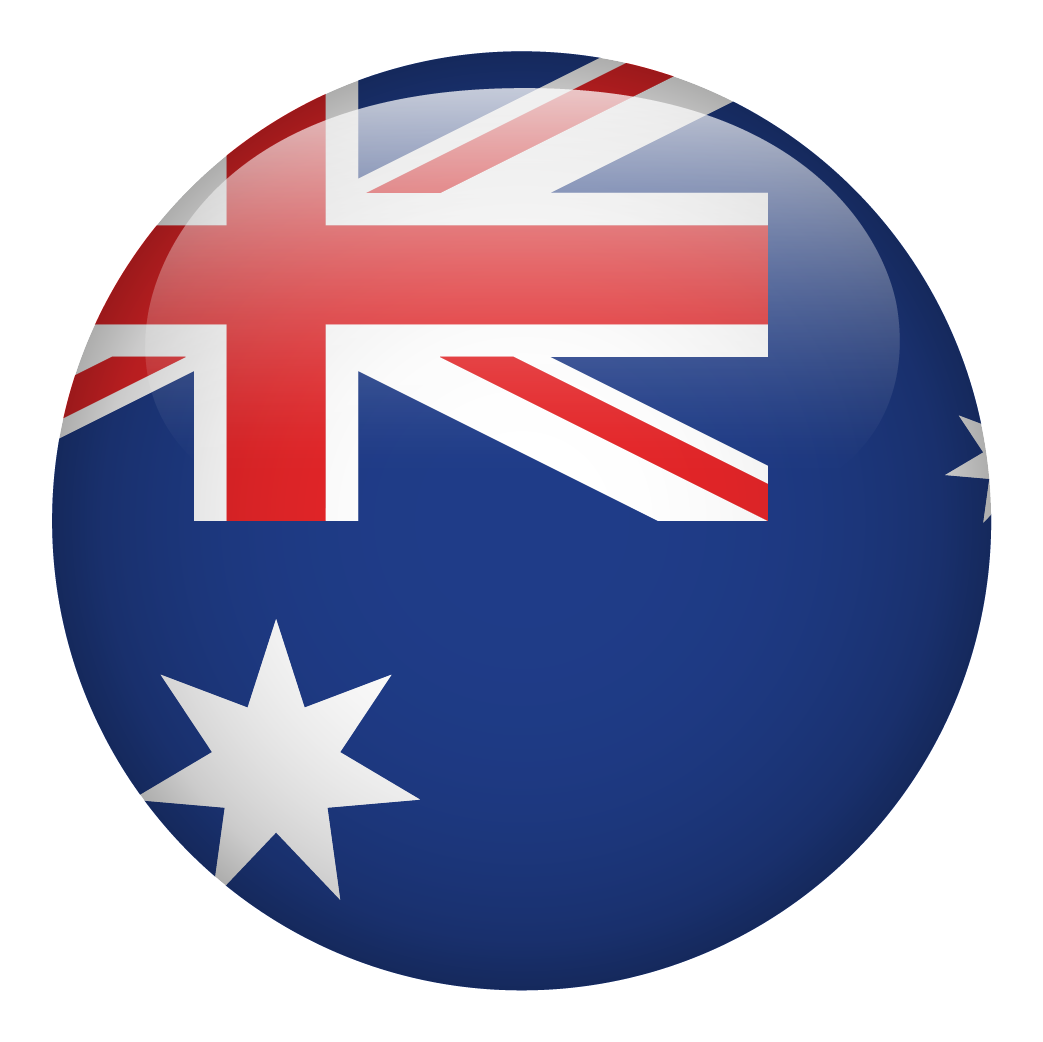 Australia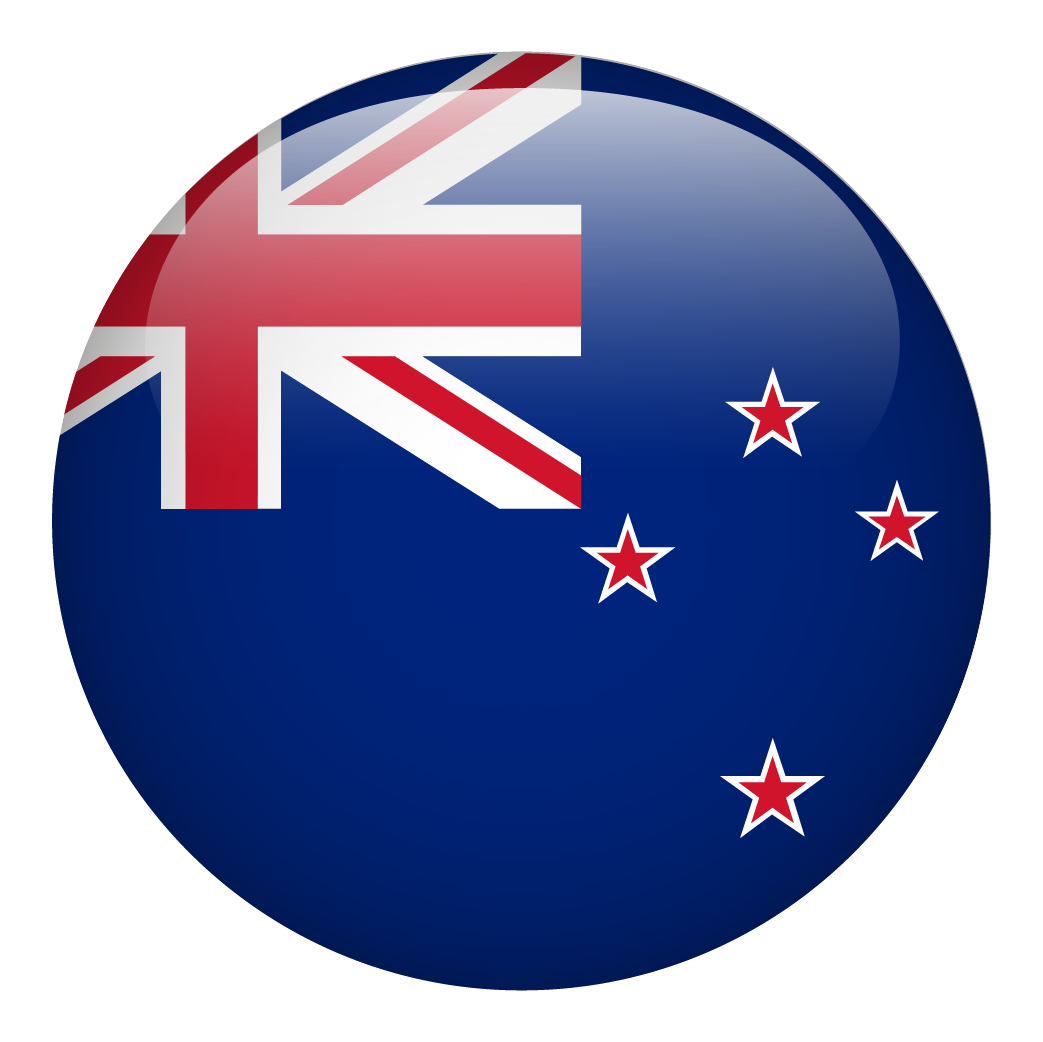 New Zealand