About 111 Immigration
111 Immigration is an immigration advisory firm that empowers individuals and families with freedom and accessibility to vast possibilities. We help you become a true global citizen with our deep expertise in investor programs for residence and citizenship in various global destinations.
Know More
Our Programs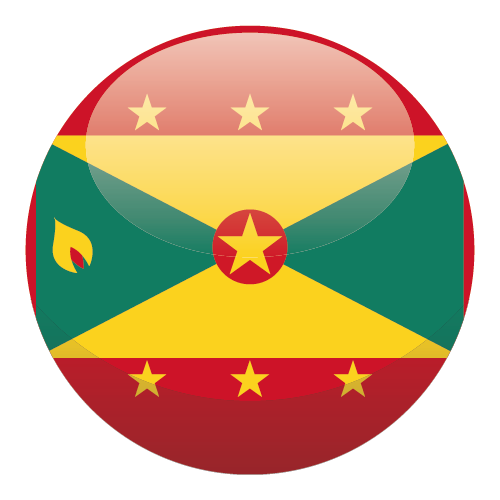 Grenada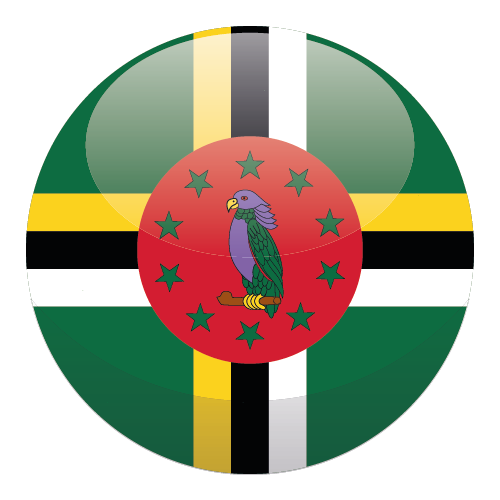 Dominica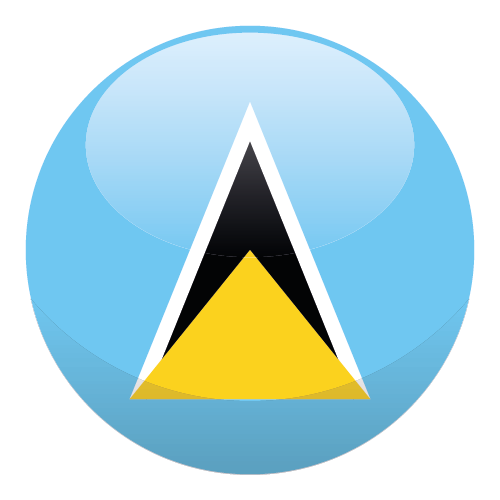 Saint Lucia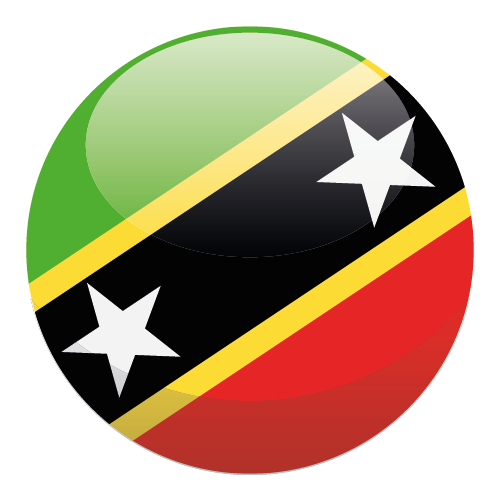 Saint Kitts and Nevis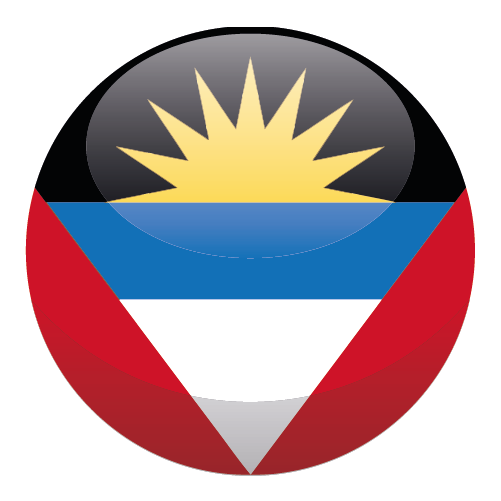 Antigua and Barbuda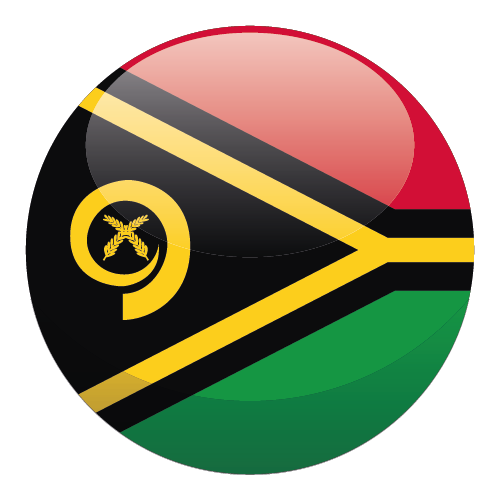 Vanuatu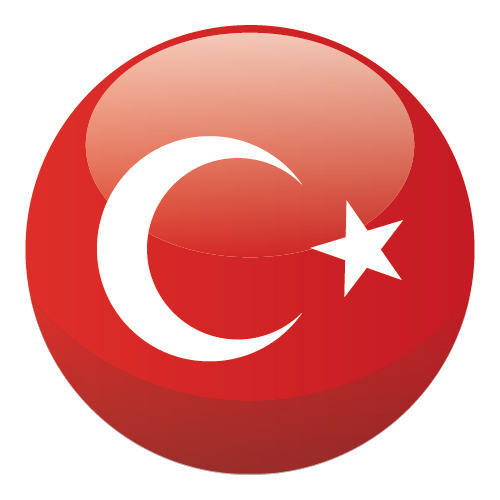 Türkiye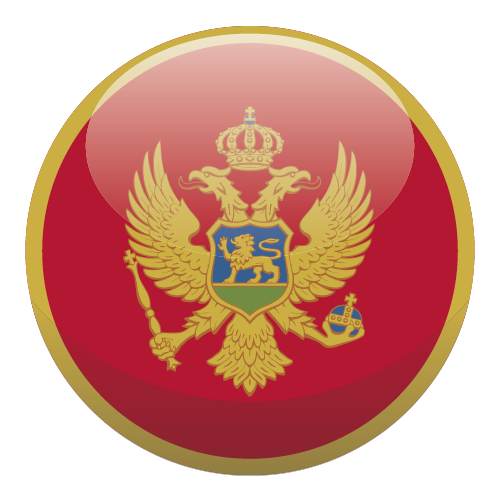 Montenegro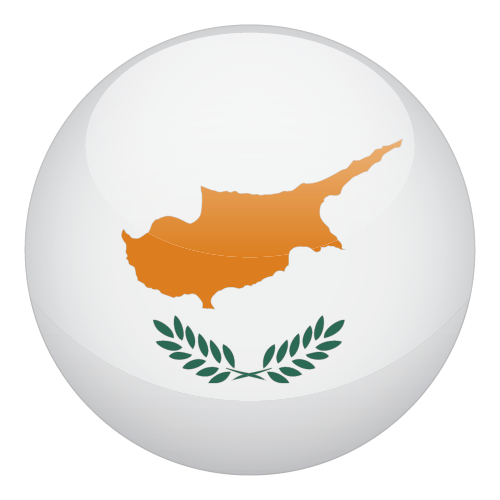 Cyprus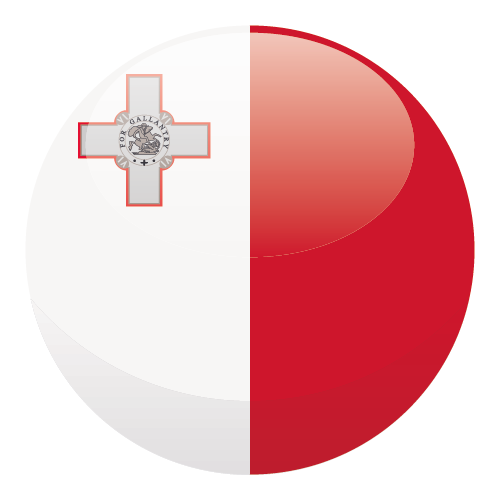 Malta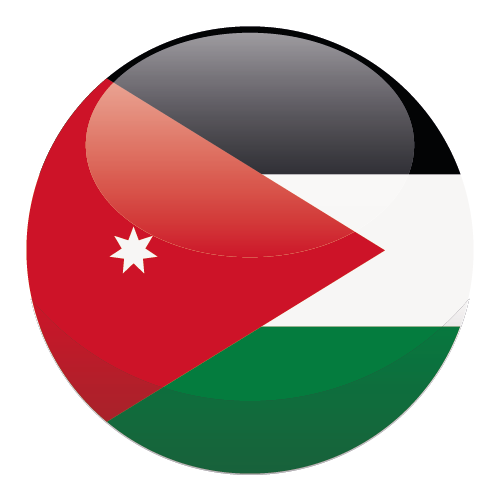 Jordan
Egypt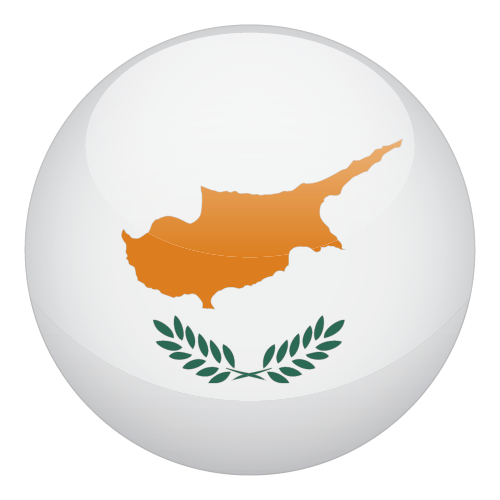 Cyprus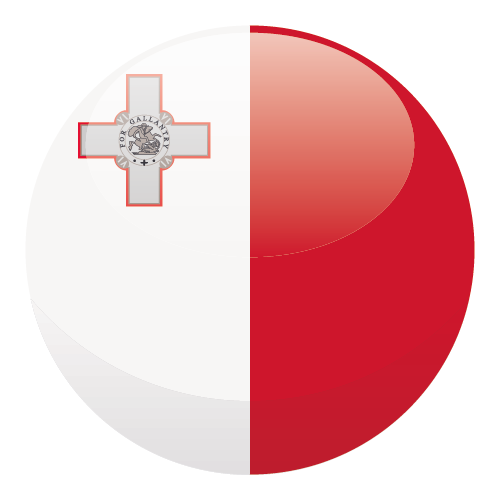 Malta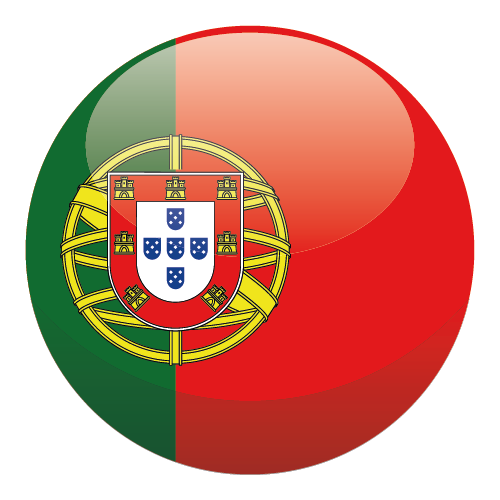 Portugal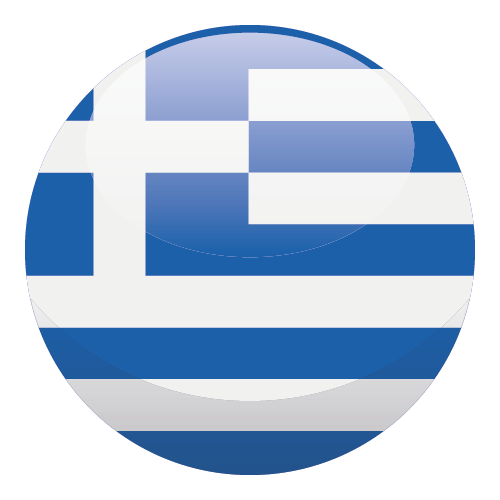 Greece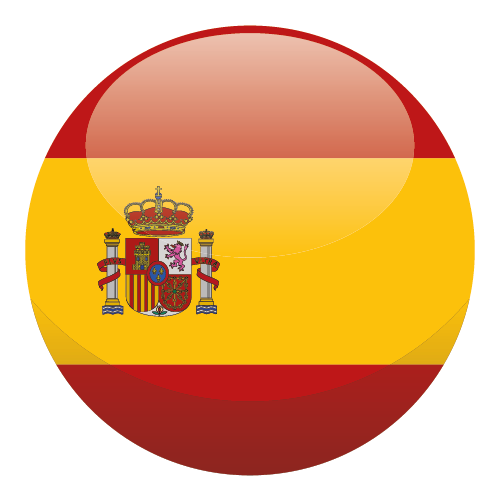 Spain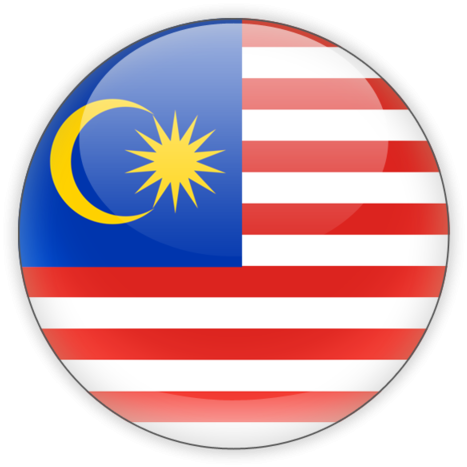 Malaysia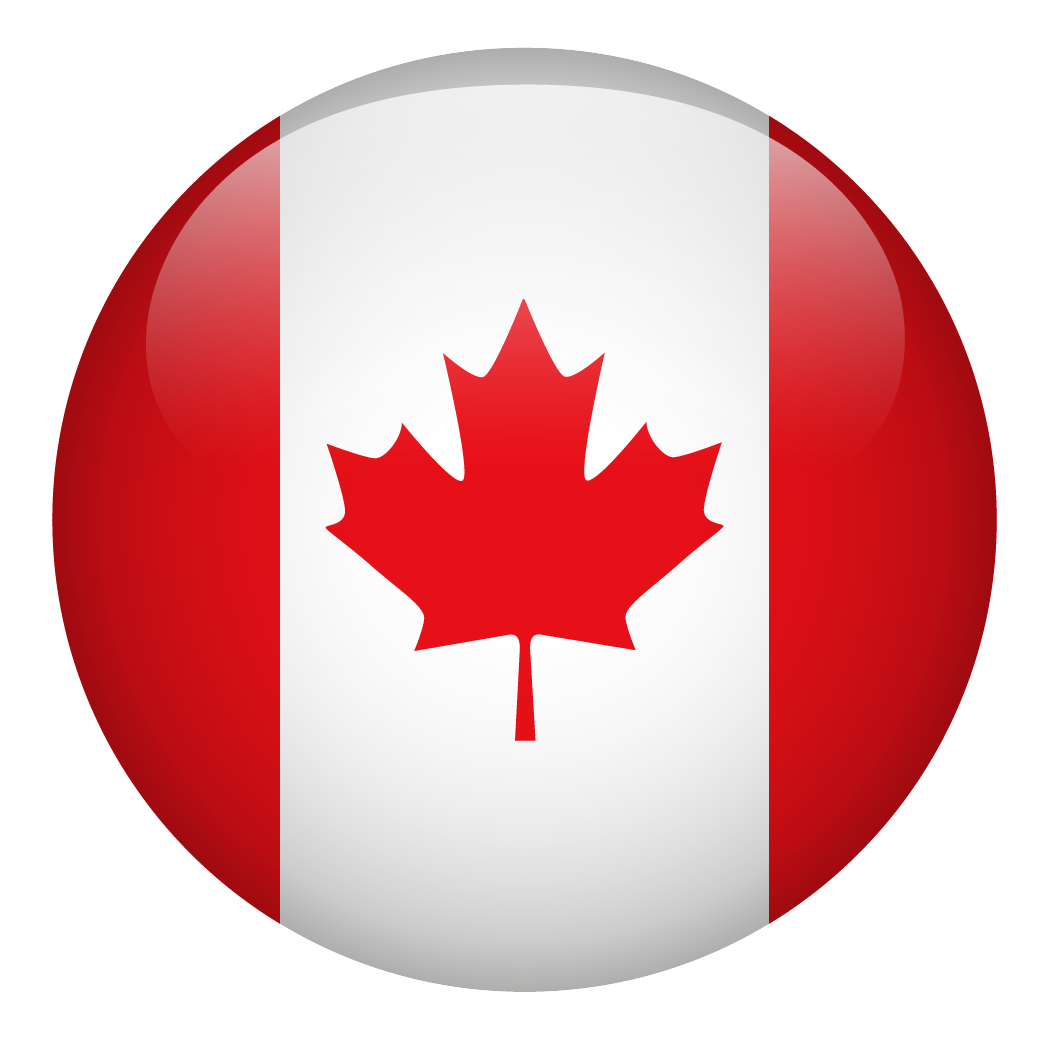 Canada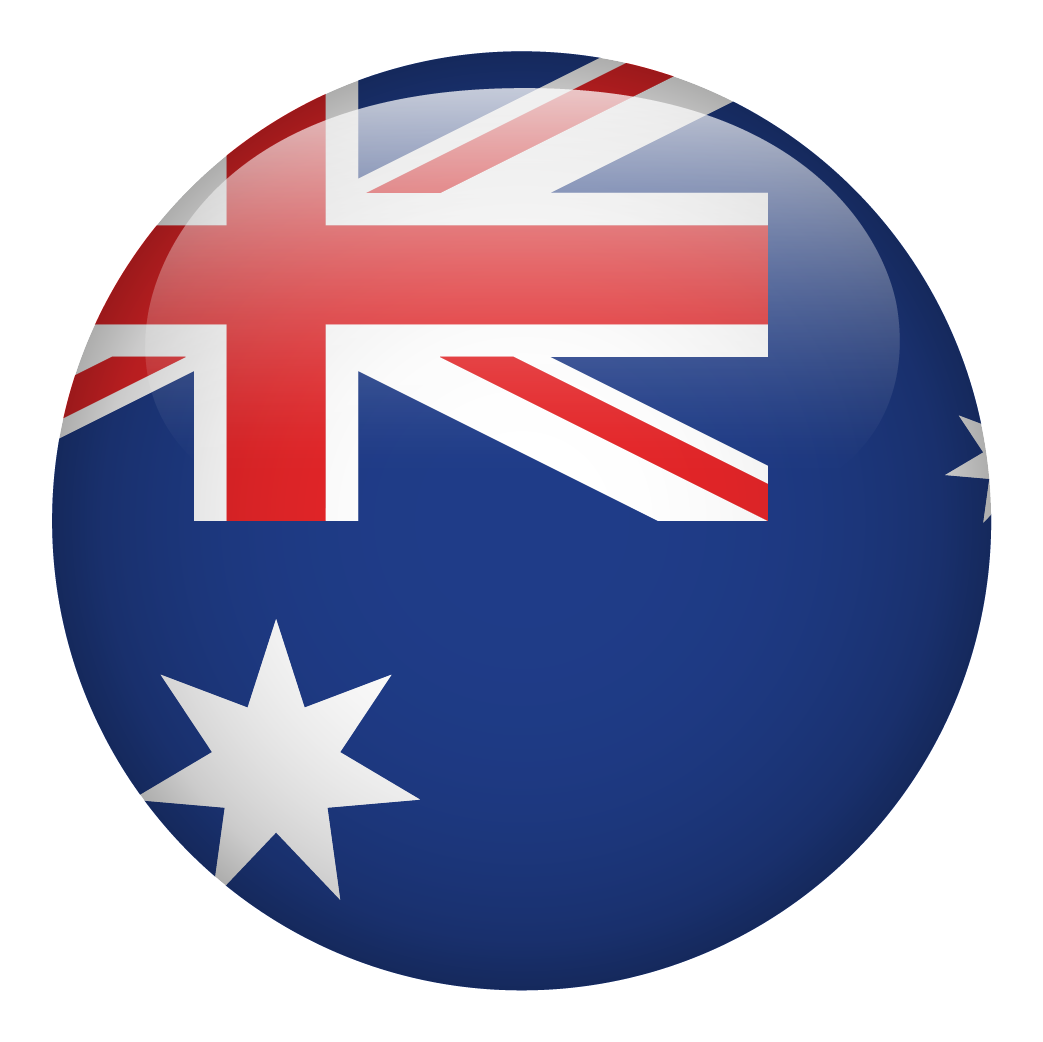 Australia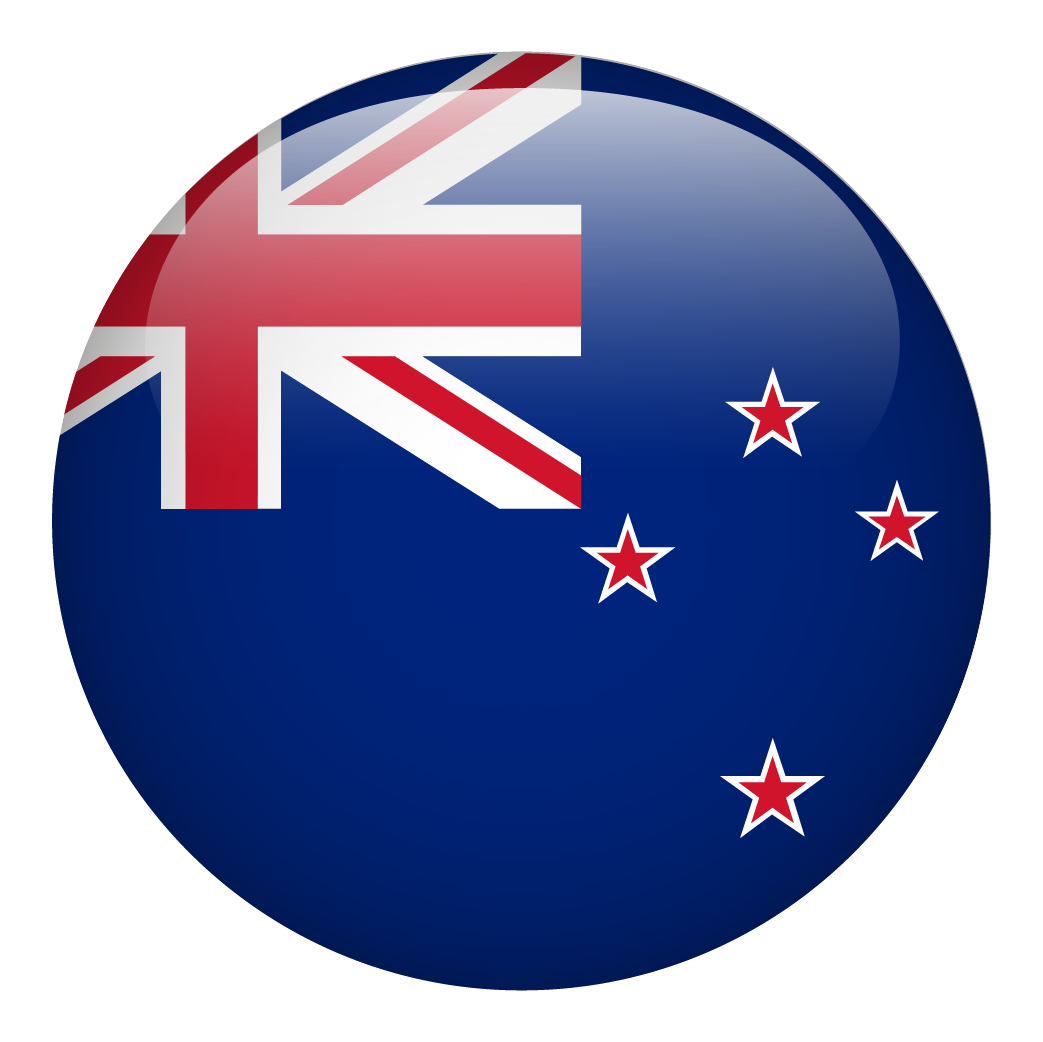 New Zealand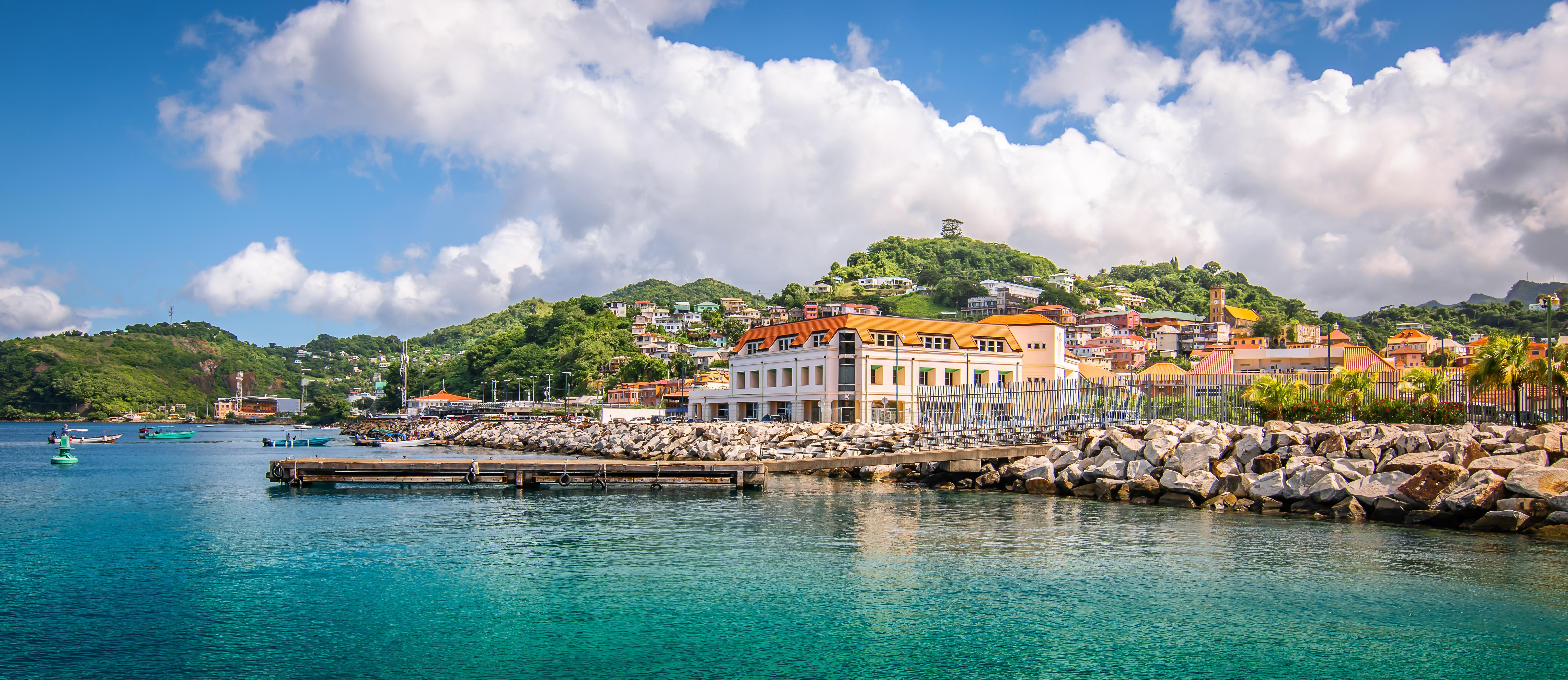 Grenada

A vivid range of locally grown spices has rendered Grenada the rightful sobriguet - Spice Island! Defined by exquisite natural beauty and aesthetic waterfronts that are unique to the Caribbaen, Grenada comprises of the of three main island.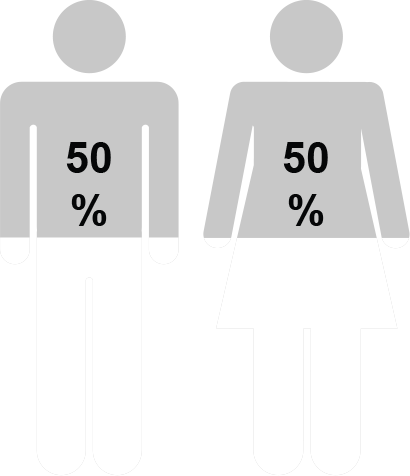 Capital: Saint George's
Total Area: 344 sq. km.
Languages: English (official), French patois
Government Type: Parliamentary democracy (Parliament) and Commonwealth realm
Currency: East Caribbean dollars (XCD), tied to USD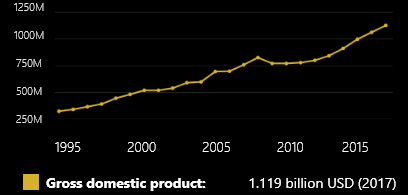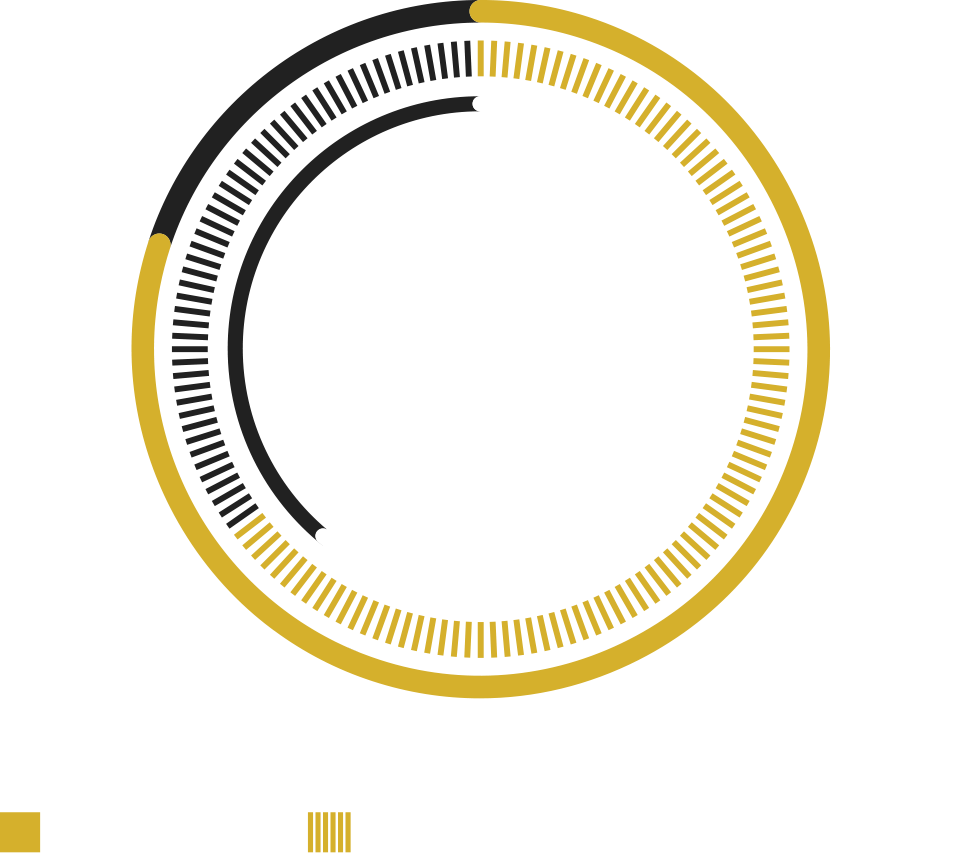 Know More